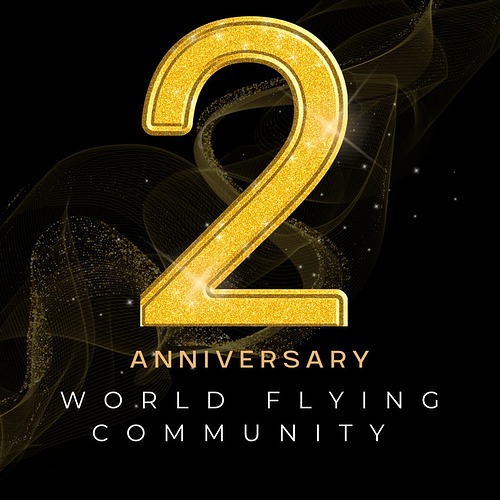 Happy 2 Years Of The WFC
Wow. I know I said this last year, but I cannot believe it has been another year. This community has had its ups and downs in the last year, but we remained united through everything. Whether you're American, European, Asian, Australian, South American, or more, we have formed a community that engages users from all over the world. From the largest of cities in the northeast US, to the sandy deserts in the southwest, to the great frontier in the northwest, the spirit our community has is unimaginable.
From the eastern parts of the world all the way to the west, jetting around the world is something we all share an interest in, no matter our personalities. The little blue jet always open in our browser tab has provided so much meaning for us all, and I'm excited to enter into the next chapter with everyone! Happy 2 years, and on to the WFC rewind, and later this week, community member of the year!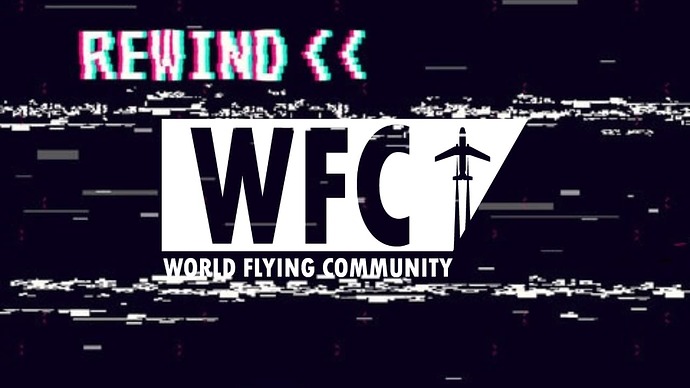 Aviation Game Of The Year
(Original by @Nugget)
Debate Of The Year
Spotting Topic Of The Year
General Topic Of The Year
Flight Simulators Topic Of The Year
Honorable Mention - Most Impactful Topic Of The Year
We all know things weren't so great back in February, and as much as we were trying to fix the community dilemas, itwas tough. Thankfully, due to @GBKarp, the community was able to be brought back, uniting under this 1 topic. Thank you to everyone who stood with us during that time period, and we are glad to have made the WFC as good as it was before

.
Rookie Of The Month
Coming soon.
Moderator Of The Year
Coming soon.
Community Member Of The Year
Coming soon.
---
As many of you may have noticed, we slid some hidden airline names in to the message above. Please PM me as many as you find on the link below, and the winner gets bragging rights

.
Good luck!