World Flying Community 3 Year Anniversary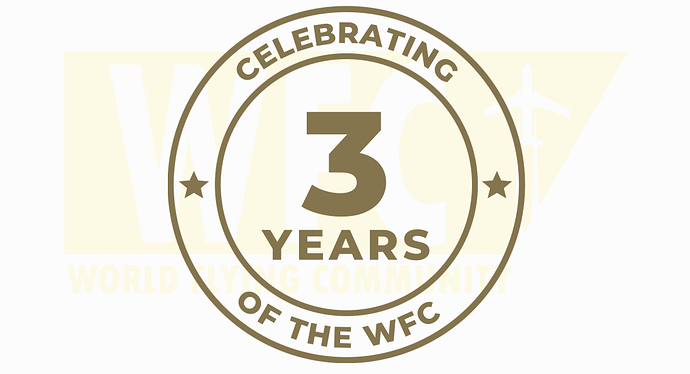 To our loyal community members, thank you for three years of amazingness. This place has remained prosperous and successful because of you and we appreciate everyone who has been logging on here day after day in order to engage in civil and fun discussions with fellow aviation enthusiasts.
Community wise, we have grown massively, and we are continuing to be looking for expansion. Starting today, we will be modifying our leadership team as well as changing up some rules in order to get this place back up to be as active as it used to be. But that's not what this message is about, is it?
This message is meant to be a celebration, especially to some people who have been here since the very beginning. Three years is an insane amount of time, and I envy all of you who have stuck with us through everything, happy three years, and I hope you all have a great weekend!
And, of course, no anniversary post is complete without the yearly WFC rewind!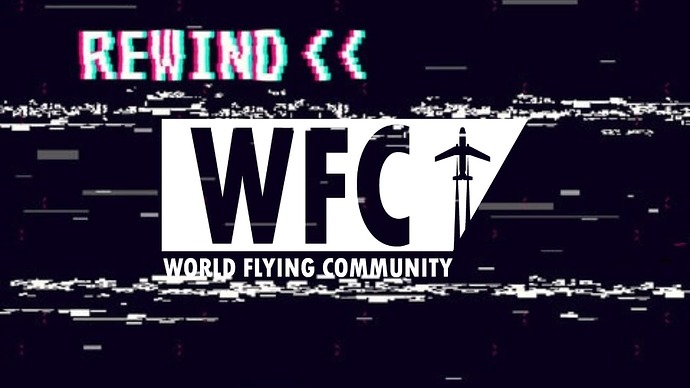 Aviation Game Of The Year
Debate Of The Year
Spotting Topic Of The Year
General Topic Of The Year
Real World Aviation Topic Of The Year
Screenshots Topic Of The Year
Now, as we get into the personal awards, please know that these decisions were not easy, and it was very tough for all of these choices. People chosen here are exemplary members of our community that are getting recognized due to their commitment and loyalty. I hope to see all of you next year on this list as well!
Rookie Of The Year
Community Member Of The Year
Moderator Of The Year