Norwegian's 787 died, not Norwegian itself
PR-GTD, the 737 involved in GOL flight 1907, was delivered tragically only a mere 17 days before crashing, and ironically exactly 5 years after 9/11
The A330-800 is selling so badly that there were more A320-100s than A330-800s ordered
Fun fact: planes fly in the sky.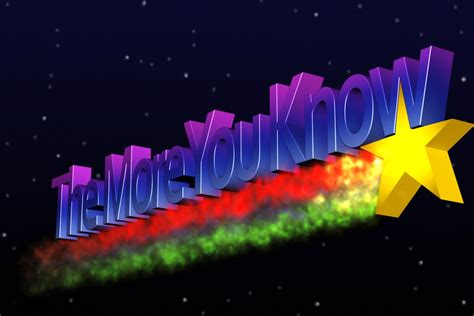 The B-52 is longer than the 757-200
The B-52 was at the Pacific Airshow this year.
However, only on Saturday. So I missed it. Very disappointed.
In terms of lenght, the closest 737 to the MAX 7 isn't the -700, but rather the -400
As far as i know I've only seen 1 A338
All my life, I thought they sailed in the sea, finding this out today was truly disappointing and I don't know if I will ever be able to recover.