You said I wasn't allowed to drive a car, so I stole a tank, lmfao.
How much life does your Subie have left anyways?
Car life isn't really a definite number. I would estimate that I've got a solid 200k miles left on that car without major mechanical problems (i.e needing an engine or transmission). Could be more, could be less as there's about a million factors that go into the longevity of a car.
Now, if we call the life of the car based on the body, the thing can easily hit over 1million miles as it's been in Colorado for its whole life, so there's no rust on the body.
an 80 series?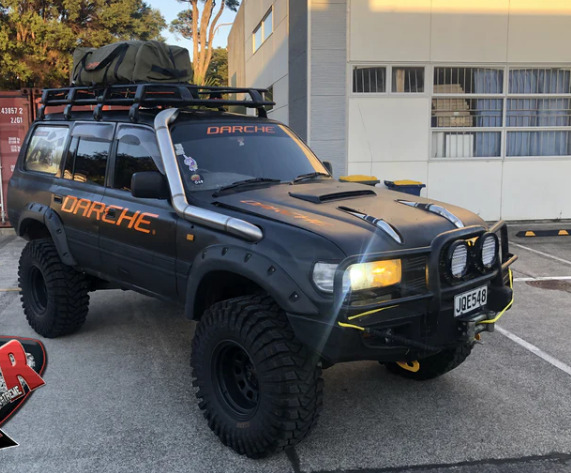 I lov how subies just have that low rumble; u can tell apart from anyother car

Anyone want to know how i got a free Tune for my golf? - I had a bet with the Tuner that if I bet them in a game of leaning tower; they would give me a free tune- worth 7,000 LMAO and i won. -They probably shouldn't have shaken on that deal

Pretty good tho right?
Good deal.
What if they had won though?
Swapped its blowen engine to an ABF one i found on the market- tho it doesn't fit under the hood… any ideas of what i should do?

Wasn't worried about that bc my side of the deal was to pay them up to date with what they have been working on with my golf.

i swapped a box of beers for this r32 first he wasn't keen until he had the box and then we negotiated,.
Isn't that a picture of the internet?