For me, it's "if only I didn't have to spend thousands of dollars on parts for my car and could afford to fly".
Eh, atleast I get to fly on a CS in a month.
I'd rather not fly then

You hated your 10hr road trip. Enjoy the nearly 3000mi drive from Colorado to Boston.
Aren't you the car lover here? So shush
I am. And I've done a road trip similar to that (CT).
Wait, what did you do with your old car?

waiting money for repairs

Stuck with the rental jeep?
Er… sorry, rental Fiat 500.
Yep.
I love that TWA and Alaska did that, so cool lol.
WAKE UP BESTIE IT'S 3AM AND THIS INTRUDER WANTS TO SAY HI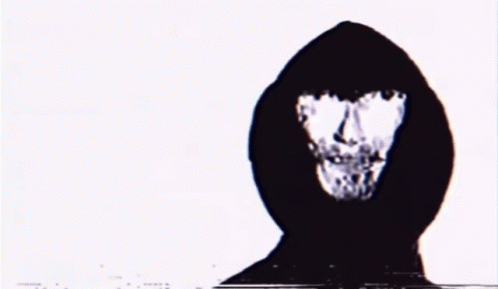 Go to sleep, Mr. Stuffed Dog.
Last day of school

(until August)
Not officially the last, but it's only Monday and Tuesday, so who even cares tbh