World Flying Community Landing Competition (February 2022)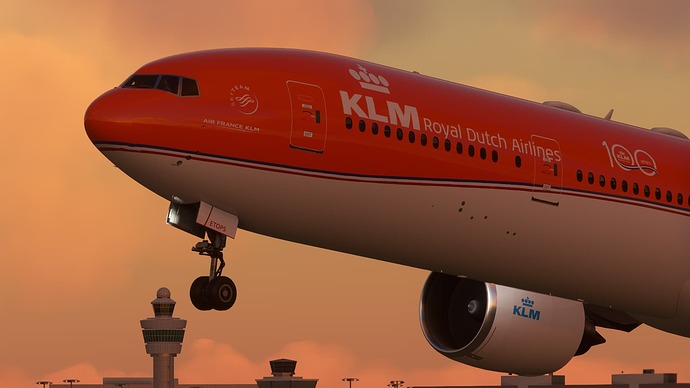 In our first flight simulator event of 2022, the WFC will be holding a competition for flight sim landings. We all try to make a smooth landing, but who can be the SMOOTHEST?
Everyone will attempt a landing at one of the airports listed below (pick and choose)
Seattle-Tacoma (SEA)
Tel Aviv Ben Gurion (TLV)
Mumbai (BOM)
Hong Kong (HKG)
Sydney (SYD)
São Paulo (GRU)
Rubric
You can perform this in any flight simulator. However, it must be submitted in replay mode. The rubric used for grading can be seen below.
| Action | Exceeding Expectations (4) | Meeting Expectations (3) | Approaching Expectations (2) | Below Expectations (1) |
| --- | --- | --- | --- | --- |
| Approach | Fully Stable, not bumpy and smooth | A few bumps but smooth | Plane bouncing around and near loss of control | Loss of control/crash |
| Flare | Average flare, not too much but not too little. | A but too much flare. Almost tried too much to butter. | Near tailstrike, way too much flare/Not enough flare. | No flare or tailstrike |
| Landing | Perfect butter | Pretty good, but a bit stiff | Plane bounces or lands too hard | Crash or extremely rough landing. |
| Landing speed | 130-140 | 120-130 | 140-160 | Anywhere outside of this range. |
| Stop | Uses reverse thrust, flaps correct, spoilers on, stop reverse thrust at 60kts. | Missing 1/4 | Missing 2/4. | Missing 3 or more. |
Graded Out Of 20
How To Submit
Please fill out the form completely and upload either a .mp4 or .mov of your landing. Your landing should also contain the speed and altitude. (You can show one from the outside, and one zoomed into the numbers in the cockpit)
Good luck! (Submissions are due by 2022-03-01T04:59:00Z
https://www.worldflyingcommunity.com/w/landing-competition