There's a question I've always wondered myself. I think Disney always does a great job with our firework shows, but I can never decide which one is best. This is really more for Florida people, if there are any but for anyone who's been to Disney World for a while, you know that they've had a couple firework shows over the past few years. I'm curious to find out which you think was the best!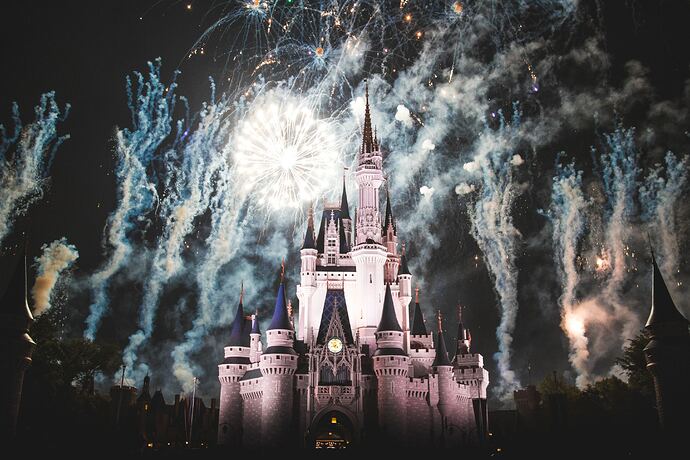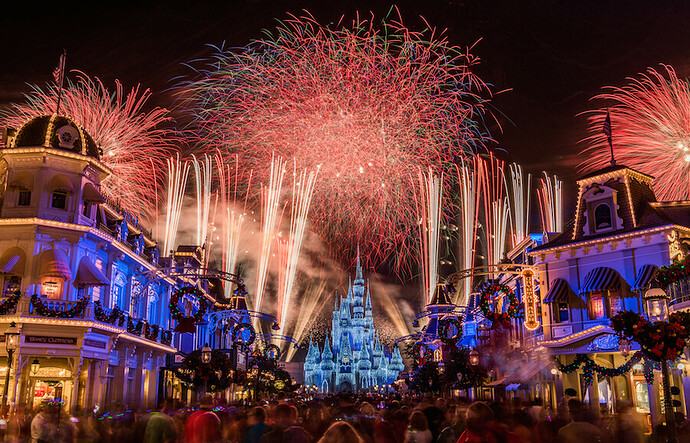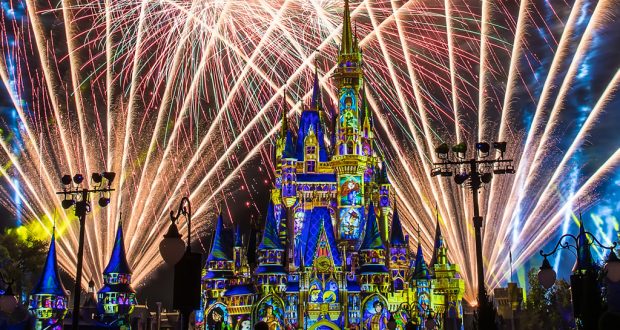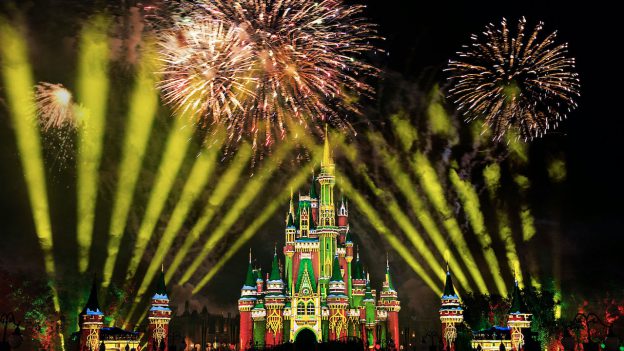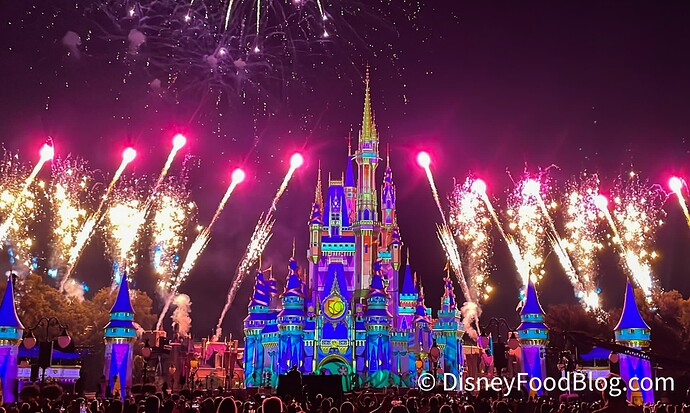 Now, it's your turn to vote! Which is your favorite?
Wishes
Holiday Wishes
Happily Ever After
Minnie's Christmastime Fireworks

Since Disney Enchantment debuted after this poll was created, remove your vote above and vote below for Disney Enchantment if that is your choice.