Qatar Places Order For 50 Boeing 737 MAX Aircraft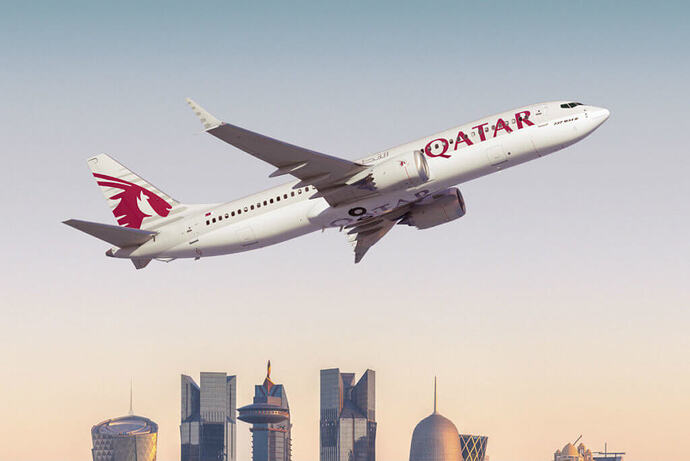 After all the drama with Airbus and Qatar, the airline has announced that they will be ordering up to 50 Boeing 737MAX8 aircraft.
This order will also likely contain the 777X freighter order that was teased by the airline a few days back.
Both Qatar and Boeing declined to comment on the situation, and what the future will look like for these aircraft. With the change in heart over to Boeing, Airbus will lose a huge customer.