Did you steal his stuff man
Promise I didn't, he just a lil hungry
I once again ask for the cringe in this meme? ( Not Bernie, 2020)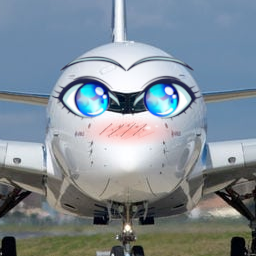 Let's just say that they ruined a perfectly good A350…
Wth. Anime girls are good but Anime planes are just weird.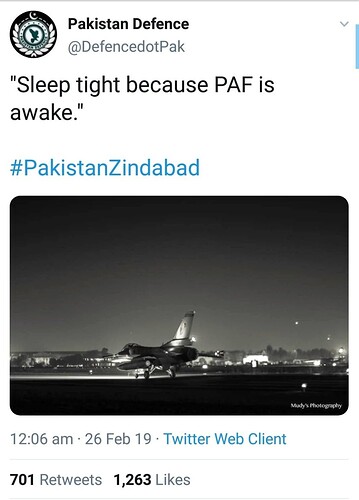 This tweet was made almost 3 hours before Indian Air Force planes crossed the border and bombed terror camps in Pakistan occupied kashmir

pro science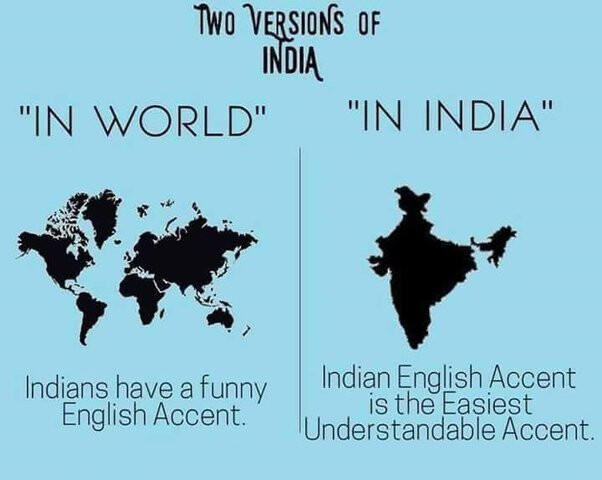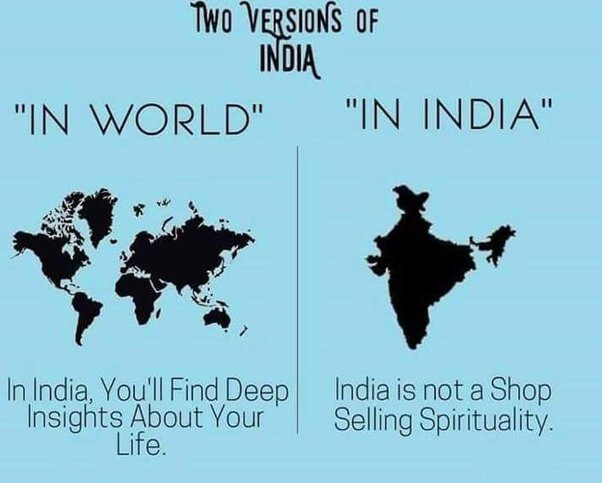 Ah yes, because getting shot, or losing a limb is only secondary victim stuff.
10/10 logic
btw have you heard of the family that lost 5 brothers on a single ship?
well they all died and got a ship named after them
drop the parents on the head