I also just noticed at one point we were doing a -3600 FPM descent💀
Was it by any chance a continuous descent approach? (I know that's pretty rare in the congested London airspace.)
Confusionisms:
Why is it pained in the AA livery?
(Yes, I know it's SkyWest and they operate for multiple airlines, but why didn't they just repaint it first?Or, is it repainted, but there's just no new photo of it yet?)

What is the name of that city. Please. Someone pronounce that.

Why is the Airlines listed as American and the Flight listed as an Alaska flight?
Just… no
I tried it and found out that it was surprisingly easy to pronounce.
This, I cannot explain. It's probably another of those little quirks and mistakes of FR24.
bruh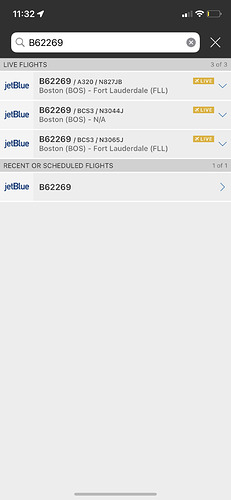 Basically the first A220 had a tech issue, so they switched it to an A320 and I have no damn clue where the second A220 is coming from.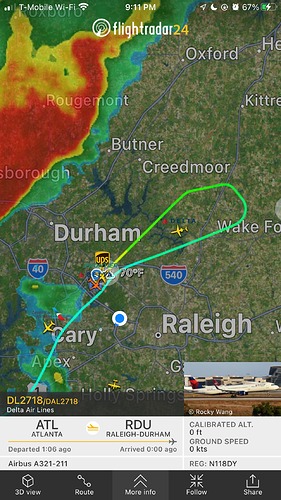 As you can see here a big storm is coming so the delta a321 chose to do something called a rigged downwind
Cough cough their is something called GOOGLE TRANSLATE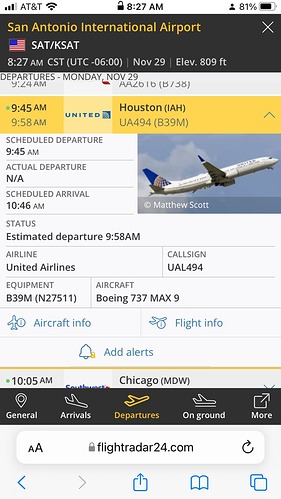 @KTJ_Mitchell
It's been forever since there was a Max 9 here
@BonaireDude
For some reason a tui 787 meant for you diverted to Bermuda m? U know why?