Simple, reliable, and insane off road.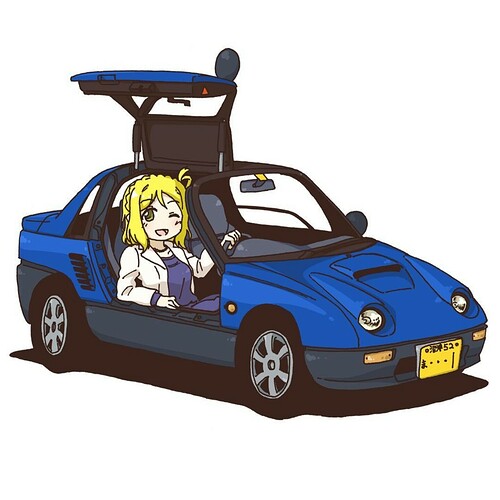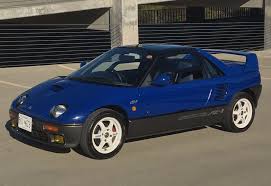 I want to get one of these things and put a turbocharged snowmobile engine in it, and see how fast it will go.
bruh shoo with your british like cars
So, basically, Audi just admitted that EVs are crap, and you need a proper engine to make it work.
The front looks like a weird##s mouth