There are alot of southern crosses. Some a little more sus than others of you kkknow what I mean
Week Twenty Four
As Week Twenty Four comes to a close, all photos have been submitted to the staff team. The poll will close at 2021-11-28T17:00:00Z, and the top three photos will be selected to move on to the public vote. The winner will then have the opportunity to be featured on the WFC Instagram!
Best of luck to everyone, and we can't wait to see who takes the twenty fourth crown!

Week Twenty Four - Public Vote
Well, our staff team has voted! I am proud to announce that photos 6, 7, and 8 will be the next set of photos to enter the vote. Below are the images (scaled down; use link for full resolution), followed by a poll. Voting will be available for 24 hours, so be sure to make your pick!
Good luck, folks!
---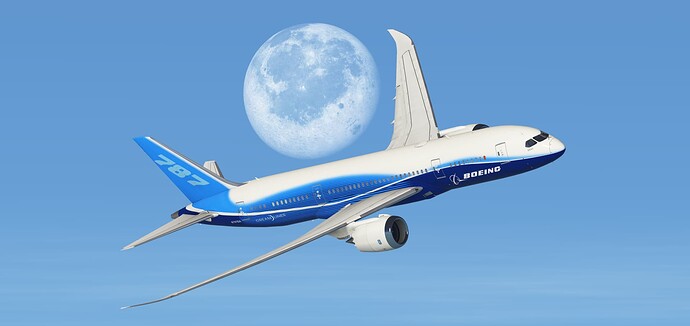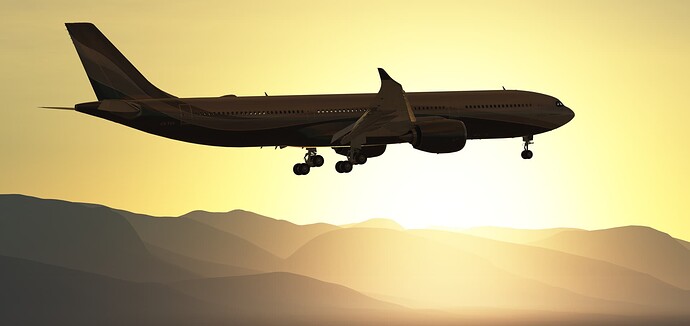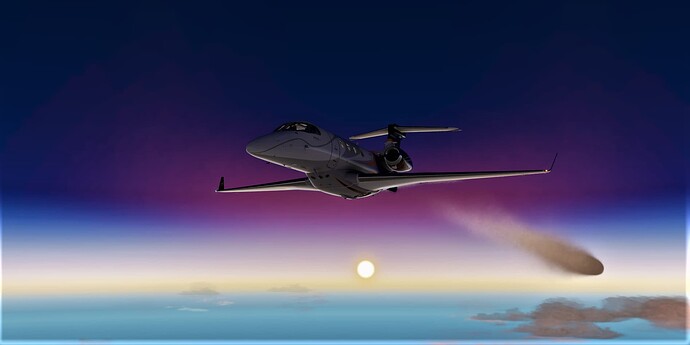 Week Twenty Four - Results
Hello again, WFC!
I'd like to congratulate @PlanesandGames and his photo for winning this weeks vote! He will be contacted via a PM, and if he's interested, we will display his photo on the WFC Instagram. Be sure to keep an eye out for that.

Have a great day/night, folks! Let's see who takes the stage for Week Twenty Four.
Something's wrong with that livery…
What

It's there just look close
Never mind. I'm just blind af.
No, like the "United" looks just not right idk
No mid row exit door/panel thingy.
you deserve an award