was there just atc at HNL or something or an event
Was my event, there was supposed to be ATC but nobody controlled lmao
Week 66
As Week 66 (finally) comes to a close, all photos will shortly be submitted to the staff team so they choose the top 3 pictures for the public vote. Since I don't have acess to the WFC Instagram account, the winner will get bragging rights.

Best of luck to everyone!
Announcement
Ever since I've taken over this competition, and, to an extent, even before I did so, staff interest in the polls has dwindled drastically. So much, in fact, that in many weeks I've had to use a spin wheel as a tiebreaker. Therefore, I've figured out the current format is no longer sustainable.
While I really want to reinvent this competition in some way, I simply have no idea how to do so (if you have any ideas, please PM me). Therefore, for the time being, the competition will retain the current format, with one difference: Instead of the top 3 photos being voted by staff only, they'll be voted by both staff and Regulars.
Note: This thread will remain closed for the remainder of this week, and the public poll should be posted sometime on Friday and close on either Sunday night or Monday morning.
Week 66 - Public Vote
Below is the set of photos chosen by our staff team and regulars, scaled down and with each's respective link for full resolution. Make sure to make your pick; voting will be avaliable for 24 hours.
Good luck!
---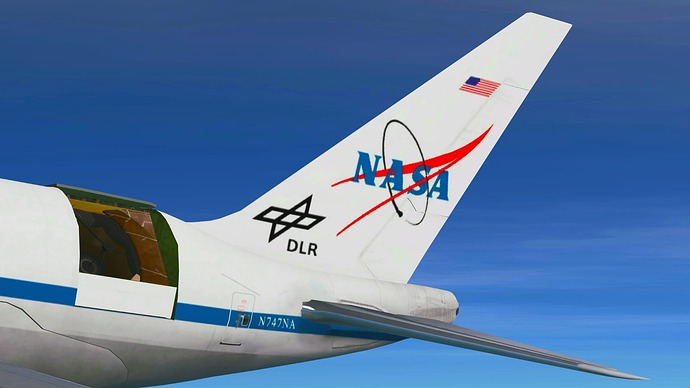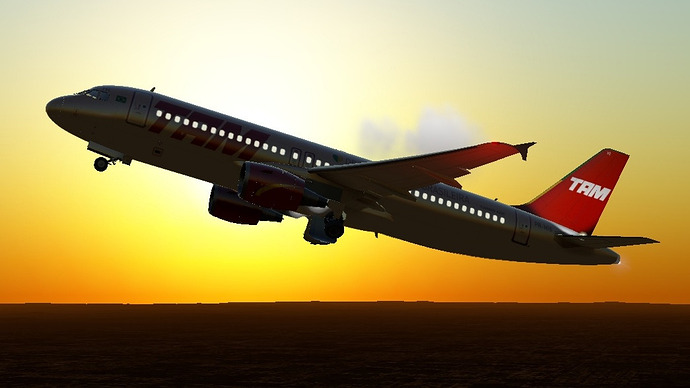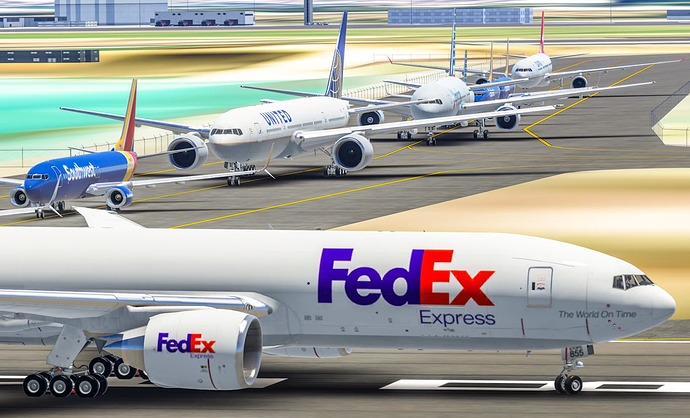 ---