Hi guys! I visited the airport last night, specifically to see the Delta 717, and the Southwest 737 MAX 8, unfortunately, my camera did something weird, and all the pics of the MAX turned out white

. Anyway, some good spots last night, including a wheels up diversion!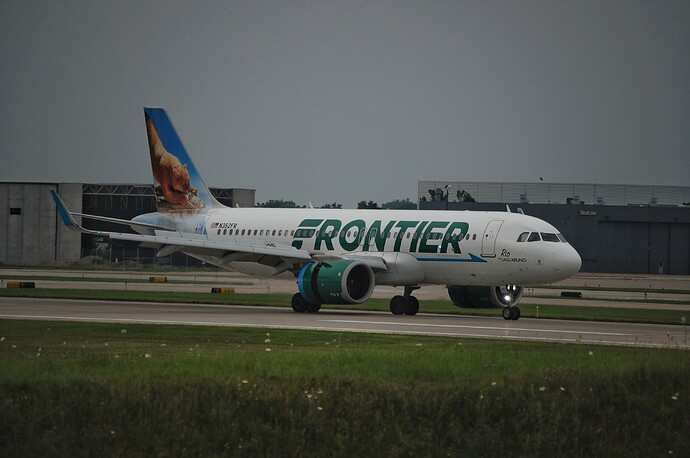 First off, this Frontier A320neo coming in 1 hour late, which caused another Frontier to sit on the ramp for one and a half hours! This one in the Rio the Jaguarundi livery from Orlando, Florida.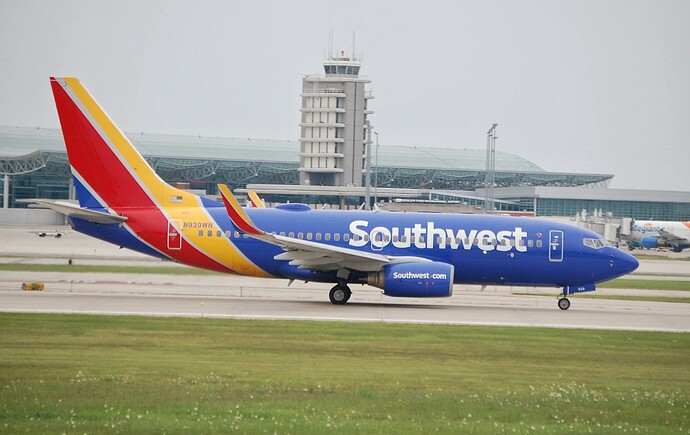 Southwest 737-700 in the heart livery rolling down 8R on its way to Denver, Colorado!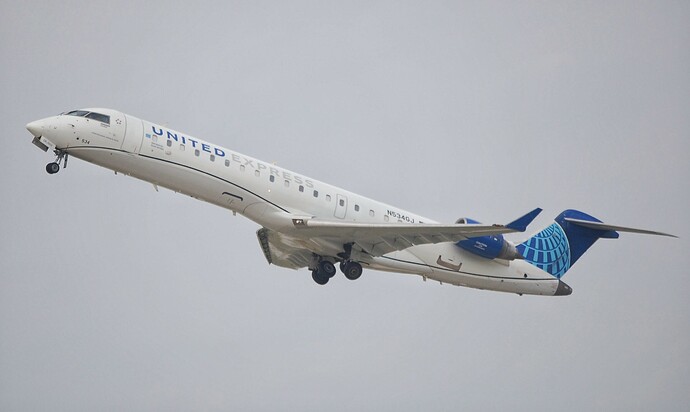 United Express' gorgeous CRJ-550 heading off to the one and only…
@KTJ_Mitchell
land, also know as Chicago/ORD!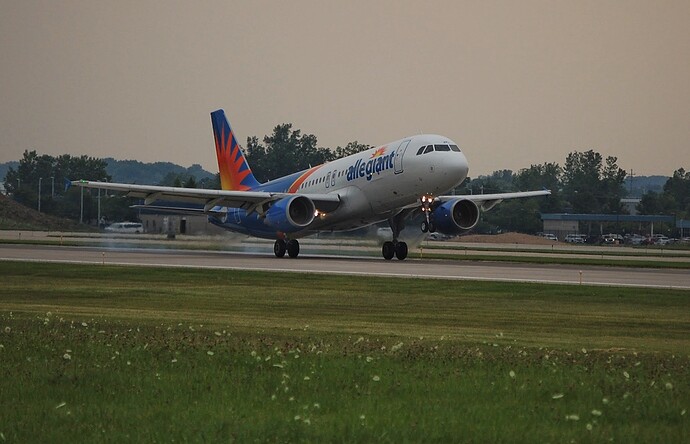 Allegiant A320 buttering the bread, coming in from Destin/Fort Walton Beach, Florida. This was one of four aircraft to circle over the airport, as the Wheels Up was landing.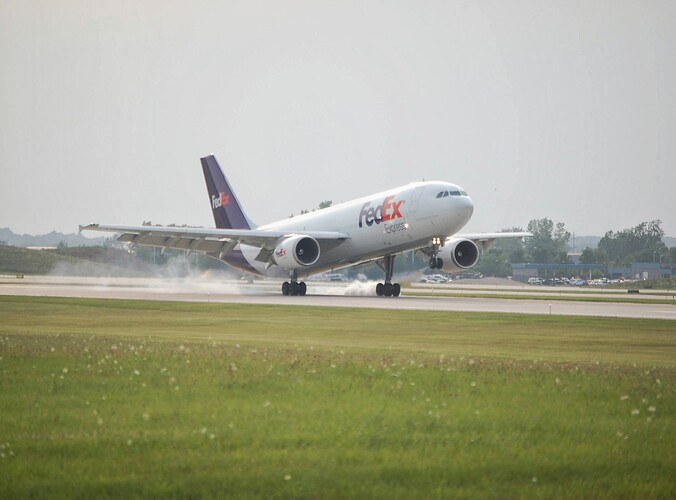 FedEx A300 smacking the runway, after a short 1 hour and 29 min hop from Memphis, Tennessee.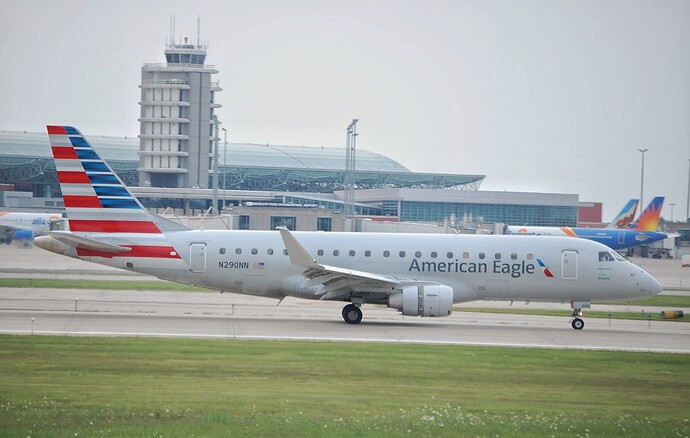 American Eagle E175 operated by Envoy Air, slowing down on 8R after a flight from Dallas/Fort Worth, Texas!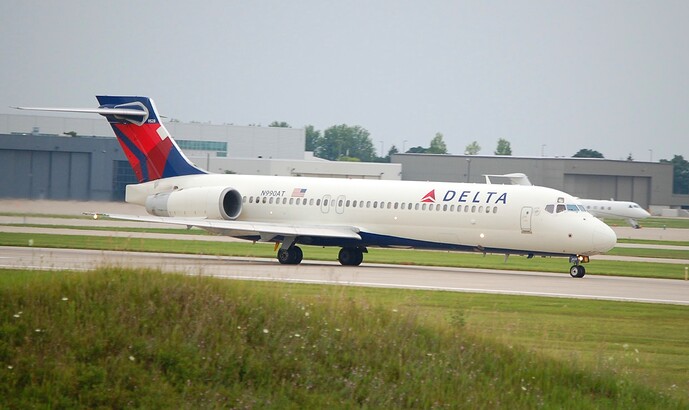 My first 717 spot in 2 years! This Delta 717 rolling off for Detroit, Michigan!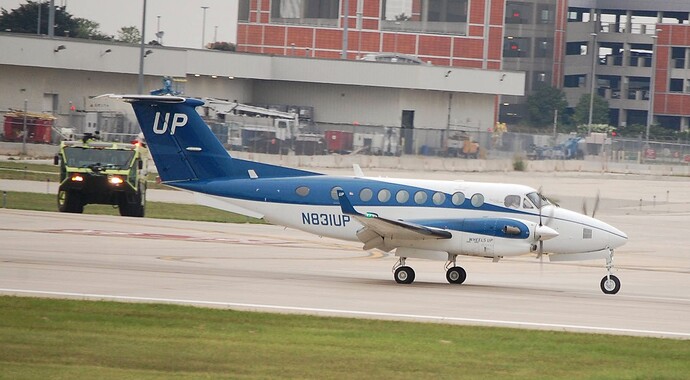 The Wheels Up aircraft passes by airport fire, as it makes its way down the runway to more emergency vehicles!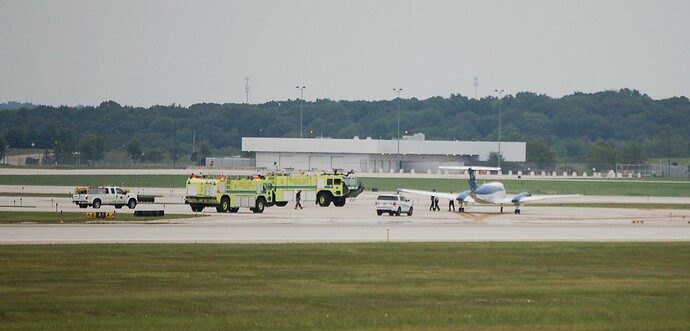 The aircraft reported a left gear indicator issue, it flew over GRR at 500ft so the tower could check the aircraft for any issues, it then circled around, and landed safely on runway 8R. It was flying from Cincinnati to Holland, before it diverted to GRR!
Thanks y'all!
~Devin/IF_KGRR