Welcome to the 737-MAX Production Thread!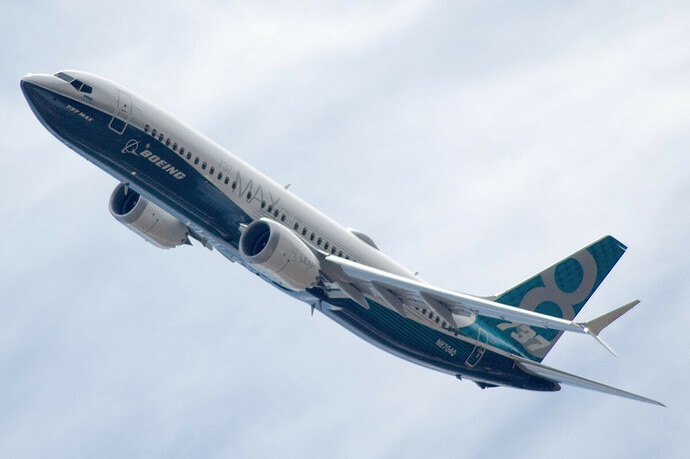 (Wikipedia)
Hello and welcome to the 737-
MAX production thread, created by @KTJ_Mitchell, @Zach, and @ThatOne9WPlen! This thread will serve to show the production and delivery of the 737-MAX family of aircraft in the form of a tracking thread. The thread will work as new aircraft are delivered to airlines and new operators of the aircraft come forward in the coming months.
737-MAX General Information
The Boeing 737-MAX is the fourth generation of the popular Boeing 737 family, preceded by the Original, Classic, and Next Generation. The aircraft is produced by Boeing Commerical Aircraft (BCA) at their Renton factory in Renton, Washington, just outside of Seattle. The family is split between 4 variants and 1 sub-variant: the -7 (MAX-7), -8 (MAX-8), -8200 (MAX-200), -9 (MAX-9), and -10 (MAX-10).
737-MAX Orders and Deliveries
As of October 2022, the 737-MAX has 5,092 orders with 926 deliveries. This leaves the total backlog at 4,166 aircraft. This is across the 4 variants and 1 sub-variant, two certified variants: The -8 and the -9, one certified sub-variant: The -8200 and two variants in the certification process: The -7 and the -10. The most popular variant of the family is the -8 while the least popular is the -9.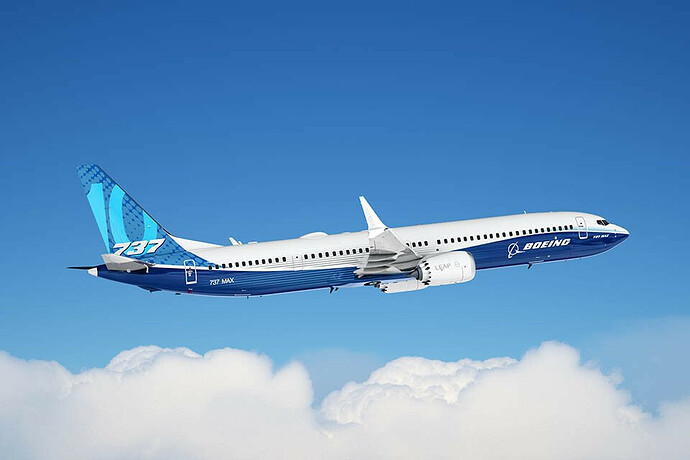 (Airport Spotting)
With all of this in mind, we will begin posting once aircraft are delivered from the posting date of this thread, June 11th, 2021. All aircraft to all customers will be seen here. Our main resource in this project can be found here.
In addition to deliveries of the MAX, we will showcase any special additions to the production of the aircraft, such as first flights, certifications, and new variants to customers of the aircraft which have been in full colours of the mentioned customer.
Last Edited on October 27th, 2022 by @KTJ_Mitchell