So, i am confuwd
sp pwease expwane



Why is this implemented other than to…what exactly?
Click profile of user
Click the follow+ button
would you look at that
but why tho
When a person you follow posts, you get a notification. That way it's easier to track their activity.
I guess.
Well it tells people that you love them.
if you UNfollow someone do the get a notification?
Following people is like being the government
You get notified of their every move
Basically, it just spams your notifications box about the posts of everyone you follow.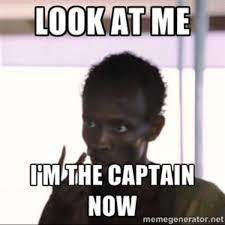 I am more concerned that there is a hierachy of regulars?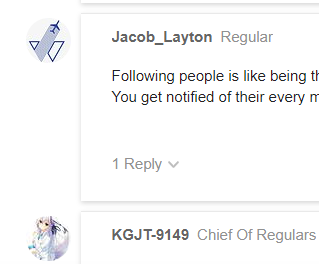 I guess kind of. It's more of that there is just one person that helps lead all the regulars when we need
Yes there is


(I'm just gonna stay here until I leave tho)
so Hypothetciallyif the WFc was to go to war
The regulars would be the canons
and the CHief or regulars would comand them?
And us mods would be the Generals sitting in the Pentagon
Think of the normal TL3s as infantrymen and the Chief of Regulars as the General
WFC is like an onion
it has layers