World Flying Community Fantasy Football 2022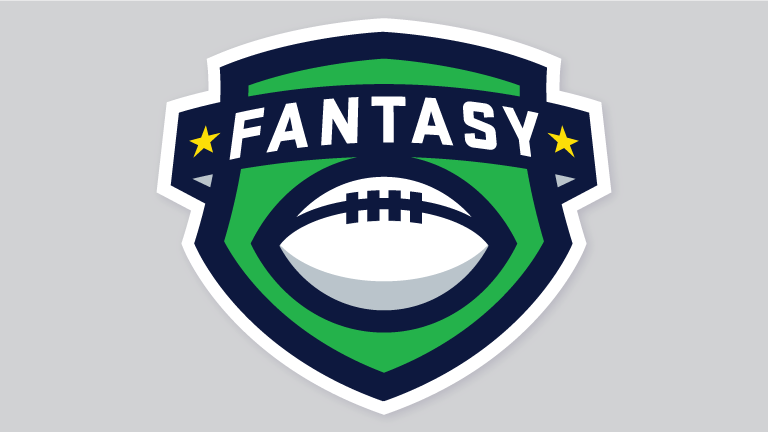 It's game time. That's right! It's time for football 2022! The American football, that is. Anyway, now that all the Europeans are gone, welcome to fantasy football! For those of you who don't know what fantasy football is, it's basically where you draft your own NFL team and compete against other people.
While we will have a set draft time, which you should be there for an order to get the best players, you are not required to be there, and it will auto draft your team for free with the best players available. It's completely free to join, so even if you don't know anything about football, we recommend that you play and have fun. If it does give you an error that the league is full, just shoot me a message and I'll increase the size as needed. Thank you everyone, and good luck!
Please note, if you signed up and played last year, your team has been automatically re-added to the league, and you do not need to rejoin.