World Flying Community Awards 2022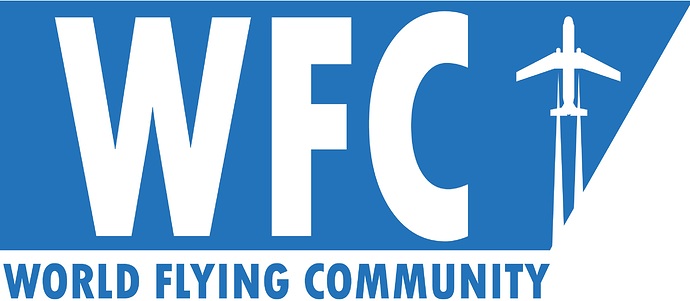 Hello everyone! As annual tradition, we are excited to bring back the World Flying Community Awards! For the past two new years, we have brought all aspects of the aviation world together to create a community award show. Who knows, even some of these awards may be presented by the moderators themselves! After voting closes on 2022-12-27T04:59:00Z, we will begin the process of preparing the awards and getting them ready for all of you.
We are so excited to bring this back to all of you, and we hope you all have fun! Remember, we're not just a community, we're family!