something symbolic. You wouldn't understand
they actually had a proper president opening the olympics
TW bloody A

---
Also Fly Eastern had an amazing livery too:

American Airlines Chrome

yes i totally knew about that
pretty sick tho, there's just something with dark planes
Hawaiian A330s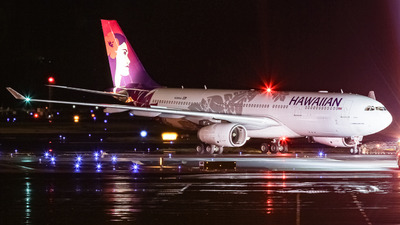 i disagree with the first 4
this is a debate thread, karan. you debate
so opinions are welcome. that's called a debate.
ANA 777 and Singapore 350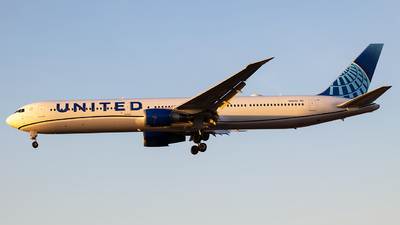 Fight me…