Virgin Atlantic To Launch Service To Austin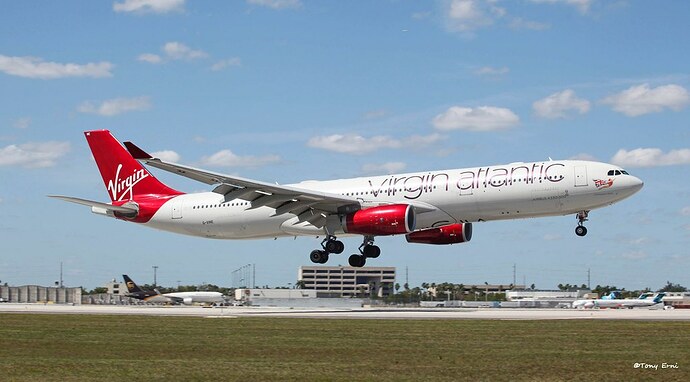 Source
Virgin Atlantic will be the next victim airline to enter Austin. Starting sometime this summer, the airline will start VS flights 231 and 232.
This has been confirmed by inside sources. No official announcement or schedule has been released at this time.