United Teases Announcement For December 1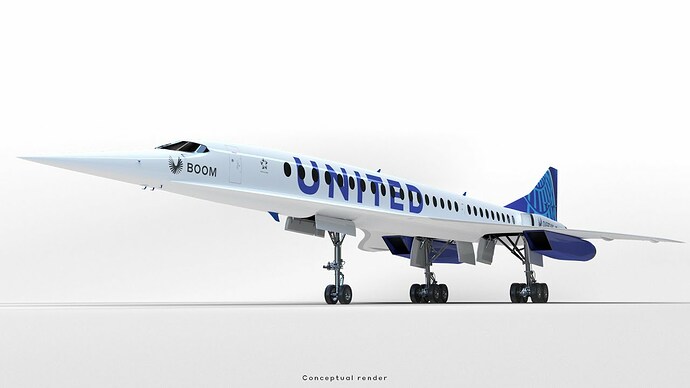 Source
Let me start out with a letter…
Dear United
Us aviation enthusiasts would like to ask you to stop teasing announcements and making us wait.
Sincerely, WFC
But in all seriousness, United has made year another video (posted on Instagram) saying that they plan to make a huge "groundbreaking" announcement, tomorrow, December 1, 2021.
Now, we have seen United do this many many times. We've seen the supersonic, new routes, and more.
The announcement teases that it will be "cool" for the aviation industry. They also claim that it will be a "first" in the industry. And I quote "history will be made" they say in their announcement.
Ooooo United really is trying to make me exited, aren't they? Anyways, what do you think United is announcing, and we will be able to track it together!