After the COVID-19 pandemic, and the crap that went on for the last year, United Airlines is one of few to return to profitability. With that, they recently unveiled, not only an improved cabin and new/more premium seats, but an order for 270 new and way more fuel efficient aircraft! Take a look at what they ordered! This order should be a nice compromised discussion for our community, as it includes both MAX and NEO aircraft!
| Aircraft | # Ordered |
| --- | --- |
| Boeing 737 MAX 10 | 150 |
| Boeing 737 MAX 8 | 50 |
| Airbus A321NEO | 70 |
Also announced, a new and improved cabin will be retrofitted onto older aircraft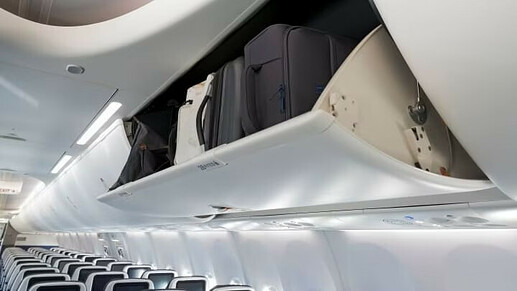 (Photo credit to United Airlines)
Included in the new statement, was part saying: "The airline also announced a hiring spree that it expects to total about 25,000 employees for the new planes, including pilots, flight attendants and mechanics" (Leslie Josephs, CNBC).
Finally, it looks like seatback entertainment systems (also known as IFE), are making a comeback, as all new aircraft, and retrofitted aircraft, will be receiving generously sized screens for you to watch movies in flight!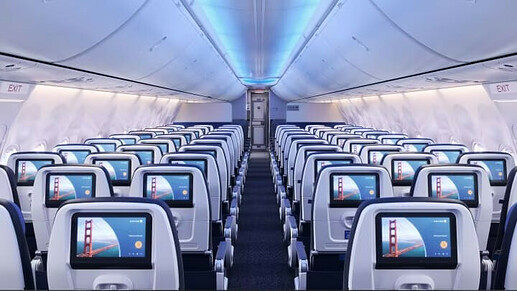 (Photo credit to United Airlines)
If you would like to read more on United's order, check out this article (and my source) by CNBC
Thanks y'all!
~Devin/IF_KGRR