We all know the A320: one of the most popular jet airliners in the skies. However I think you also realise that the A320ceo comes with two different engine types: The CFM56 and IAEV2500.
Summary
The CFM56 was introduced in 1974 while the IAE is much newer, with entry to service in 1987. The CFM was the initial engine option for the A320. The IAE later became the other choice for airlines. British Airways flew the first A320s with CFMs but later switched to IAEs for the rest of its fleet. The two main subvariants of the A320-200, A320-21X and -23X differentiate between the two engines, with them being CFM and IAE respectively. Pilots who have flown both have said that 'the CFM is more resistant to FOD while the IAE gets us to cruise more quickly'. The IAE is also notable for its slow start time.
CFMs on A320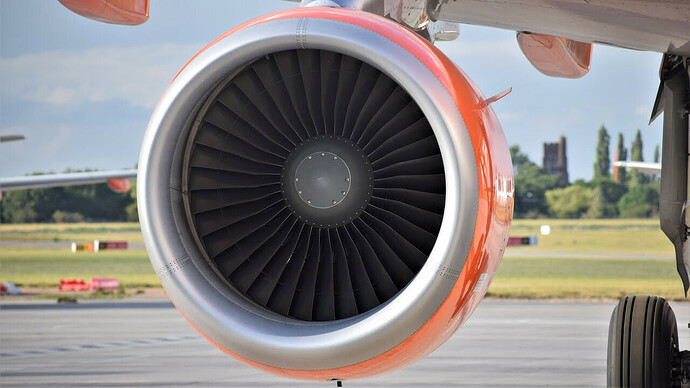 IAE on A320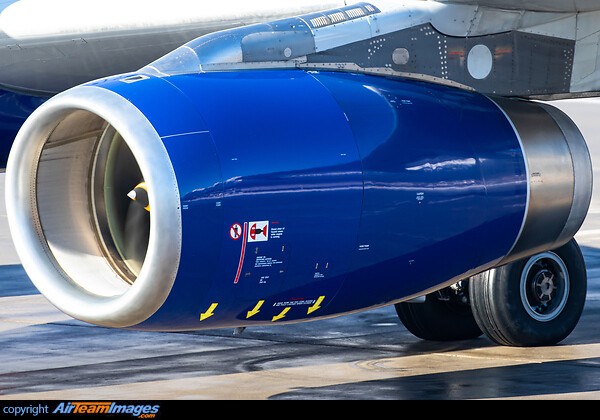 Which one do you prefer?
This video should help you decide.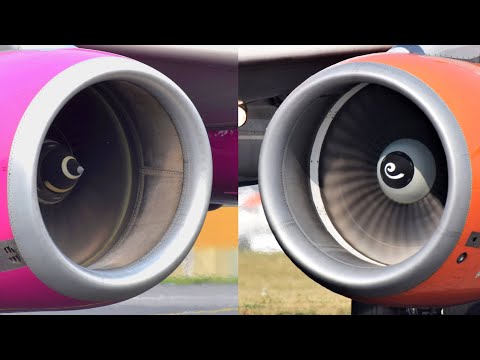 Personally I prefer the IAE since it looks and sounds like a mini RB211.
Which do you prefer? Vote and comment below!