Yes, I am aware that this is exactly two months late. I was too lazy to pull the pictures off my camera.
---
Welp, Delta had announced back in December that after over 30yrs of service, SLC-GJT would be no more. So, after driving all the way up to Aspen just to realize that I forgot my snowboarding pants, I drove back home and broke out the ol' Canon to go get some photos of the second to last ever Delta CRJ in Grand Junction.
---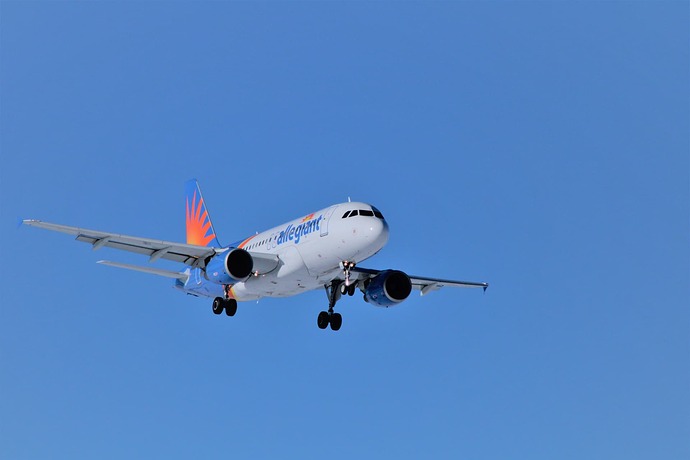 Starting off, we've got an Allegiant A319 on arrival from Orange County SNA, another route that we recently lost.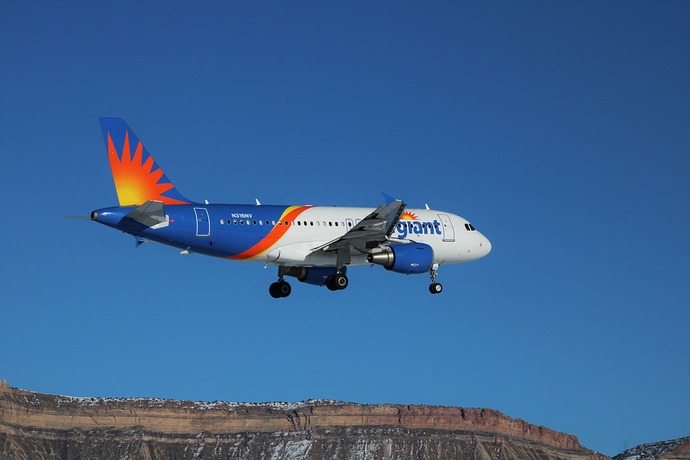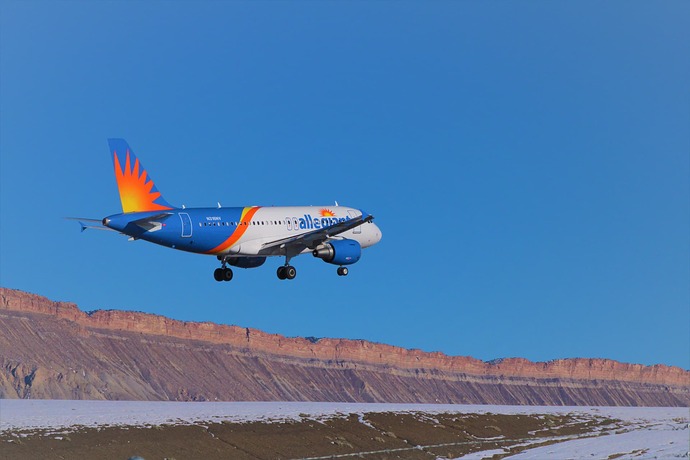 ---
Next up, is a UA CRJ2 tail bearing the Colorado area code registration, N970SW, sitting under the largest Flat Top in the world. Fitting for a flight that never leaves the 970 region.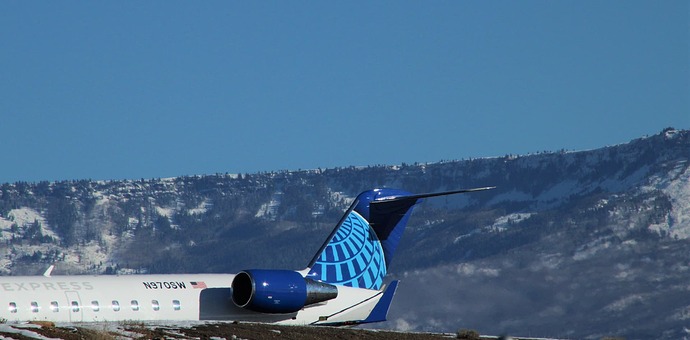 ---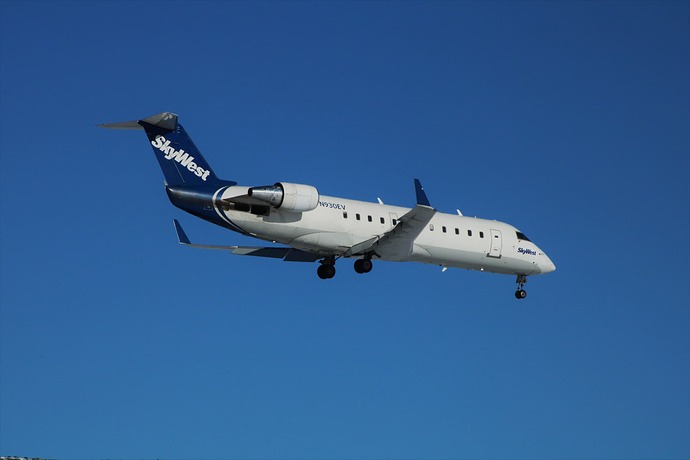 Another DEN bound CRJ2, this time wearing the Sky West livery.
---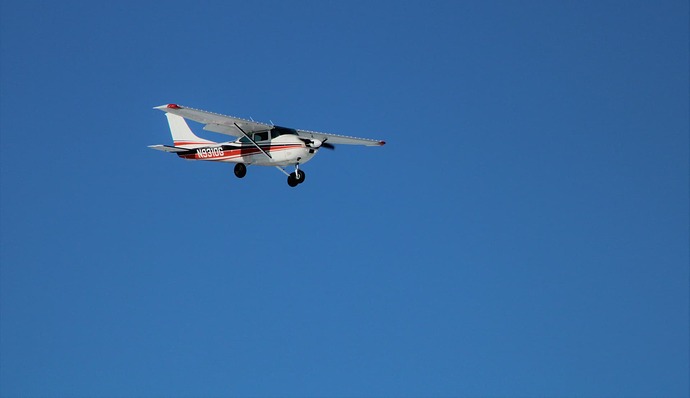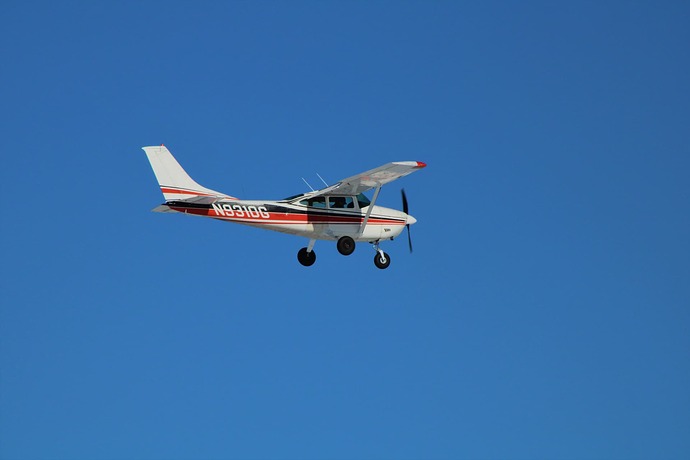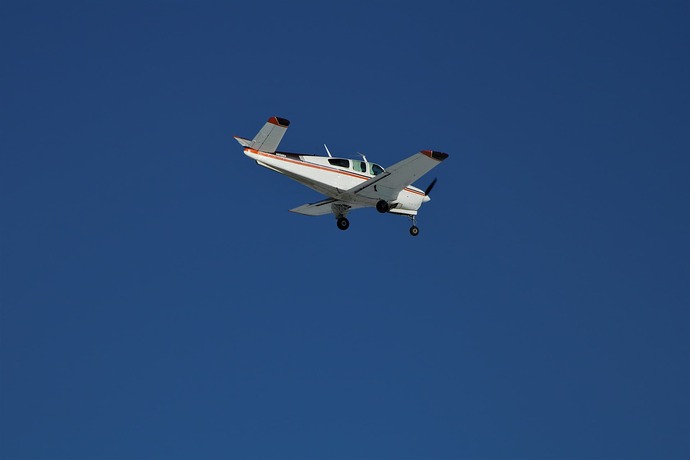 Just some of the many GAs that litter the GJ airspace. We may not get many airliners, but the piston aircraft come in fast and thick.
---
Finally, the star of the day. The reason why I spent 4hrs in a car over the course of the day: the DL CRJ: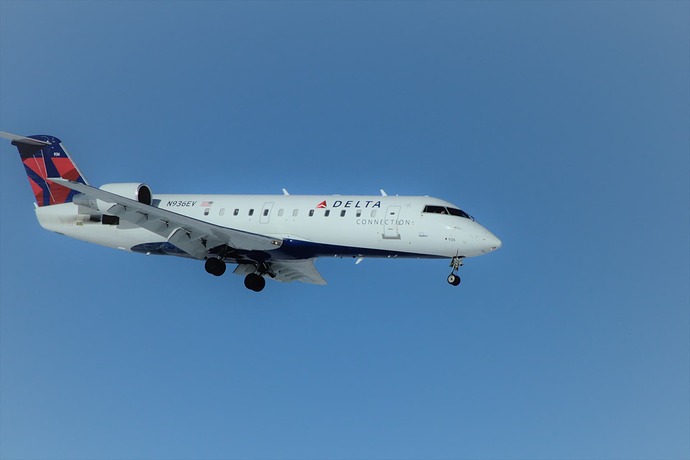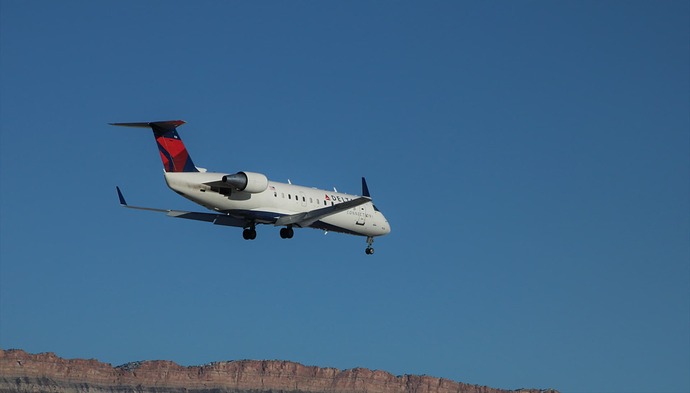 R.I.P GJT-SLC. You will be missed.
---
Thanks for viewing!