Hello WFC! Here's another random debate between two trains this time.
Images…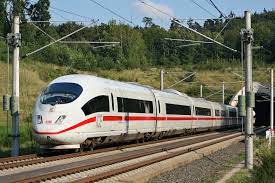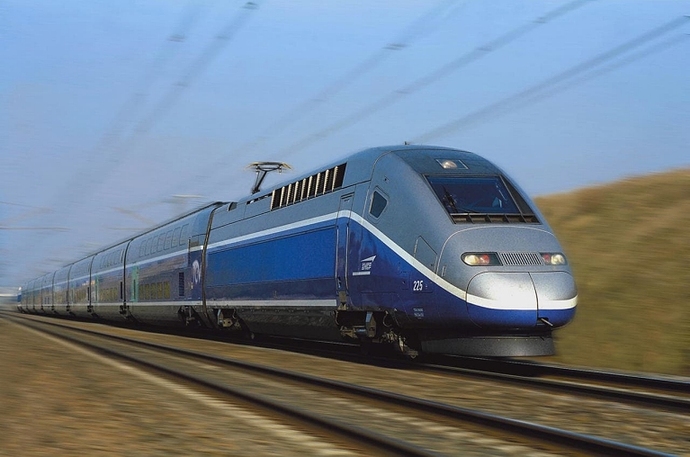 Neither. Renfe AVE

TGV hasn't had a fatal accident that resulted in passenger deaths (most deaths involving the TGV were from grade level accidents and passengers trying to board while the train was in motion, and the worst was a testing accident that killed 11), and it has the record for fastest train, hitting 320 mph in 1990 and 357 mph in 2007, so the king of European bullet trains is the TGV.
Renfe AVE provides free earbuds on their trains, so they pretty aight
ICE is better. It just is
Yeah they're pretty good. I've never been on one though
I love them as well! If the Germans can make nice cars, then they probably can make decent trains as well.
It does have all those records. It was only really the ICE 1 that had the wheel problem. I feel like the TGV is never updated in terms of design and interior unless I'm wrong
However, a problem with the TGV is that, due to it having entirely unpowered coaches (and relies on locomotives to power the train), the axle load is consequently much higher and the acceleration slower than what you'd find on EMUs - meaning that it requires more frequent track maintenance and fewer stops to prevent time from being lost.
I didn't even think about that.
Even the ICE (Siemens Velaro) only has half of its axles powered - which technically makes it an EMU, but the track loading is still higher than trains with all their bogies powered (e.g. Japanese Shinkansen) due to relatively uneven weight distribution.
Better than decent for sure
Been on one and it was amazing
Yes
TGV only gets some cosmetic changes unlike the ICE
I'm neither, nothing better than Hexie high-speed train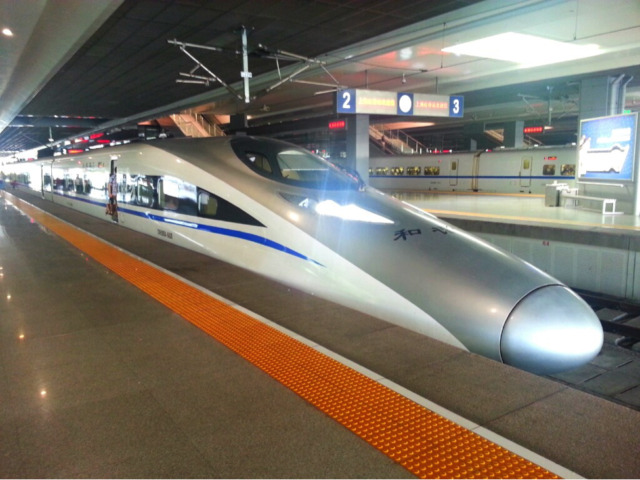 Bullet is nice for sure. 600km is sweet
The maximum speed of the Hexie is 380km/h.
Currently, the only train that has surpassed 600km/h is the L0 Series (Experimental) Maglev.
This is true.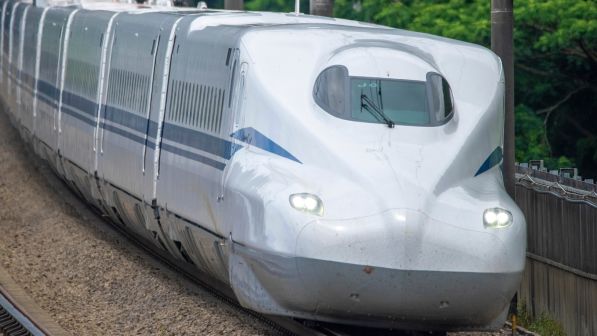 That's what I meant. Bullet is nice… but 600km is sweet.
Perhaps I should have worded it better
The maglev trains are much superior tbh