Spirit Announces Plans To Serve Salt Lake City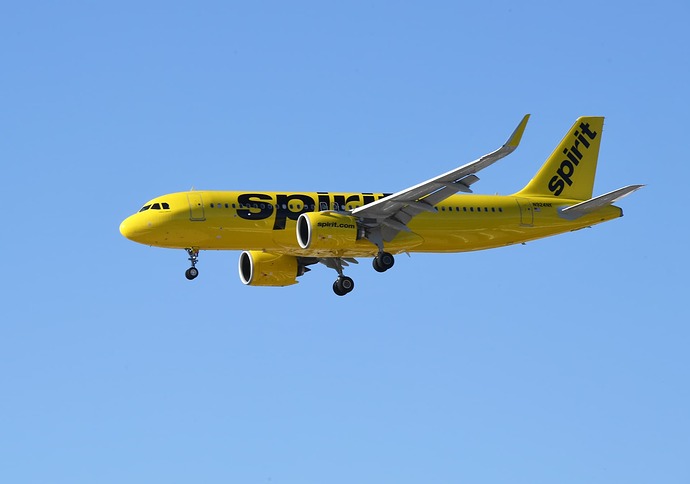 Source
Spirit Airlines will start flying to a new destination in 2022! The ultra low cost carrier announced its plans to serve Salt Lake City (SLC). They will start with flights to Los Angeles, Orlando, and Las Vegas. All the new flights will begin service on May 26.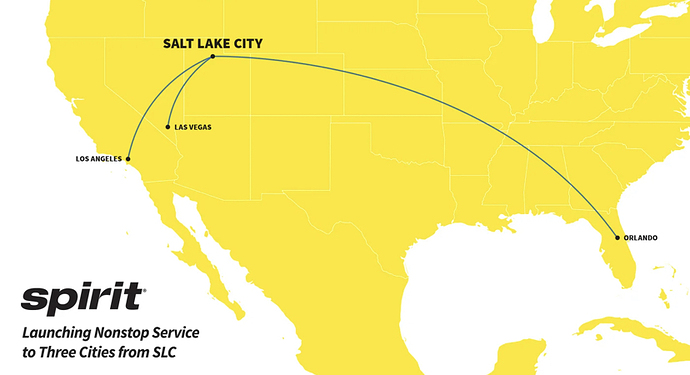 Credit to Spirit Airlines
Spirit will be a huge asset to Salt Lake City, as they currently only have 1 ULCC - Frontier.
I'm excited to see how they will grow from this airport!