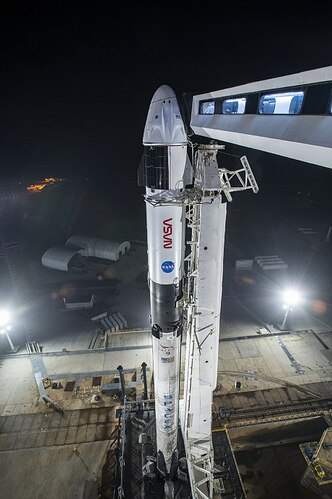 On Friday April 23rd at 5:49AM EST (9:49 GMT), SpaceX will launch four astronauts to the International Space Station for a six month mission on station. The astronauts will launch on a Falcon 9 rocket to orbit. They'll get to station on Crew Dragon "Endeavor" used on the Demo 2 mission that carried Bob Behnken and Doug Hurley.
The Crew
Commander: Shane Kimbrough (NASA)
Pilot: Megan McArthur (NASA)
Mission Specialist 1: Aki Hoshide (JAXA)
Mission Specialist 2: Thomas Pesquet (ESA)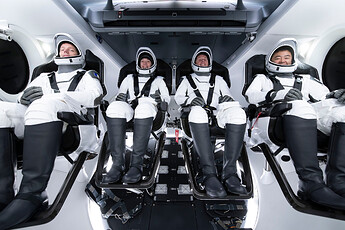 Once the crew the arrives at the station they'll join Expedition 65. Aki Hoshide will be commander of the ISS for this increment. This is the first time that three different space agencies will send astronauts on Crew Dragon.
Fun fact: Megan McArthur who is the wife of astronaut Bob Behnken, will fly in the same seat and spacecraft as her husband did during DM2.
This thread will be updated frequently when new information is posted regarding this flight.
Launch coverage begins on Thursday at 1:30AM EST (5:30 GMT)