Beat this @PlanesAndGames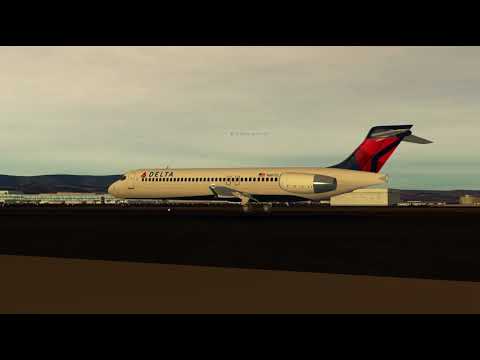 I don't think you can make a topic that's just a link to IFC
You have to redo it
I pasted the wrong link at first sorry lmao
Ok nvm then

Wow that negative rate and flare though!

10 minute video of one plane landing. The rest stock footage.
Gotta get that time in ig lol
No one:
PNG's YT videos extended for extra time: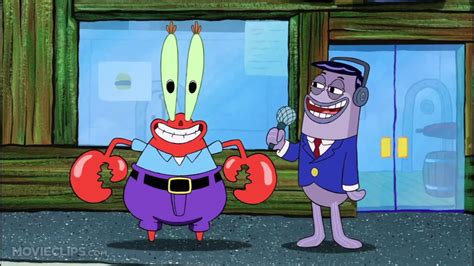 Bruh what is that gear timing on the first landing

Economics

This topic was automatically closed 90 days after the last reply. New replies are no longer allowed.