I'm here to share with you on the verge of 2021, some shots I took at Heathrow in my 2019 vacantion at London. Enjoy, and be sure to vote at the end your favourite shots!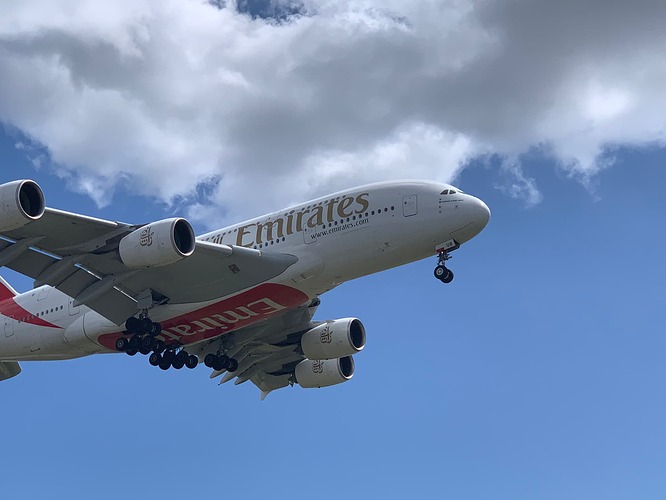 Emirates A6-EUB A380, arriving as EK29 into LHR on a sunny day of 20th of July 2019, after a 7h flight from DXB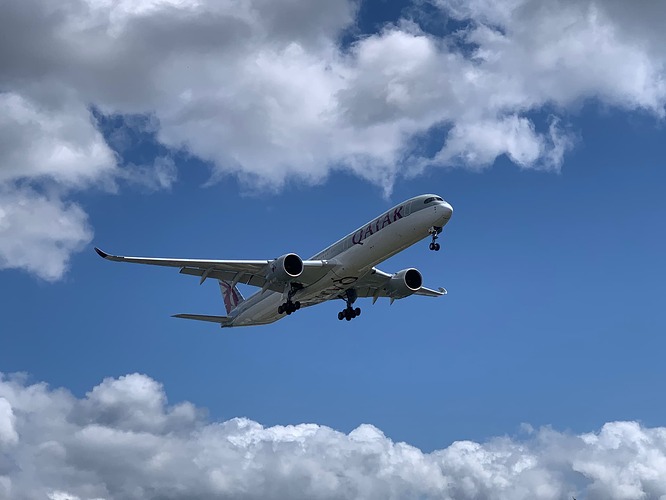 A rare shot of a Qatar Airways A350-1000 at LHR. Arriving as QR3 most probably. Registration is very blurred, but most probably is A7-ANI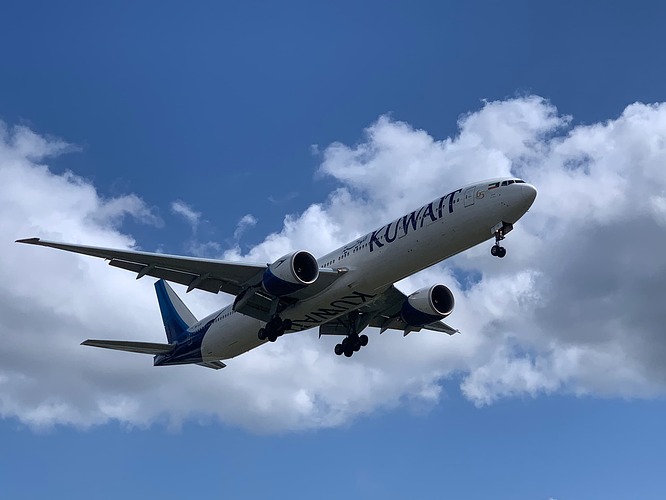 A magnificent shot of a Kuwait Airways B777-300ER. Also recently painted with the "65 years" sticker at that time.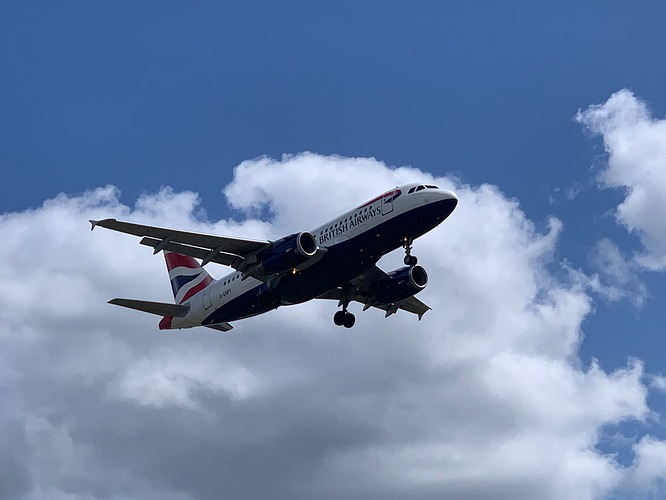 And after heavies, why not a small one? Here it's a British Airways A319, registration is clearly seen as G-EUPT, tho original airport is unknown.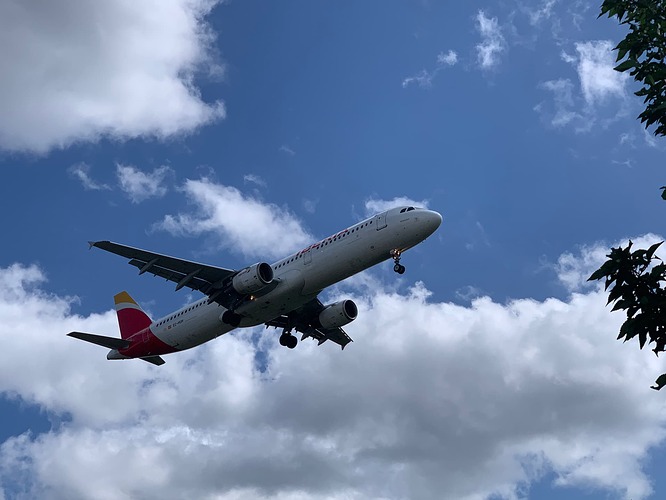 Spanish visitor in here! Quite sad
they've sent the A321 in that day instead of the A330 or A350.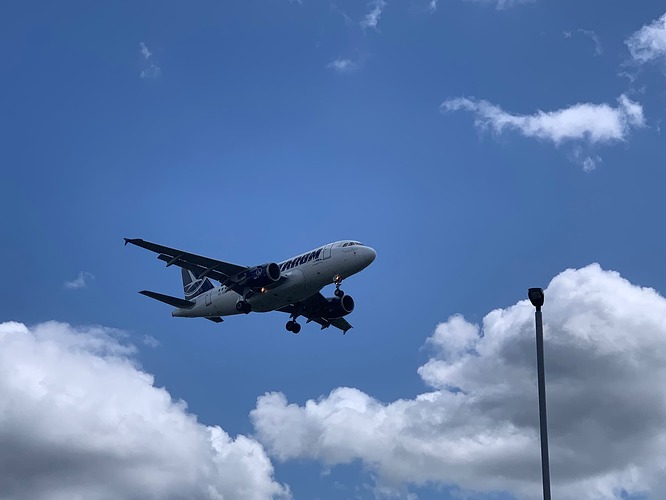 And what would have been my spotting session without witnessing a romanian visitor? My favourite and my national airline, TAROM coming in with the usual A318. It really made me miss my country after I've seen this, quite nostalgic isn't it?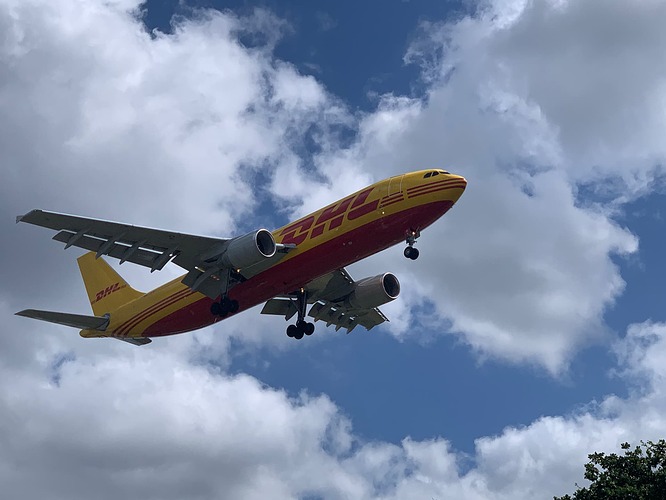 And maybe one of the most rare shots of mine ever. A DHL A300 coming down in Heathrow, more than exciting.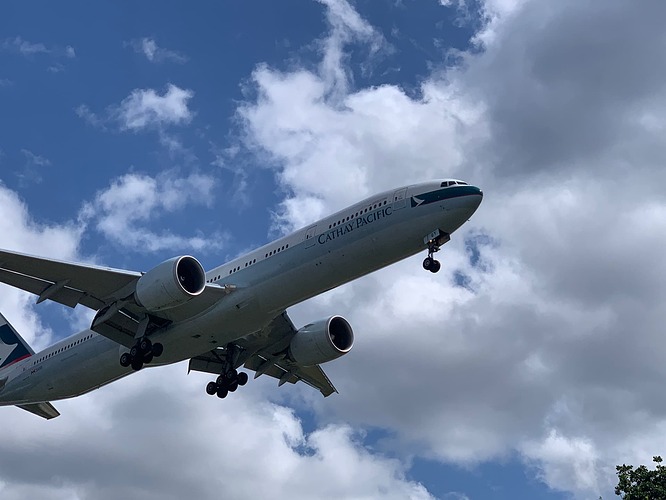 So excited and proud to have had catched this. Cathay Pacific's classic B777-300ER into an afternoon arrival into LHR. Registration is B-KQY, currently stored sadly.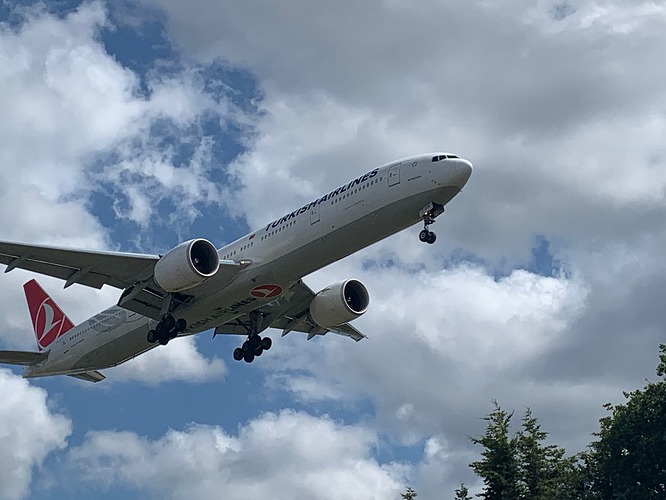 A heavy coming Into LHR. Thanks Turkish Airlines for sending this, I guees😅.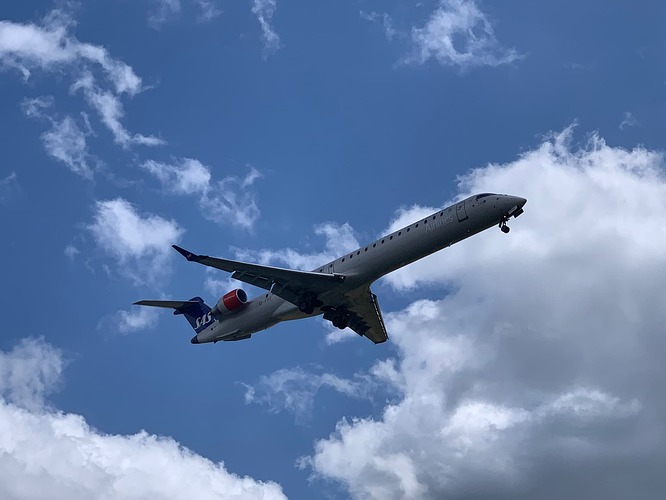 Now something "magical". An SAS CRJ900 into windy Heathrow. Who actually went around after this photo. Got to be lucky to catch it at it's first attempt!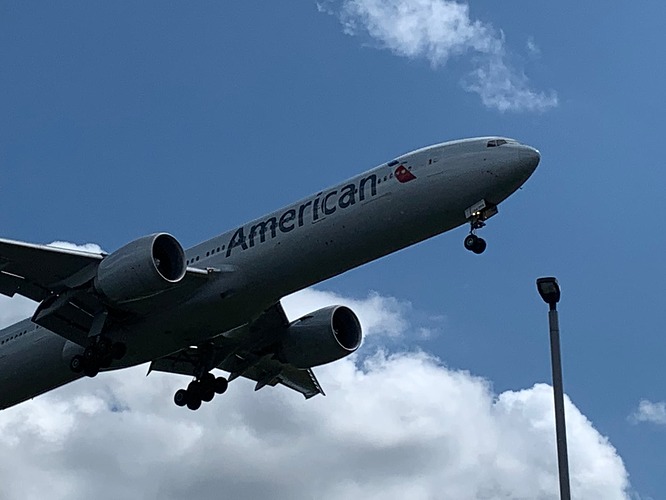 To entertain my American friends now🇺🇸, the normal American B777-300ER from JFK during the afternoon arrival.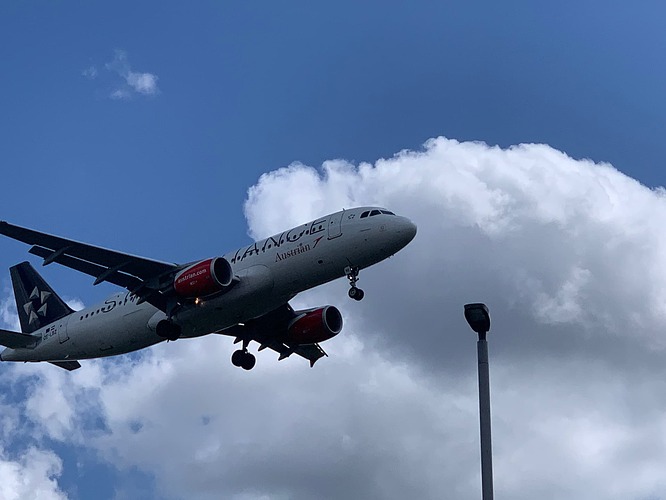 "Star Alliance, uniting people all around the world", or was it like that?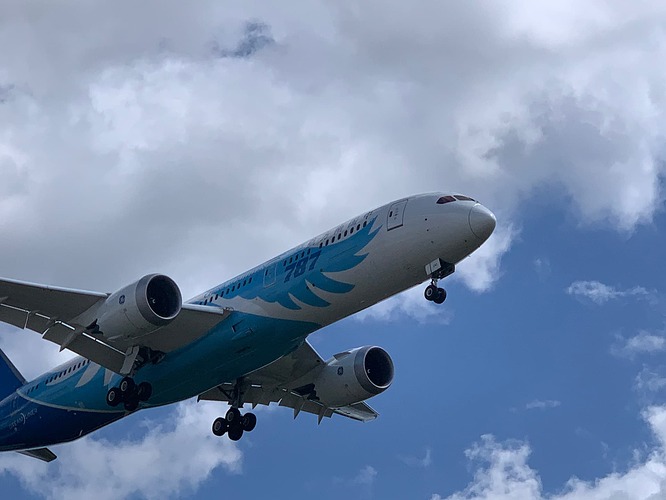 I feel like I've posted too much Airbus, so here it's a China Southern 787-9, whose pilots believe it or not, were so very nice to do a little wing wave for me, even if they've been coming from a 11h distance flight from Guangzhou.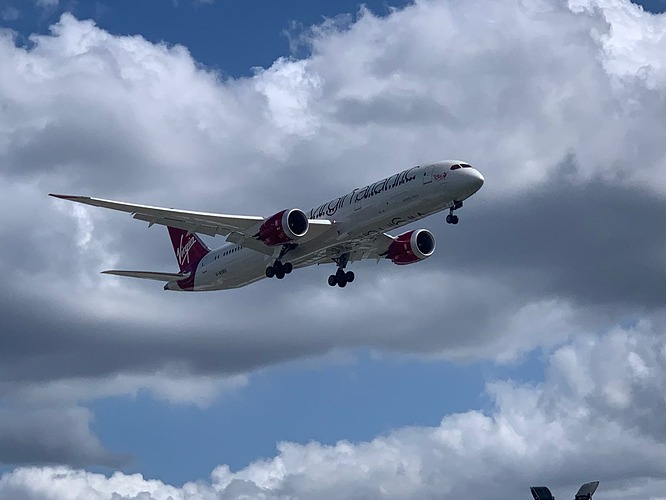 And as the last photo from this spotting session, and this topic, the "Little Red Lady" aka Virgin Atlantic's 787-9 coming gently and steady in Heathrow.
1
2
3
4
5
6
7
8
9
10
11
12
13
14
That was a wrap! Cheers for following me around this topic, and hope you liked the shots I've took. Cheers! See you in other times👀