hi @Zach
these are plens that i have spotted going over my house or anywhere really from a few differnet times so lets tuck in ig
@ThatOne9WPlen this one is for you

. Anyway although this is a full-painted Jet Airways plen, this is now owned by skyUp i think

so yeah i guess.
Taken: 19th May 2019
beluga, no not the YT channel, the big boi of airbus. This big boi came over while i was in cromer once and it looks cool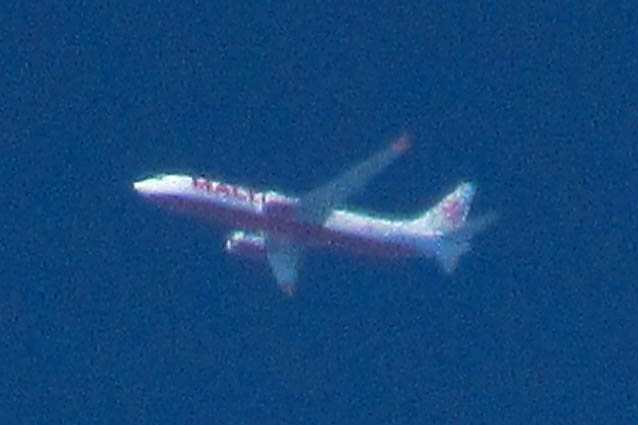 wut, a red ryanair

yes. anyway this boi came over when i was at southend on holiday. Southend is the best spotting location for OTT spotting in the UK. if you disagree we cant be friends anymore. jk lol dont ban me @CaptainZac

BEDROOM ALERT


this time we go to hercs. You cant see it because im bad at spotting

but this example wears a special livery.
this is a plen. it's a


e 146. it has a flag on it. lets move on lmao.
and
@PlanesAndGames
. since u r my best friend on the WFC, imma leave u a special mention. enjoy this latam 767. dont annoy me

im now gonna eat an easter egg.
ok bye.
bye @Zach