I'm not sure if anyone else is having this problem but on mobile (not the app, just on the website) the General Chat wont load. My internet connection is fine.
Here's what it looks like: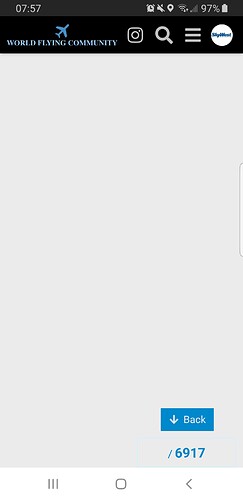 I've tried multiple times on multiple wi-fi networks but still nothing. Oddly enough, every other topic works, just not the rc.