Why, hello there person who clicked on this topic!
Welcome to my latest spotting topic, and this time I have got a new airport and a whole bunch of new planes that I took photos of. That airport is KARR, or Aurora Municipal Airport just outside of Chicago, and is the same place I do my flight training. So, after my flight training for today I decided to spend an hour or so spotting, and while it wasn't as busy due to the high winds, there was still a good amount of traffic to spot!
First up we have this Piper PA-31 which had just completed some pattern-work for the day at the airport: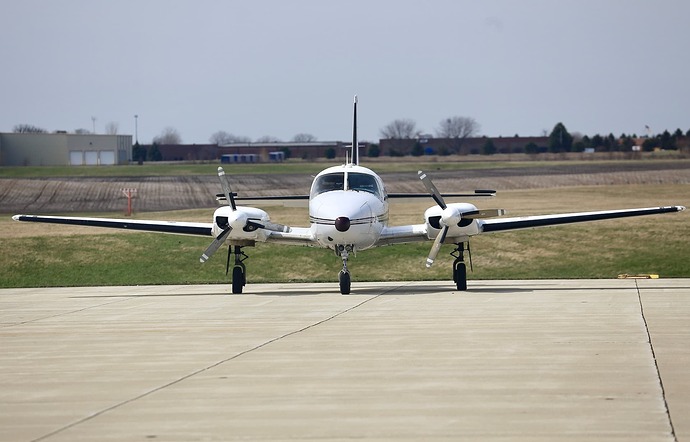 Secondly, we have this Cessna 350 underneath the FBO facility preparing for its next flight: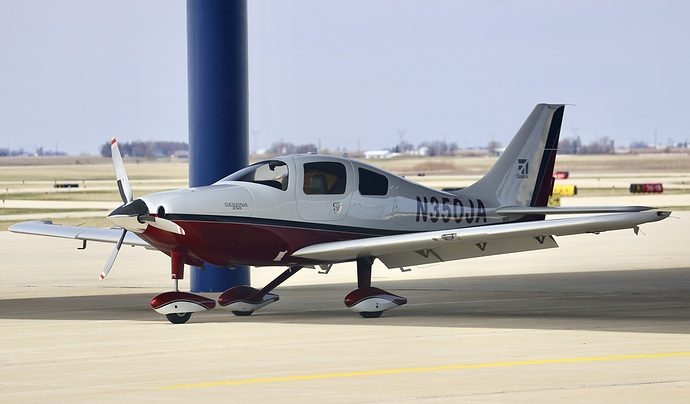 Alongside the 350 is this Cessna Citation: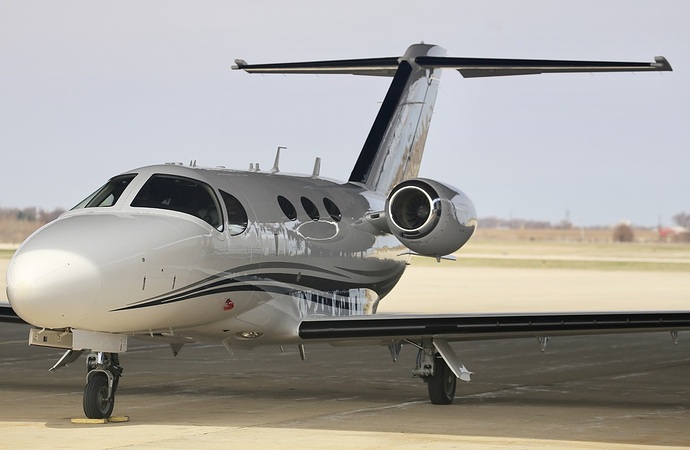 Arriving in after some flying over Northern Illinois is this other Piper PA-31: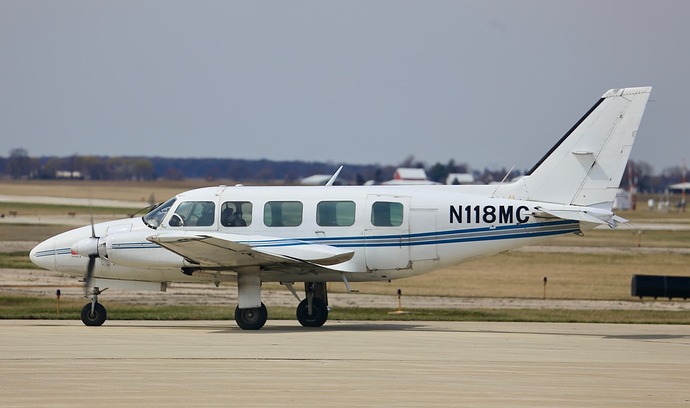 And now a side-by-side picture of the two Piper's (aircraft on the left is from the first image while the right one is from previous one)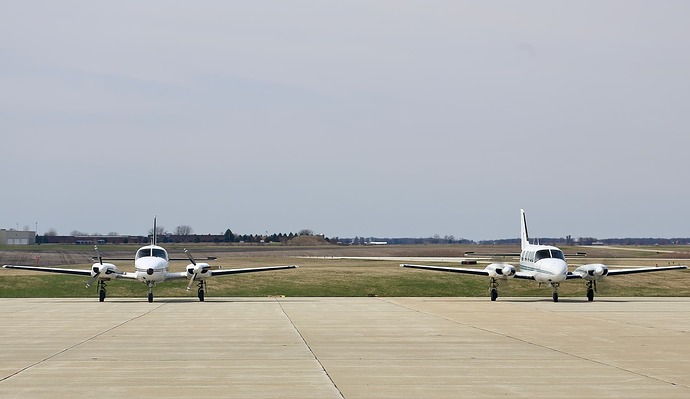 Taxiing across Runway 9/27 we have this Piper PA-28: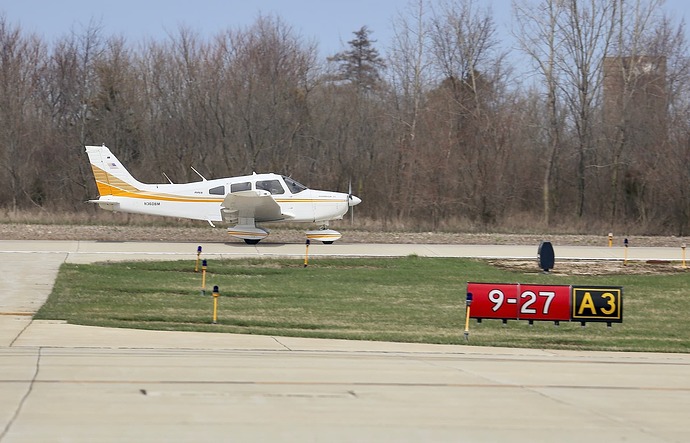 Following shortly behind that we have this Vans RV-7 preparing to exit the runway: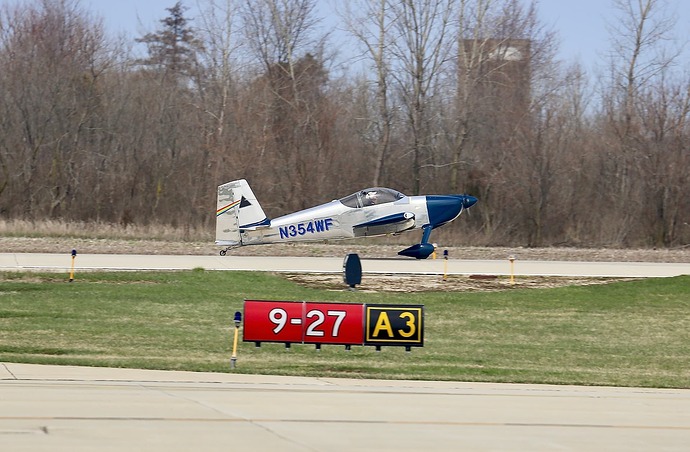 Sitting on the ramp we then have this Cessna 172: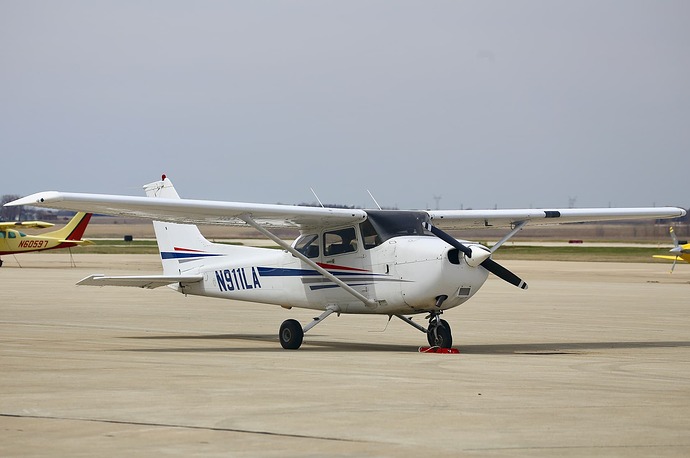 Then we have this Beechcraft Bonanza shortly after arrival: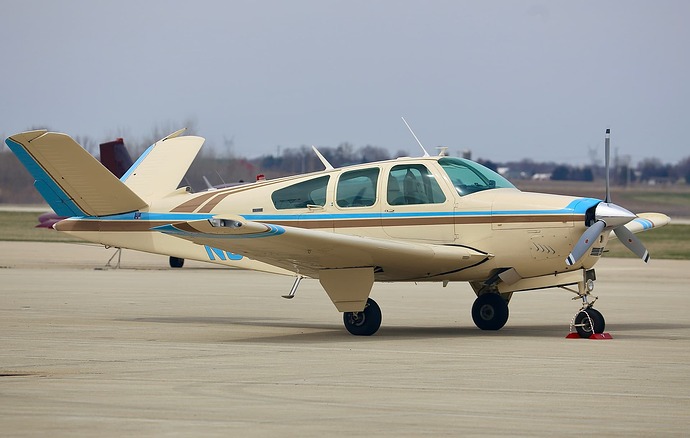 And finally we have this Dassault Falcon 50 sitting at the ramp after arriving a few days prior: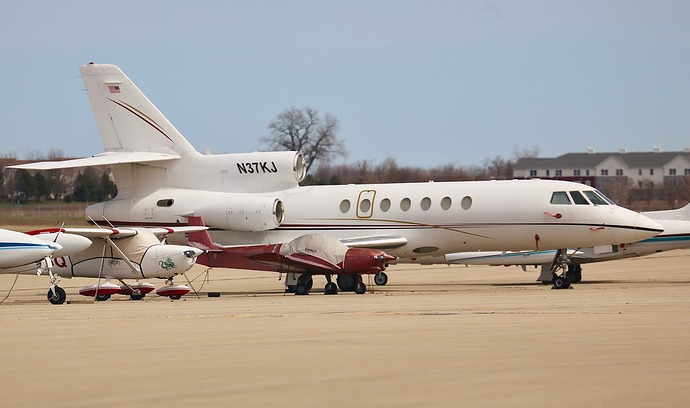 Favourite photo:
Thanks for viewing, and have a great day!