Hello WFC!
Well, I'm out spotting once again, and this time I decided to stray away from my usual location at KORD and head up to KMDW again. The last time I had visited there was from my last spotting session last year, and I wasn't expecting as much as I would normally get at KORD, but I knew I would probably be able to make a topic from it. Turns out with Northeastern arrivals going though and a little bit of money, I was able to turn this visit into one of my best spotting sessions yet!
Anyways, nice long introductory paragraph complete, into the photos!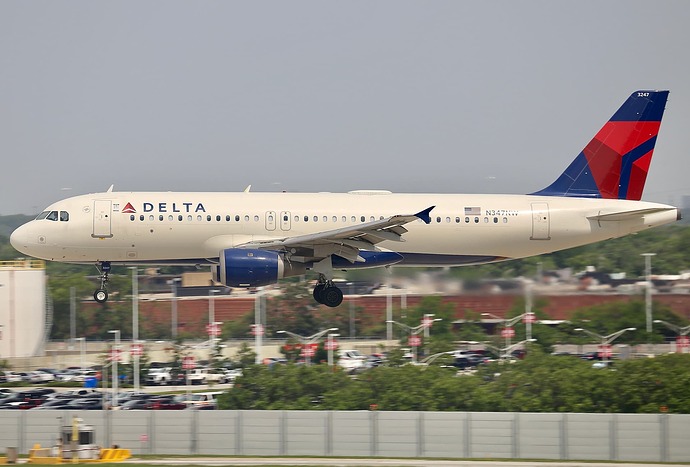 First up, we have this Delta A320-200 arriving from Atlanta!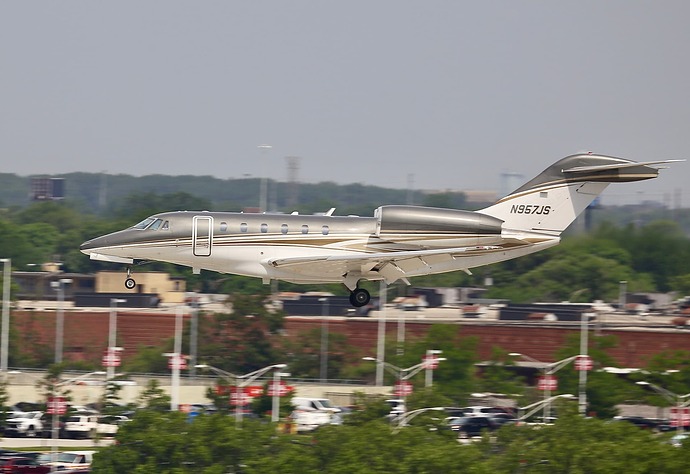 Second, this Cessna Citation coming in from Nantucket!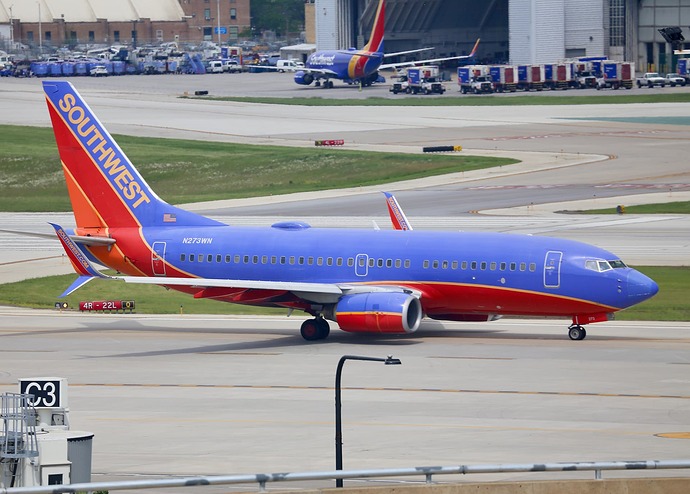 Making his way out to the Runway, this Southwest 737-700 preparing for departure to Washington!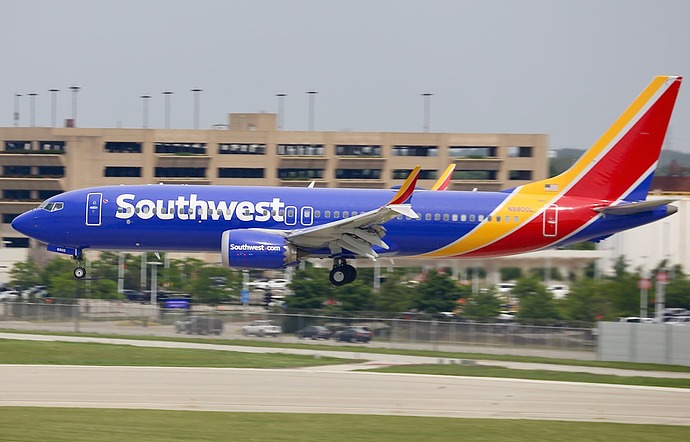 Crossing over the threshold, this Southwest 737-MAX 8 from Phoenix!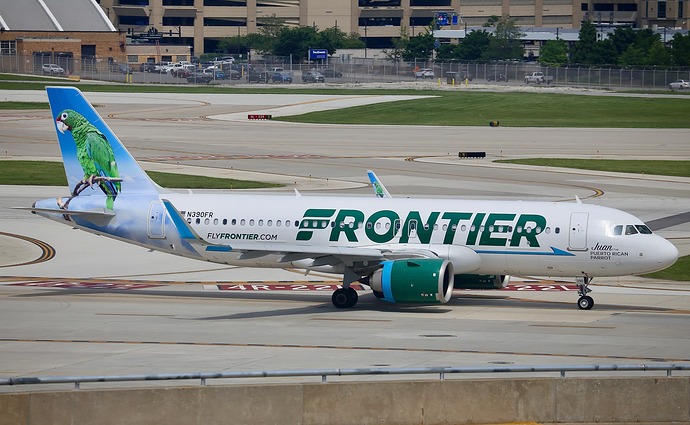 Taxiing out before a flight to Atlanta is this Frontier A320-NEO!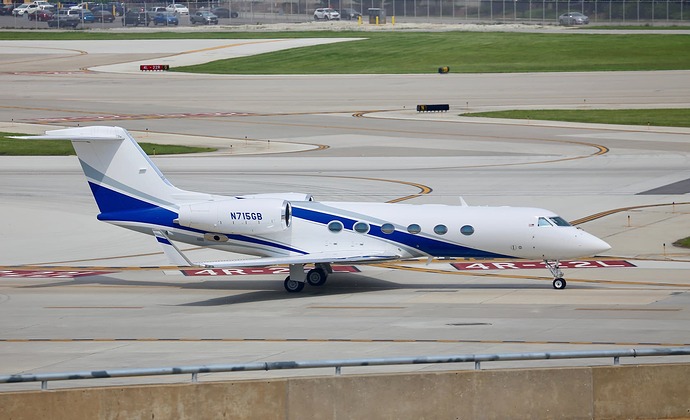 Following shortly behind the Frontier, we have this Gulfstream G450 preparing for departure to Teterboro!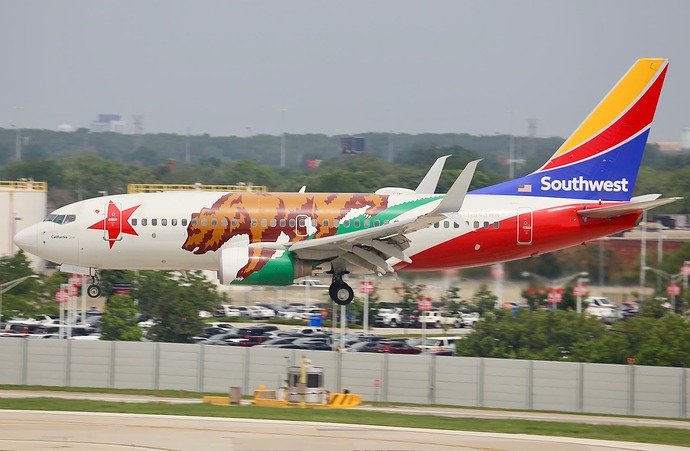 Arriving from Columbus we have this Southwest 737-700 in the California One livery!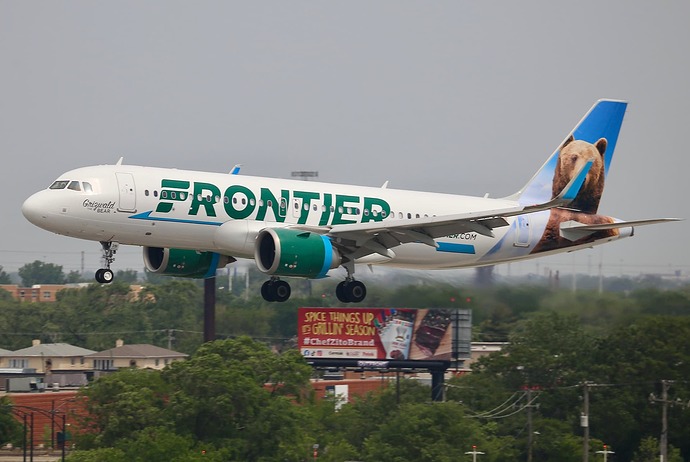 Following behind the 737 is another Frontier A320-NEO this time arriving from Dallas!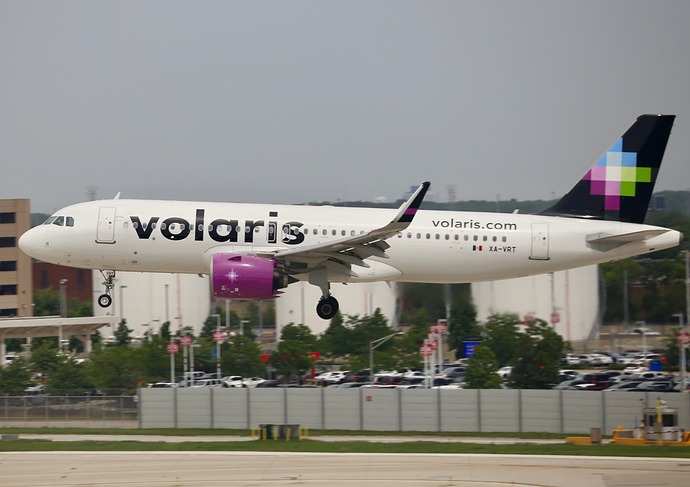 After that, we have this Volaris A320-NEO on short final from Guadalajara!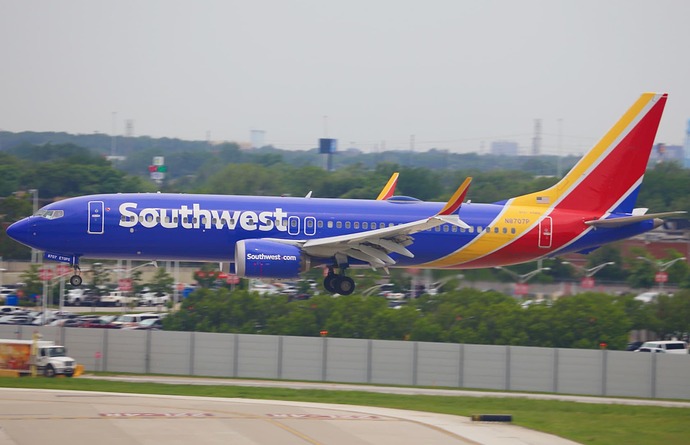 Finally for today, we have this Southwest 737-MAX 8 which has just flown in from Memphis!
Favourite picture:
Thanks for viewing, and have a great day!