Hi there person who clicked on this topic!
I'm at KORD again…I know, your shocked that I visit the busiest airport within 45 minutes of me and the same airport that I have done several previous topics on, who would have thought?
Anyway, this isn't a 5-page essay, this is a #real-world-aviation:spotting topic, so without further ado let's jump into the Melting Pot that is Chicago O'Hare.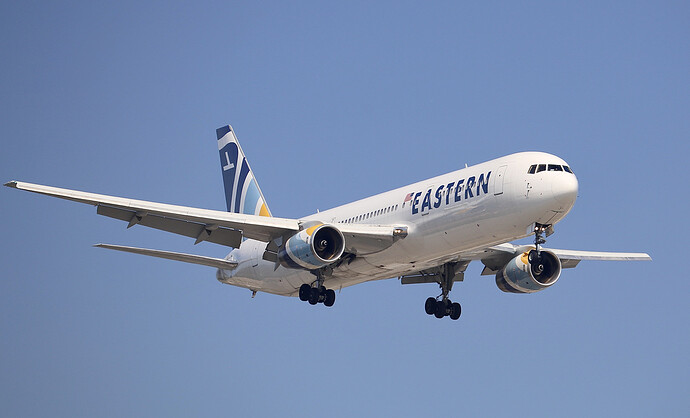 First up, this Eastern Airlines 767-300 flying in from Miami!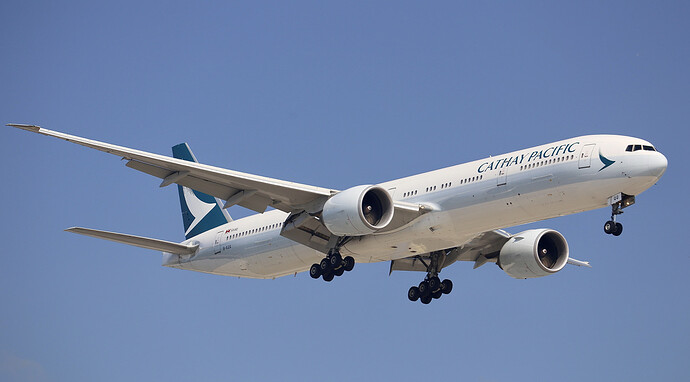 Next, this Cathay Pacific 777-300ER flying from Hong Kong!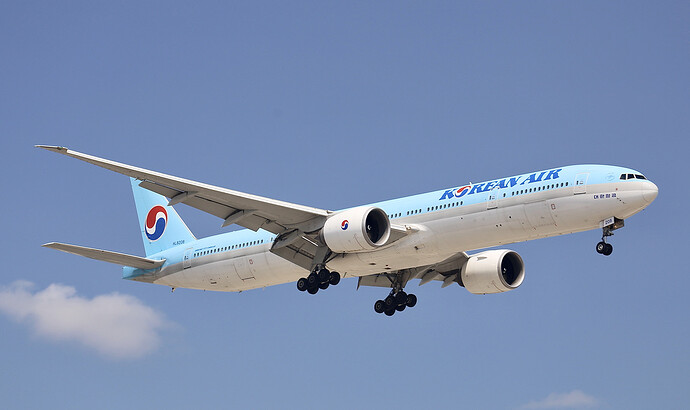 Continuing in on the trend from Asia, this Korean 777-300ER from Seoul!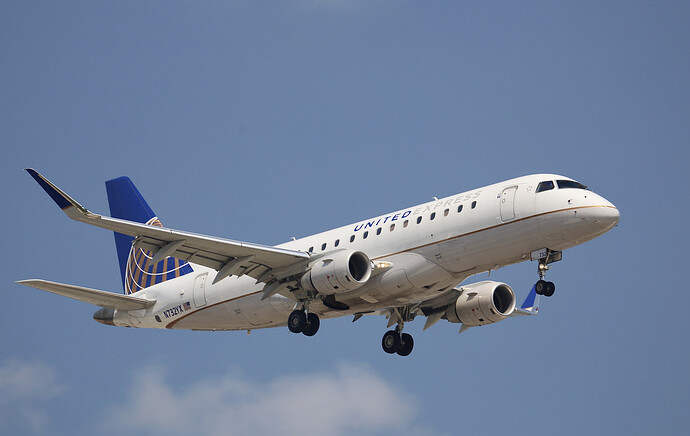 Next up, this United Express E175 coming from Oklahoma City!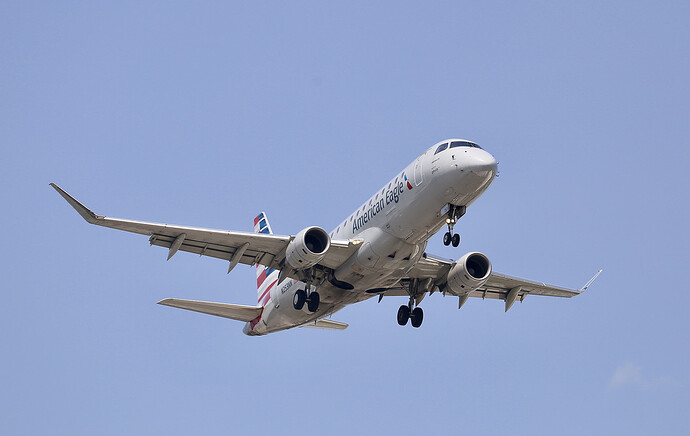 Continuing with Embraer's, this American Eagle E175 from Memphis!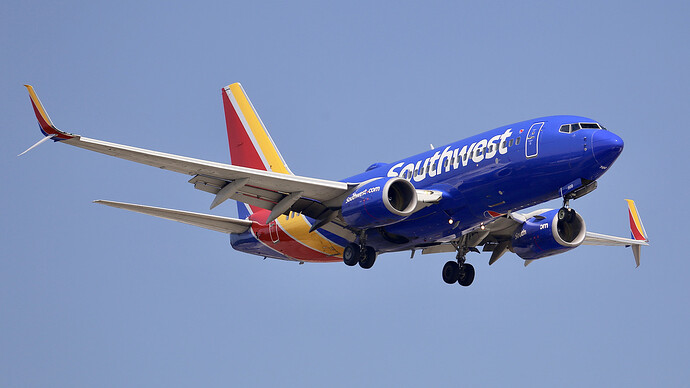 Coming from Baltimore, this Southwest 737-700!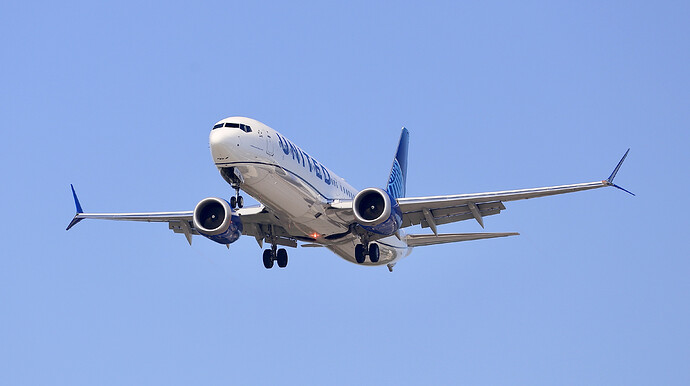 It ain't an authentic KORD spotting topic from me without a MAX, so here to check that box and ensure @Zach enjoys this post, here is a United 737-MAX 9 coming from Denver!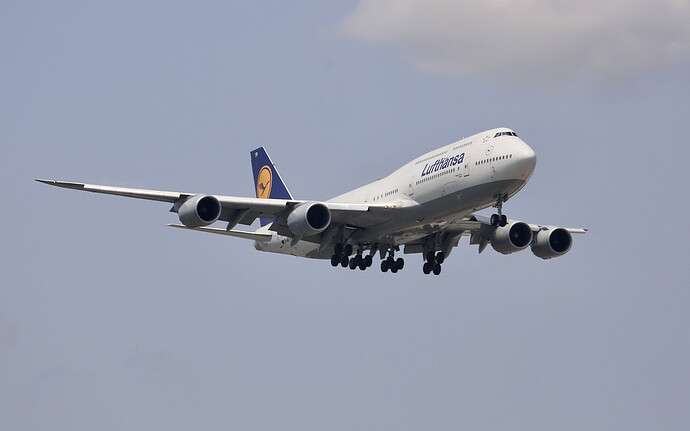 Next, the Queen of the Skies coming from Frankfurt!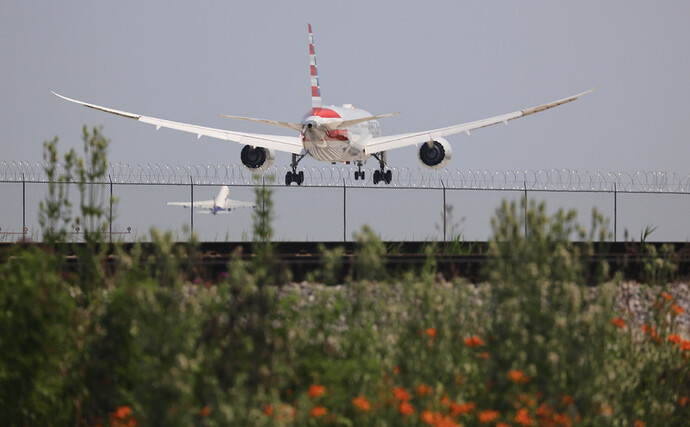 I call this one In-n-Out, an American 787-8 arriving from Athens and an Atlas Air 747-400 departing for Anchorage in the back!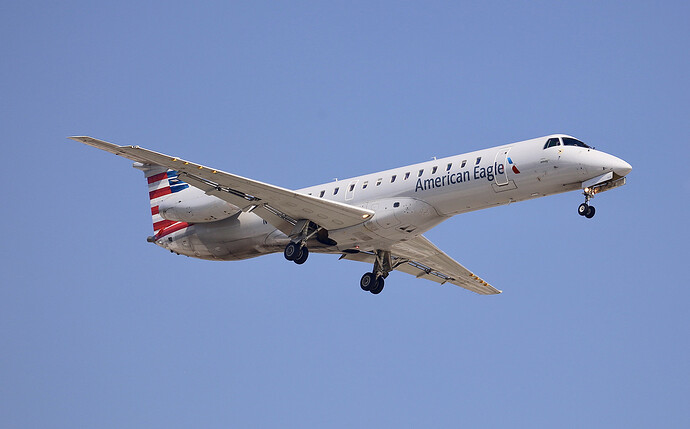 Finishing off, this American Eagle E145 arriving from Lexington!
Favourite Photo?
Thanks for viewing, and have a great day!