Hello WFC!
Wow, a second spotting topic in 10 days, might be my fastest turnaround yet. This time, the spotting is back at KORD, at a spot and angle I have featured several times in my previous topics, but this time there's a twist. You see, previously there was a fence in the shots, but turns out if you walk up to the fence and stick the lens through it, a wondrous phenomenon called "a clear shot" occurs. Without paying any money to head into a parking garage like at Midway, enjoy the photos which cost absolutely nothing!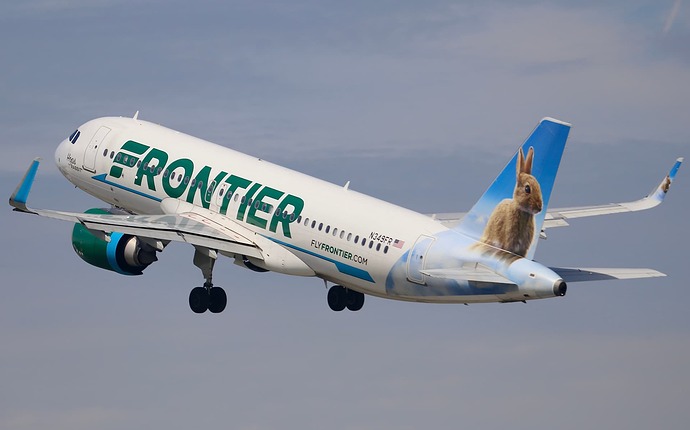 At the top of the order, we have this Frontier A320-NEO bound for Punta Cana!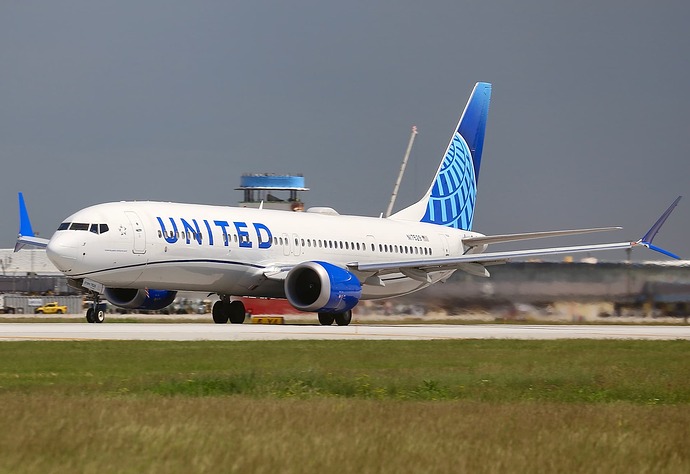 Coming down the runway for departure, this United 737-MAX 9 on its takeoff roll for Fort Meyers!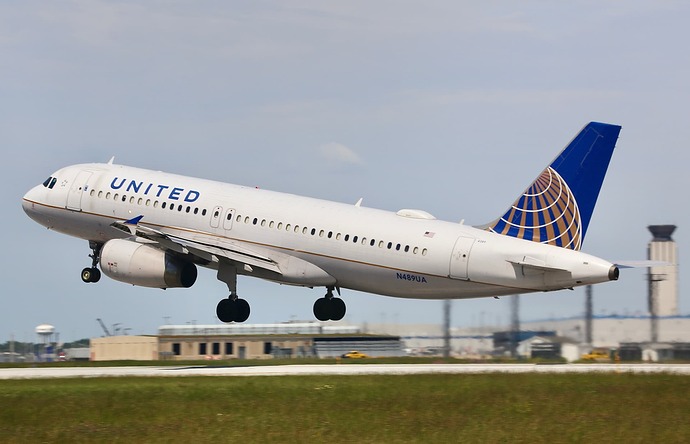 Following shortly behind, this United A320-200 rotating off to Fort Lauderdale!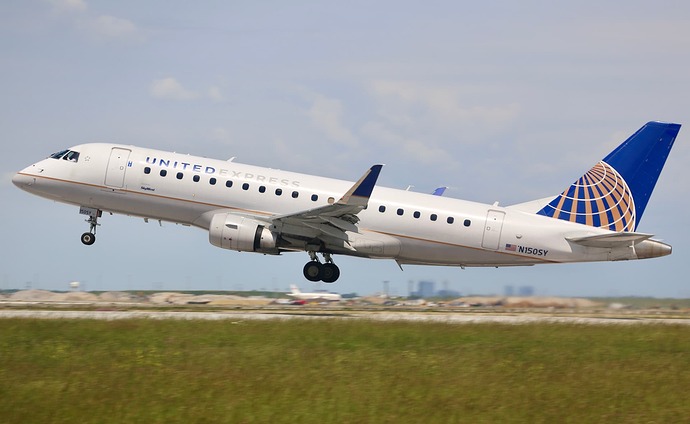 Getting nice and close here, this United Express Embraer E-175 heading off to Washington!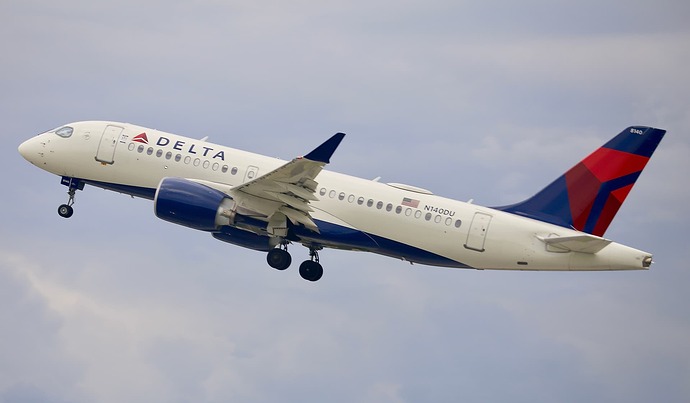 Climbing high over the spotting location, this Delta A220-100 off to New York!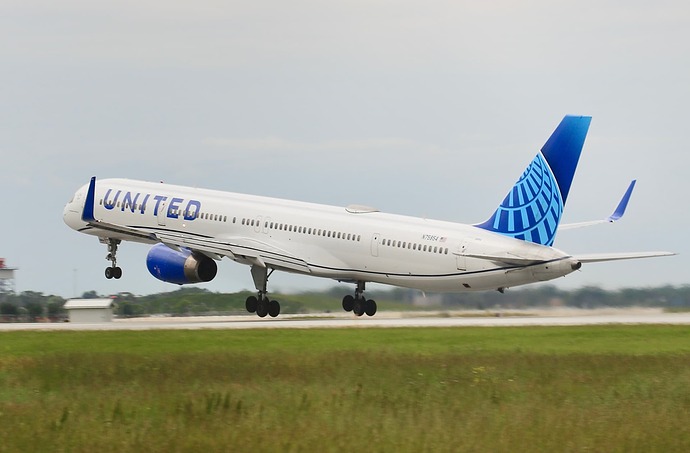 Doing a long takeoff run, this United 757-300 rolling off to Orlando!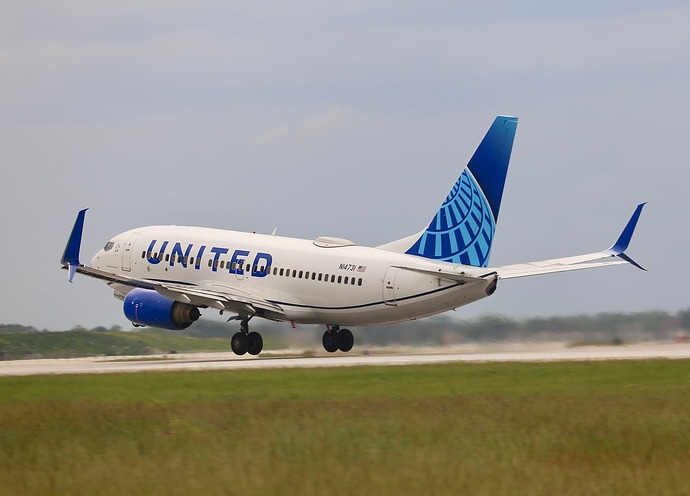 Also taking a long run, this United 737-700 bound for Houston!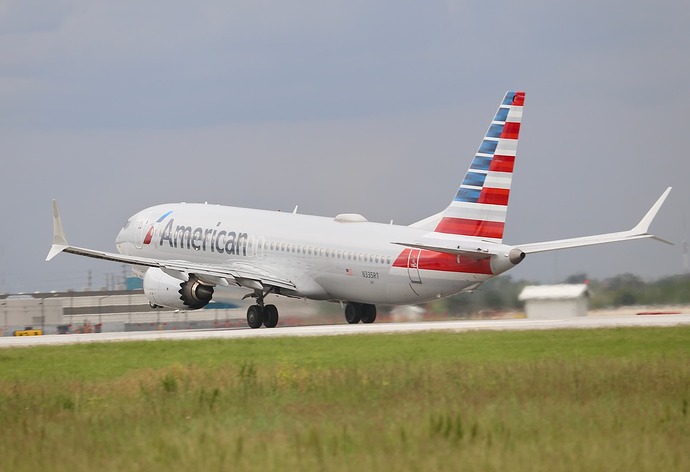 Making their rotation for departure, this American 737-MAX 8 off to Miami!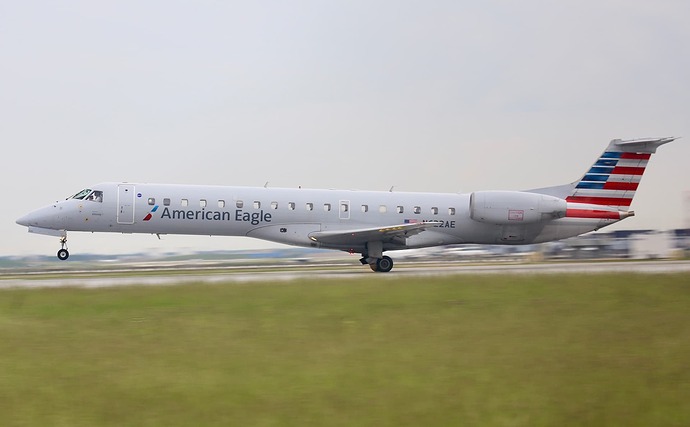 Getting another close-up, this American Eagle ERJ-145 heading off to Allentown!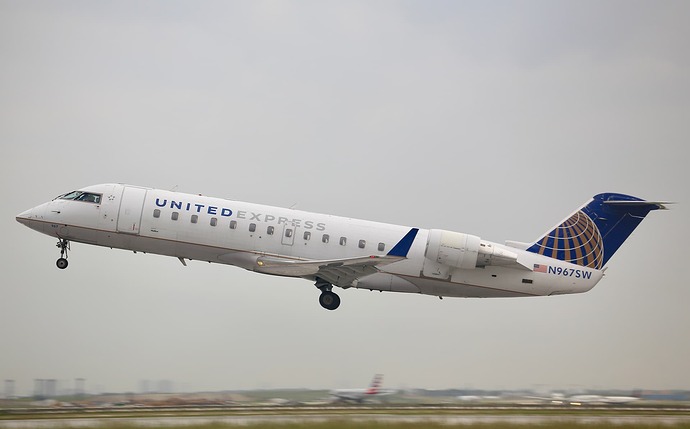 And concluding this spotting topic, this United Express CRJ-200 climbing off for South Bend!
Favourite Picture:
Thanks for viewing, and have a great day!