Hello, Everyone!
Do you like solving mysteries?
If you do, then you are in for a treat.
This topic is just a fun project I made in my free time.
This mystery has multiple steps, all connected to the next. Here are some skills you will need:
None

This is quite a complicated mystery, but do not give up.
It is doable, it is possible and there is a solution. I know, I made it

YOU WILL NEED TO DO SOME TEAMWORK!
It is almost impossible to solve the mystery alone!
Here we go!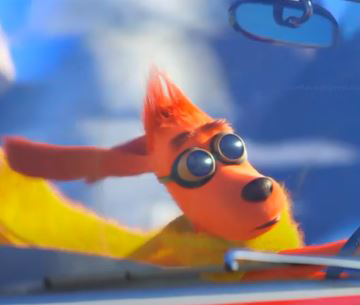 The first step is hidden in this image… or this topic


solvethishavefun.wordpress.com
Good luck.
Have fun
Robertine
PS: The winner of the contest gets a free title (as long as it's appropriate) for 1 whole day!