Howdy folks, the A220 came out last week, so here's some flights around the world, from Egypt to Switzerland, and from Boston to Minneapolis. Celebrating this B+ update!
I'd also like to thank @TheGlobalAviator for editing these shots, amazing job as always my friend!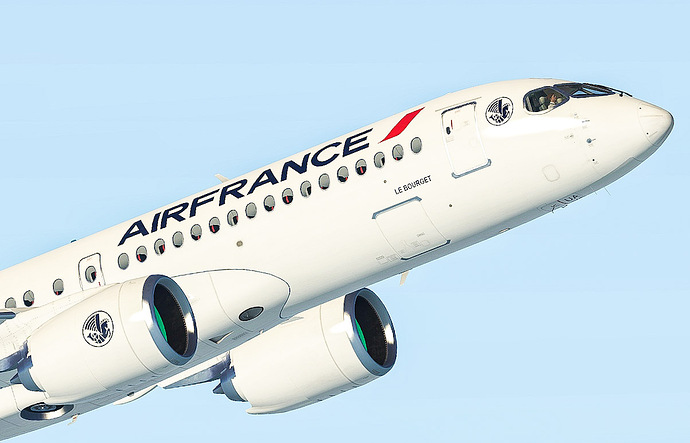 Le Baguette for Robertine blasting off outta Charles De Gaulle for Berlin/Brandenburg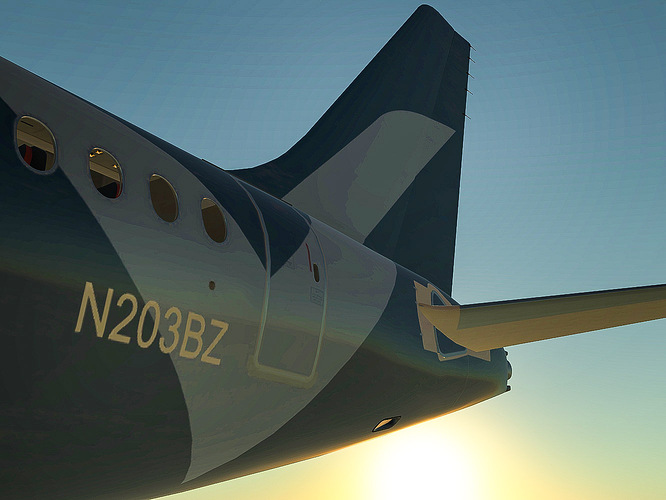 Windy's brand spankin' new A220 resting at the gate in San Antonio, heading up to Bentonville, Arkansas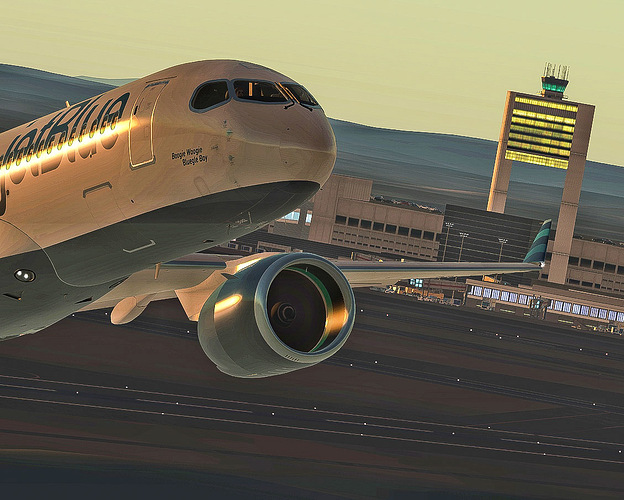 Booogie Wooogie Boooston! JetBlue's hoppin' A220 heading south for Fort Myers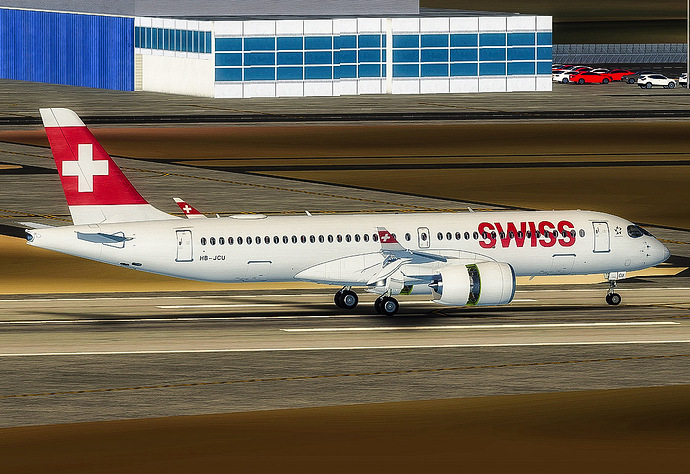 Swissy deploying reversers in Geneva after a flight from Rome via Zurich, the stopover in Zurich was an absolute mess, terrible ATC service NGL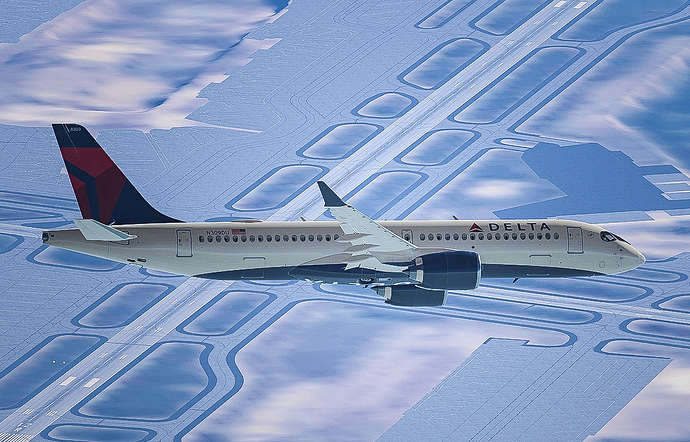 Small fish, big sea. Delta banking over Minneapolis after a long flight from Seattle
Thanks folks, Merry Christmas, and Happy Holidays!
~Moi