I'd assume not, seeing how you see it as weird.
I guess it just comes down to different cultures.
European trains have them within cabins in a small enclosed space
but
a sink in the open
is
very
weird lol

Russians with their Trans Siberian Railway :
Oh, we still have railways. Rail is still the biggest method for shipping freight in the US. That map was regarding why electric trains wouldn't work here.
The trans-Siberian railway is still fuel burning and probably always will be.
"Electrification of the Trans-Siberian Railway (Транссибирская магистраль, Transsibirskaya magistral', often abbreviated as Транссиб Transsib) was started in 1929. The 1.5 kV dc system was used at first, based on the results of Italian tests from the mid-1920s. The traction voltage was increased to 3 kV dc from 1956. Later, 25 kV ac traction was developed and used for some sections.
Electrification was completed to Хабаровск Khabarovsk by 1994. The project to electrify the remaining 264 miles started in 1999. The final 175-km (109-mi) segment opened at the end of 2002, between Ружино Ruzhino and Свиягино Sviyagino, is located about half way between Хабаровск Khabarovsk and Владивосток Vladivostok.
Sections by traction type:
Москва Moscow - Данилов Danilov, 356 km (221 mi), 3 kV dc.
Данилов Danilov - Балезино Balezino, 836 km (518 mi), 25 kV ac.
Балезино Balezino - Мариинск Mariinsk, 2,521 km (1,563 mi), 3 kV dc.
Мариинск Mariinsk - Владивосток Vladivostok, 5,576 km (3,457 mi), 25 kV ac.
The railway is double-track throughout. The last single-track section, the Amur River bridge near Хабаровск Khabarovsk, was replaced during the mid-1990s."
So, placing electric poles and wires and introducing electric locomotives will affect freight movement in the USA?
Yes, it would, and it's not as simple as just sticking some poles in the ground and some wire on top of them.
For starters, the cost of shipping would go up as it would be harder to do the long trains that we have (it isn't uncommon to see trains here that are over a mile long) with electric trains. Second, the cost to install all of infrastructure that would be required to create an all electric rail network here would be insanely expensive. Not to mention all the rail companies would have to competently abandon all their current locomotives and buy brand new ones (which are not cheap).
Also, the TSB is only one line and it's only 5700mi long, not all of Russia's rail is electric.
Even if it was, they only have 1/3rd the total amount of rail that we do (50000mi vs 150000mi). We have the largest rail network in the world.
And what's so bad about diesel? It works just fine and there is no legitimate reason why we should abandon it just yet.
Also, we have more locomotives than Russia, we even have more than you guys do in India.
And there are electric locomotives that can put out 12,000hp (like the Alstom Prima series) which is twice the power most diesel locomotives in the USA produce
Also, in India atleast, the railways has pretty long freight trains which have 3 WAG-5 (5000hp or smth) or WAG-9 (9000hp or smth) locomotives up front and they run without any issues
Yes it is expensive but it is a good investment in the long run
They do not have to abandon all at once
They can replace in a phased manner, just like how India is doing it
Electric locomotives are generally cheaper than the Diesel ones, but some still are a but more expensive
But it does go through some remote areas, just like US Railroads
E locos are just better
Faster acceleration, higher top speed, more power, cheaper operating costs and many more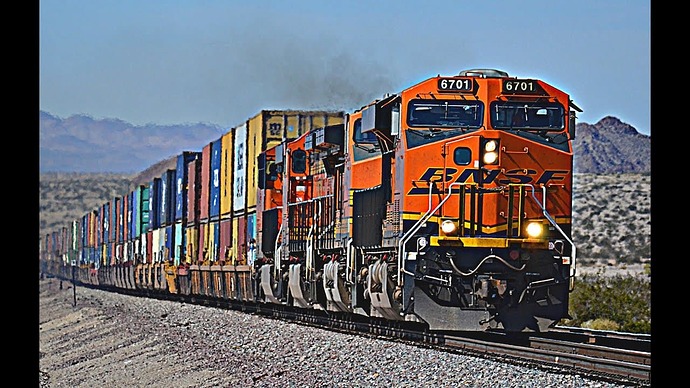 Also you can do this with electric trains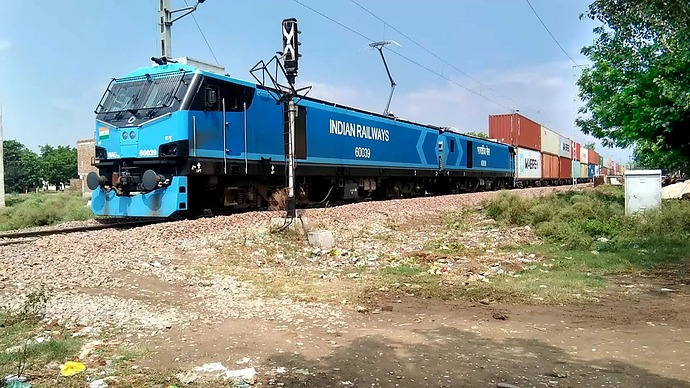 And you will only need one locomotive instead of 4
What about the individual companies?
2nd incident in two days.
Yesterday a train in California hit a car and killed both occupants. I don't think it had the derailment that this one had.
Eva seen a train with a subi engine in it?
Bye Shatabdi,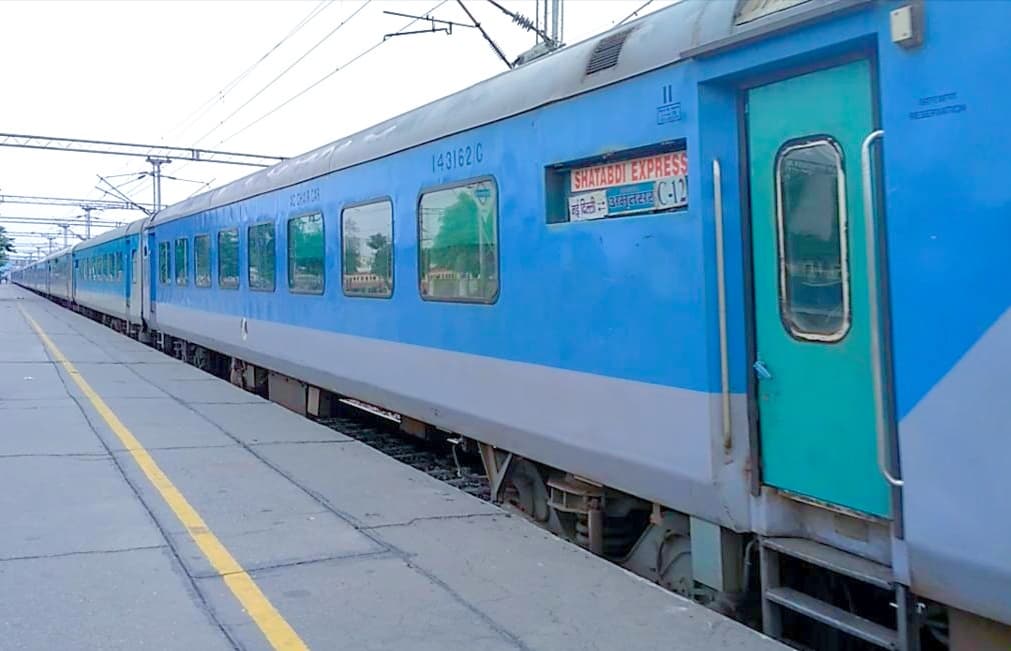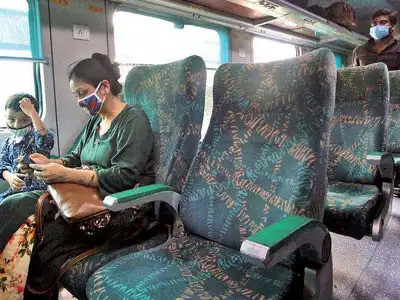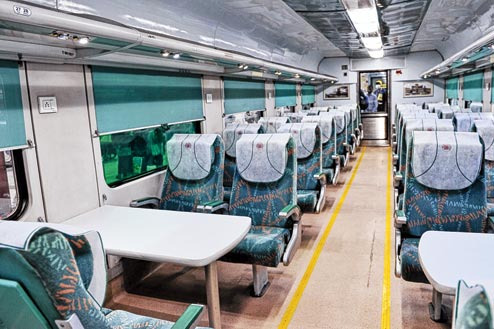 Hello Vande Bharat!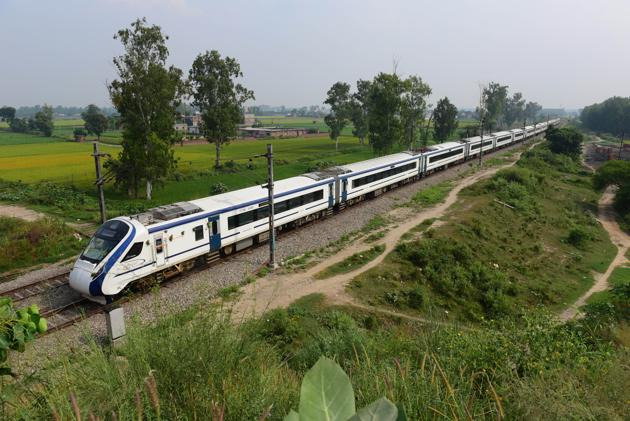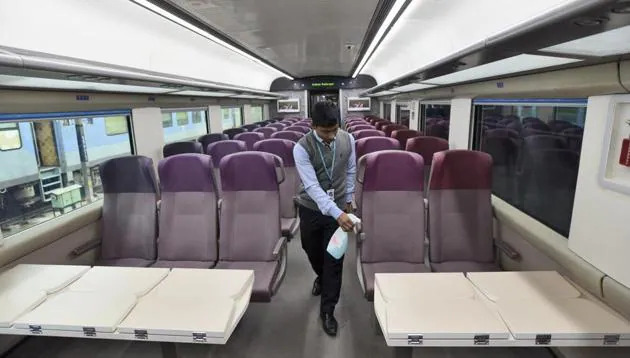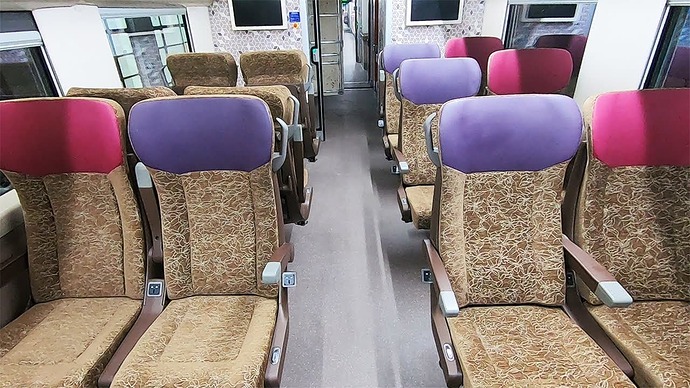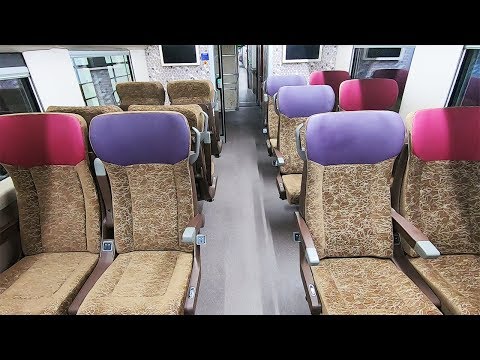 IR is going to replace all Shatabdi's and many Intercity trains with Vande Bharat services