L1011 is better change my mind
Agreed, the colour combination is honestly perfect, and of course such a nice plane it is on! What's your opinion?
Idk. I prefer the L-1011 more
No mate, I'm not talking about the Hawaiian, I'm talking about this lad: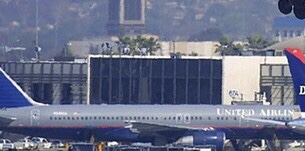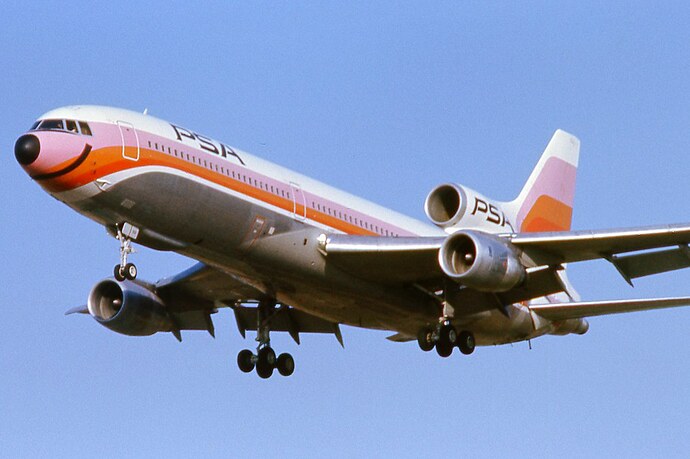 Much better than HAL DC-10 @Nightt
DC-10 looks better, thus it's better
Also

, and @KGJT-9149 totally agrees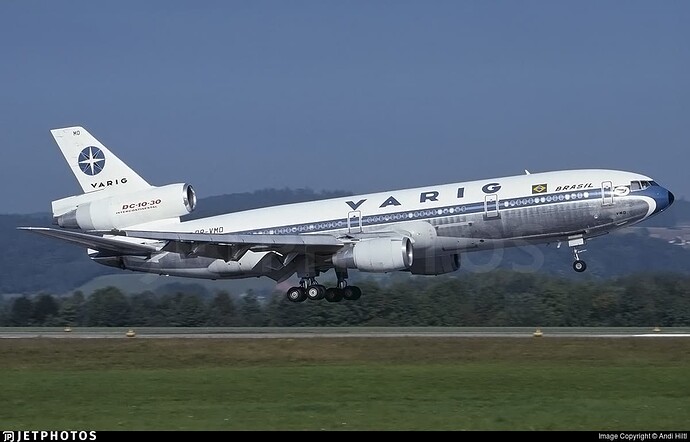 And here an almost forgotten one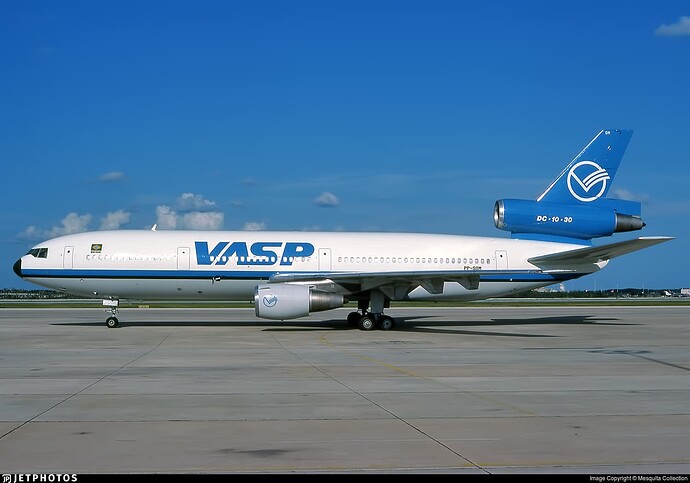 DC-10, however, I like L-1011 just as much
Have you seen the HAL DC-10 Landing at LAS?!?
One of the most beautiful things.
Any DC-10 at LAS is beautiful
why is this dangerously close to WASP | Mosquito?


Also i say DC-10 cause thats the one toy i have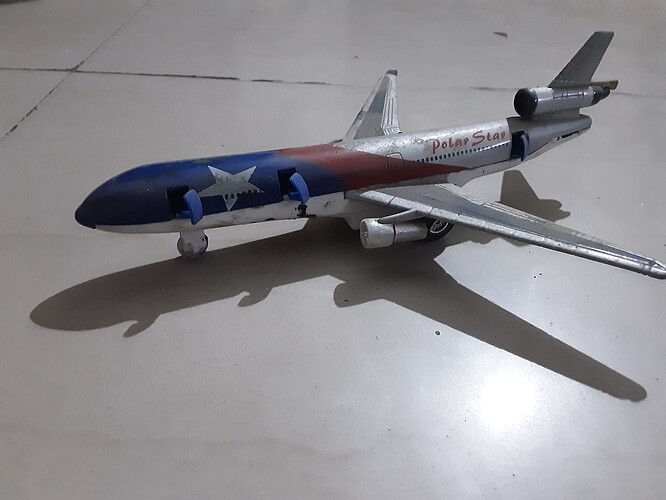 Dont ask anything about the picture or you will be spammed
why tho (about the pic btw)
This is a warning, with further questions spamming will be initiated
i just remembered i had this toy and it was accumalating dust for a long time