JoJo Siwa National Airport? No, I'm Not Kidding.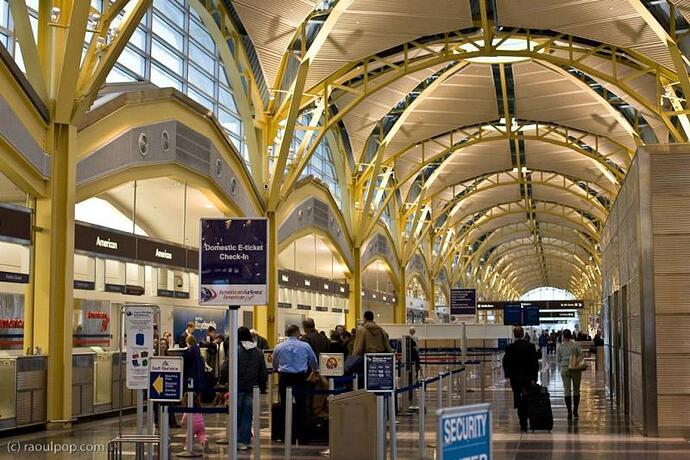 Source
No, I'm not kidding. There's an actual petition online to change the name of Ronal Regan National Airport, located in Washington DC, to JoJo Siwa National Airport. For those of you who don't know who JoJo Siwa is, she is the biggest Nickelodeon star in the United States, inspiring many young Americans to "Live Like JoJo."
Now come on let's not get political about the current name of the airport, and just stick with talking about what's going on with the JoJo Siwa. Anyway, the other day, JoJo Siwa talked about this change.org petition saying the following: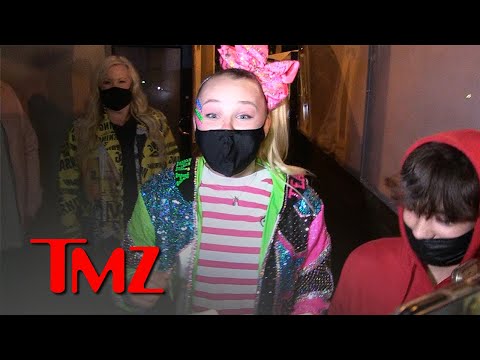 What do you think about this? Without getting political, I just find this to be extremely funny whether it actually gets renamed or not.