JetBlue A321CEOs Get A Repaint
JetBlue Airways has started to paint their aircraft into the "Balloons" livery. Even though their A321 NEOs (non LR) are painted into the new livery, we are just now seeing the CEO getting a repaint.
N905JB and N907JB have been repainted recently. Maybe more have been, but not that I can confirm.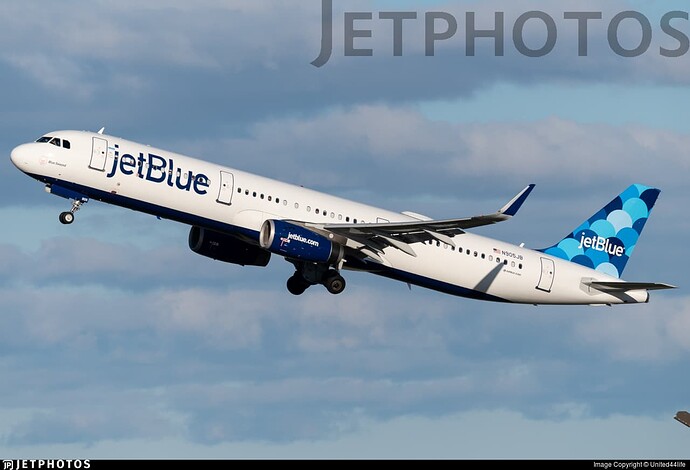 The image above shows the aircraft, N905JB with the new livery. I actually happen to think it looks amazing on the A321. It doesn't look out of place at all.
What do you think? I don't think we will see the "Prism" livery go entirely, but I think the Non-Mint A321s will get the balloons, while the mint will keep the Prisms.
More information about JetBlue painting their tails can be found in the link below.
https://www.airliners.net/forum/viewtopic.php?t=1462723