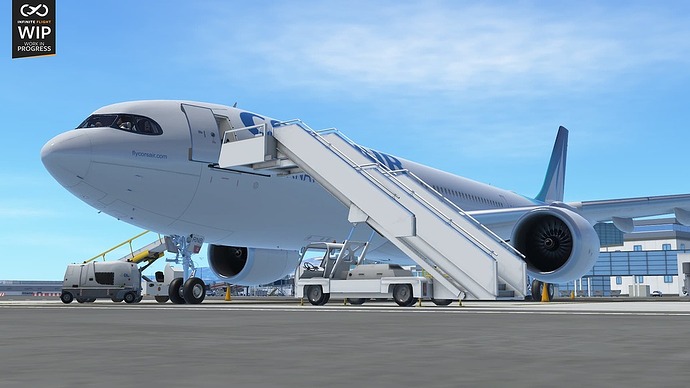 credit to Z-Tube. Link below
---
22.4 Tracking/Speculation Thread
Welcome to the 22.4 Tracking and Speculation Thread!
In this topic, feel free to post updates regarding this aircraft, speculate on release dates, features, liveries, etc., and share any opinions relating to the update.
---
Confirmed Liveries/Airports
Nothing…
---
Confirmed Features
---
To the TL3's and TL4's

Edit the topic if a new WIP is out, such as an airport, livery, feature, etc. Thanks!
This post was approved by the moderation team