Infinite Flight 22.1 Update Tracking and Speculation Thread
Welcome to the 22.1 Tracking and Speculation thread!
In this topic, feel free to post updates regarding anything concerning the update.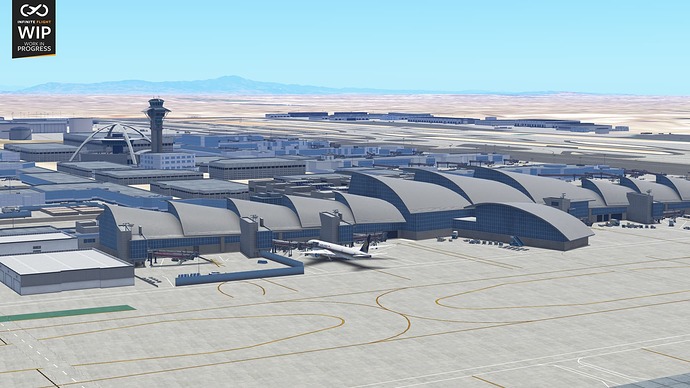 ---
Confirmed Airports & Features
Tom Bradley International Terminal (KLAX)
---
Confirmed Liveries
---
Notice for TL3/4s

Edit the topic when a new livery, 3D airport, or more information regarding the update is confirmed.