Hello folks, it's a snow day today, and you know what that, means! Setting up my airport with "snow" and taking pictures! I couldn't go to the airport because A) the roads are terrible and B) the conditions are also terrible. I had a ton of fun with the entire process, and maybe I'll do it tomorrow too

Notice for you wonderful human beings

You guys are awesome!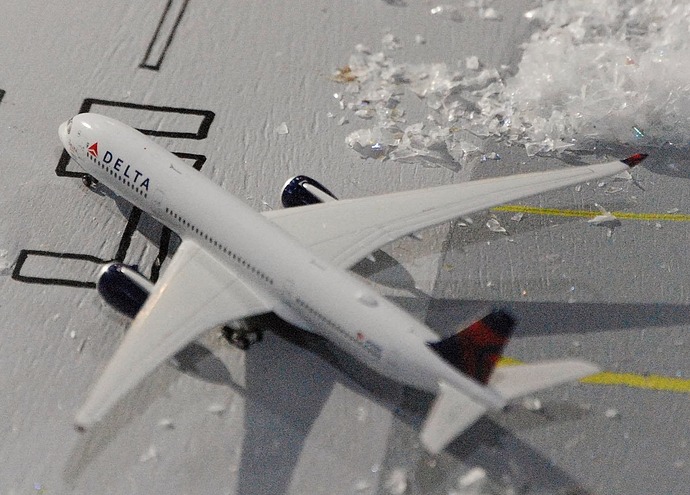 First off here we have this Delta A350-900 by Gemini Jets lining up to take the Detroit Lions to play the Vikings in Minneapolis, Minnesota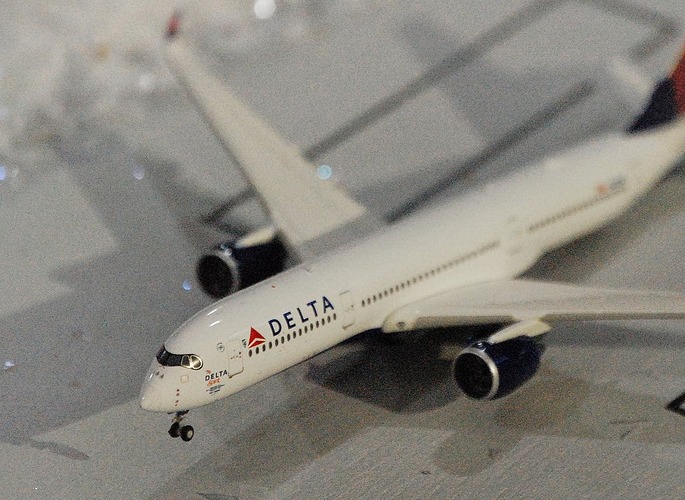 Next here we have the same aircraft returning from Minneapolis, having lost against the Vikings, who would've thought?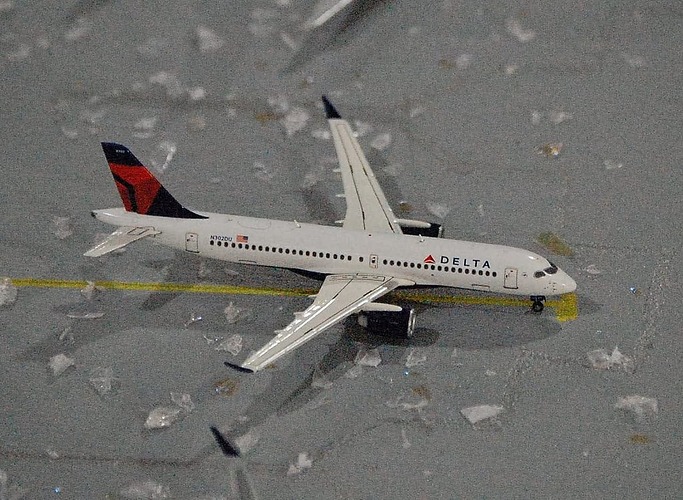 Gemini Jets Delta A220-300 resting at C4 before a flight out to Salt Lake City, Utah. Fun fact, Delta is one of 3 airlines to have a hub/focus city here at MMI, the other two being Southwest and United
![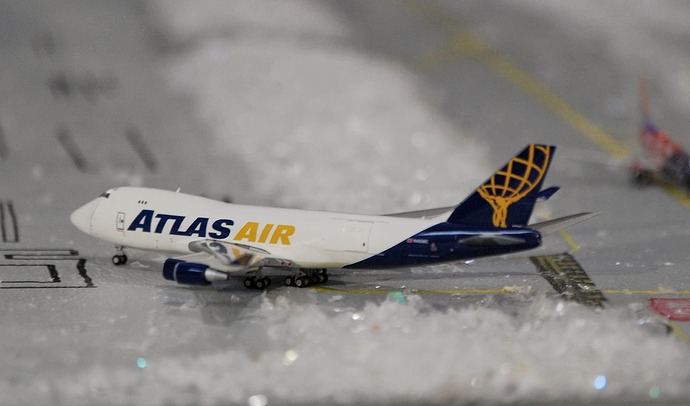 Our first cargo model is this Gemini Jets Interactive Series 747-400 lining up on 15, delivering cargo to Miami, Florida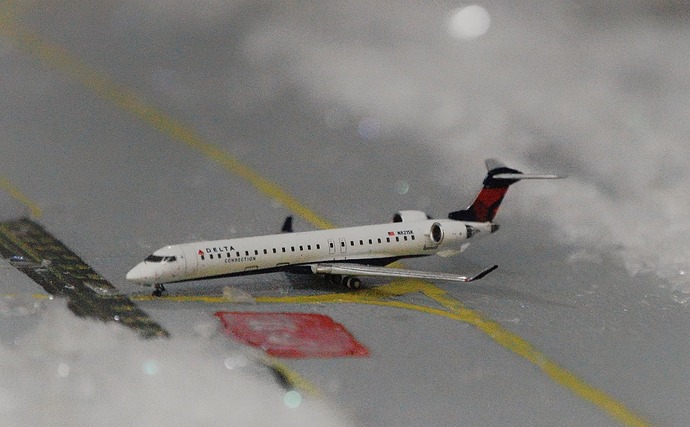 Now up, Regionals. Here we have the Delta Connection CRJ-900 operated by Skywest heading down to Raleigh/Durham, North Carolina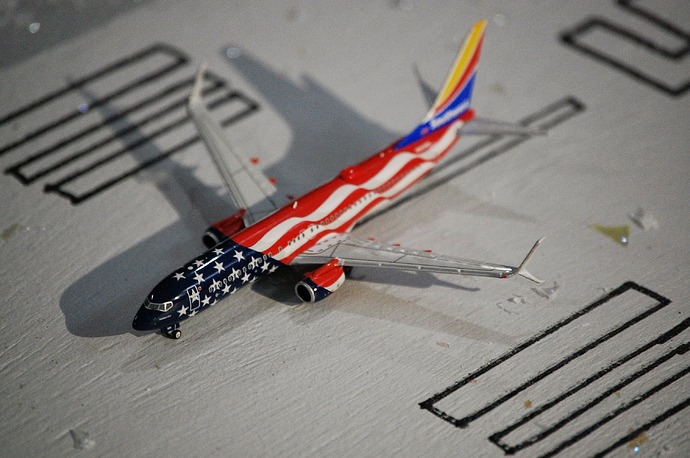 Our first NG Models is this absolutely stunning 737-800 from Southwest in the Freedom One special livery. This is my favorite model in my collection, and she's heading down to Fort Myers, Florida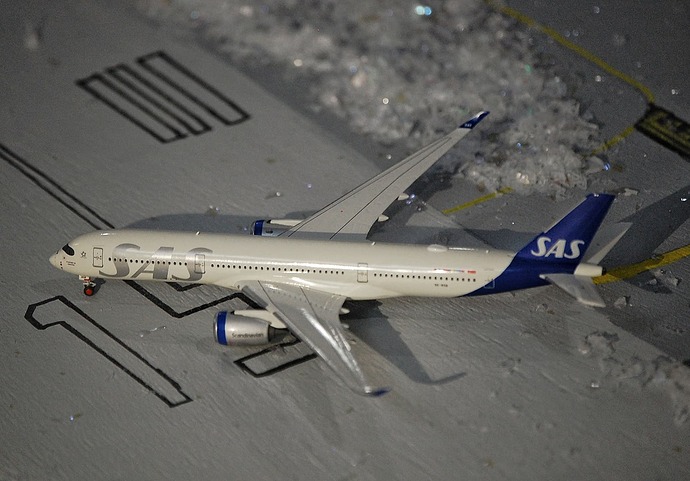 A model I got for Christmas, is this SAS A350-900, with a Southwest 737-700 front gear because my little brother "accidentally" took the original gear off. She's lining up on 15 for a flight up to Copenhagen, Dennmark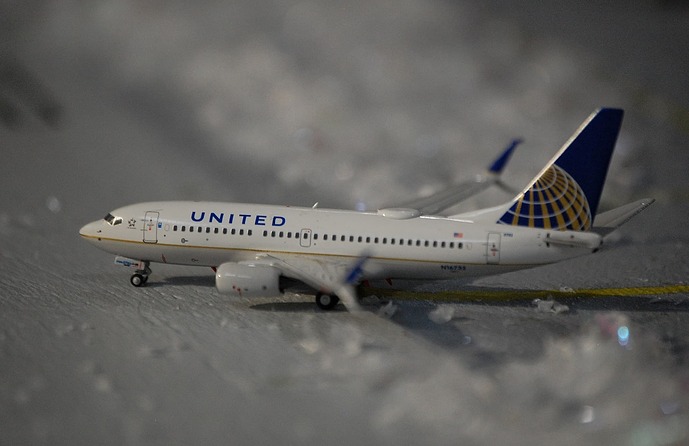 NG Models' best mould has to be their 737's, if you ever have to decide on a model, these 737's are the way to go. This United 737-700 is heading down to Houston/Bush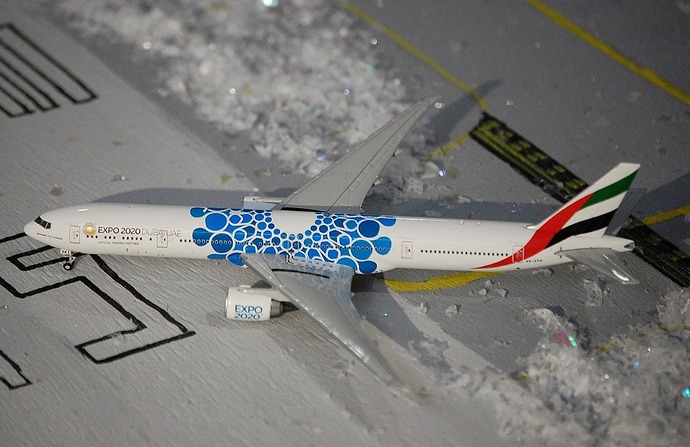 My first 777-300ER would be this beauty, this Emirates 77W in the 2020 Expo "Blue" livery, lining up on 15 for a 14 hour flight to Dubai, UAE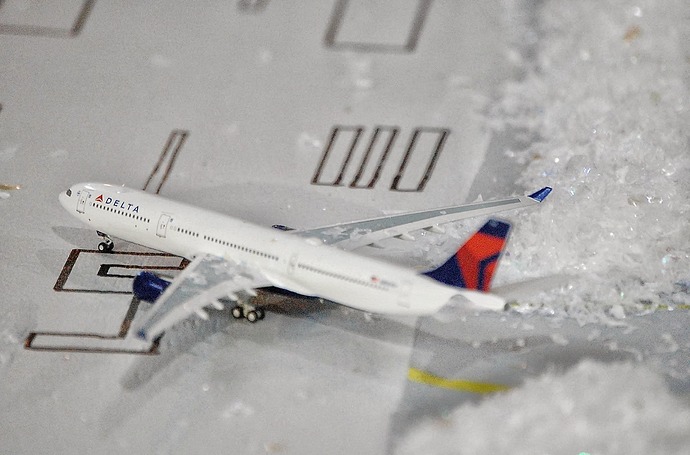 To close out this edition of model spotting, is this Delta A330-300 from NG Models, taking off on runway 15 for Paris/Charles De Gaulle, France
Follow the Insta! Login • Instagram
Would You Like to See More of these?
Thanks Everyone!
~Devin