Howdy folks, with my first year of spotting done, let's take a look at my best shots from each month (I'm not counting Jan and Feb because A. 10 photos limit, and B. They're crap) thanks everyone for all the support and help you guys have given me to keep on going with this hobby, and I'm looking forward to the not 1, not 2, but 3 spotting trips I'm taking by myself next year (ORD, BOS, TPA, in that order). Don't worry, there's just a bunch of paragraphs to read behind each of the photos

Here we go!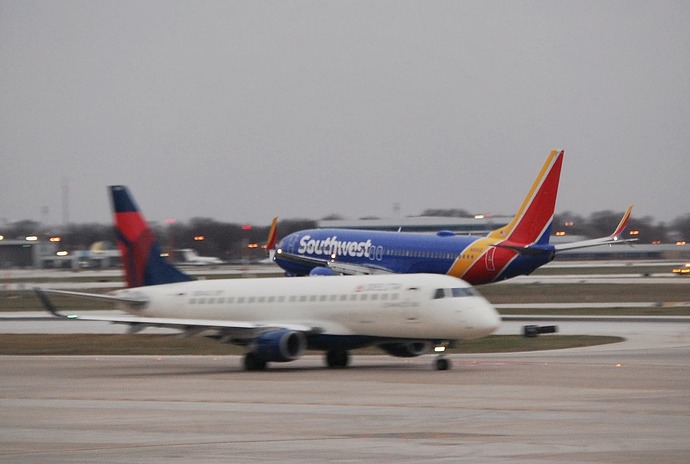 Starting us off in March where we have this Southwest 737-800 slamming it into Midway in front of the Delta E170 going to Atlanta, this was the start of me learning how to control the focus on my camera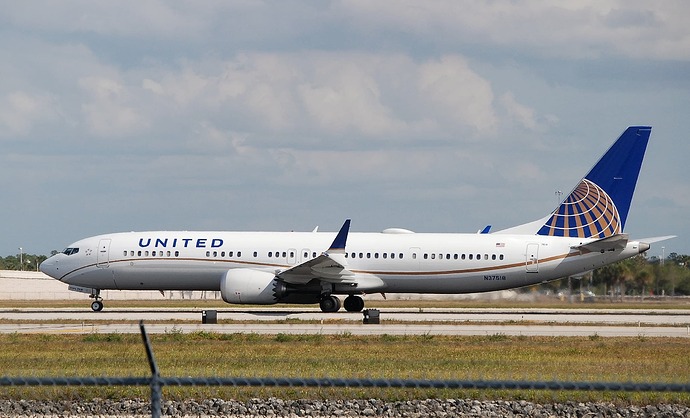 Second we have April, actually a few days after the previous photo, I was down in Fort Myers, and I finally convinced my parents to take me to RSW (mainly to see Prerb takeoff). But here's my "cleanest" shot of this United gaining speed for Denver. I got back in the rental car just crying cuz I thought this shot was so good 😭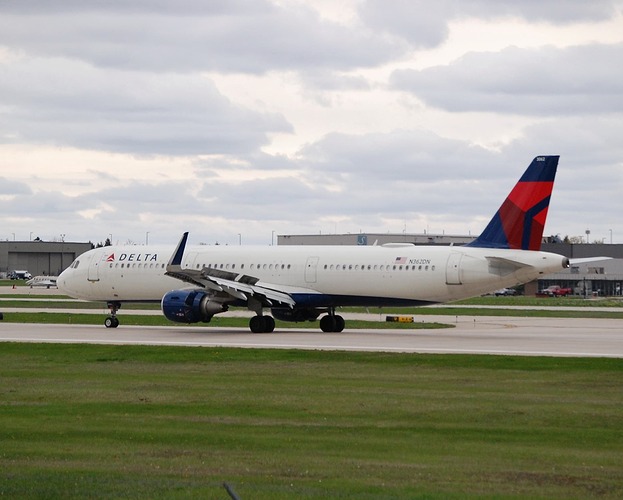 Going over to May, where I didn't have much time to go to the airport because of golf, so here's the only non-blurry shot I have! This Delta A321 slowing down from probably Atlanta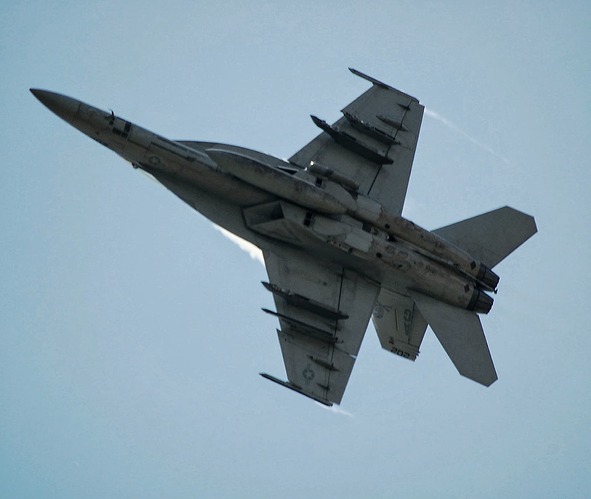 Oh man...June, I went out to the park for the ice cream trucks that were there, I had just gotten back to the car with my Oreo ice cream, when suddenly, the shook like crazy, I jump out (the ice cream is ok thank God), and I see 2 F/A 18's bank overhead! But that's not the photo, a little later, my mom is throwing away our lunch that we brought, and sees two black dots in the sky, she runs to the car and yells at me to get out, I grab my camera turn it on, and I go deaf for a sudden, it was crazy!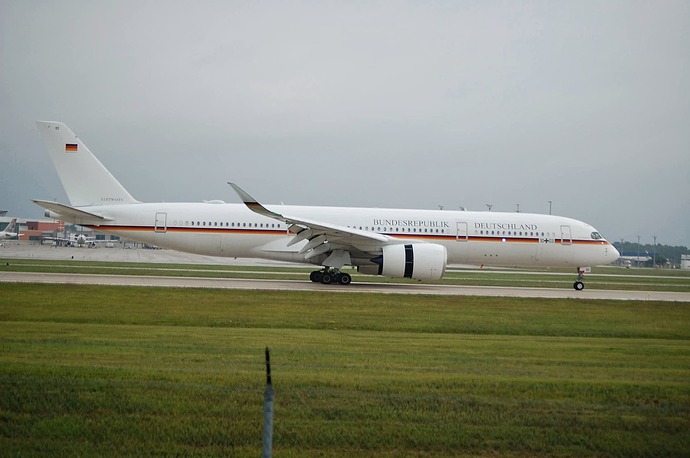 Heading into July! I registered for a golf tournament at The Meadows about a month before I found out I that the Luftwaffe A350 was coming to...GRR? I couldn't cancel the event now since I wasn't gonna get my money back, but thankfully I had an 11:00AM tee time, and this guy came in at 9:35. When she touched down, I was just in awe, I couldn't even breathe, she's a masterpiece. I then went on to shoot the worst 2 rounds of golf this year (89-91)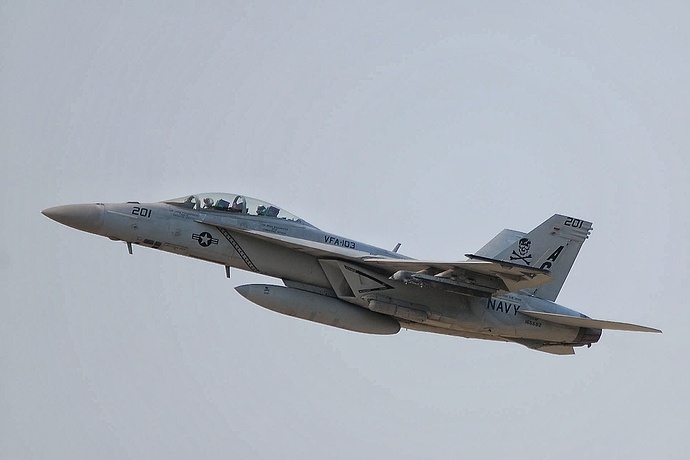 Now August. I decided to meet up with one of my good friends (@grandrapids_aviation) at the airport at 6:23PM, this was just supposed to be a regular spotting trip, just catching the evening departures. But no, there just HAD to be 2 F/A 18's there at the exact same time, we called up the rest of the GRR spotters, and we had a spotting party as these guys left into the sunlight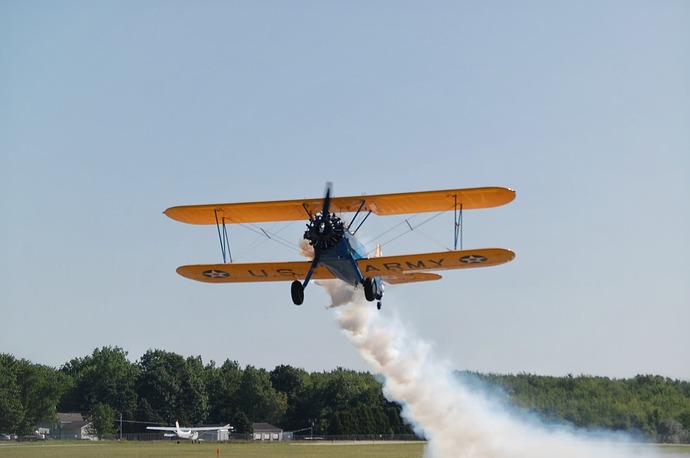 September was fun! At the beginning of the month, I was invited by Sparta Airport to come out to the airfield and take GA photos airside, this experience was thrilling being only as little as 5 feet from the runway, and catching aircraft I never seen before in my entire life. It was a ton of fun, and I'll probably be going out again next year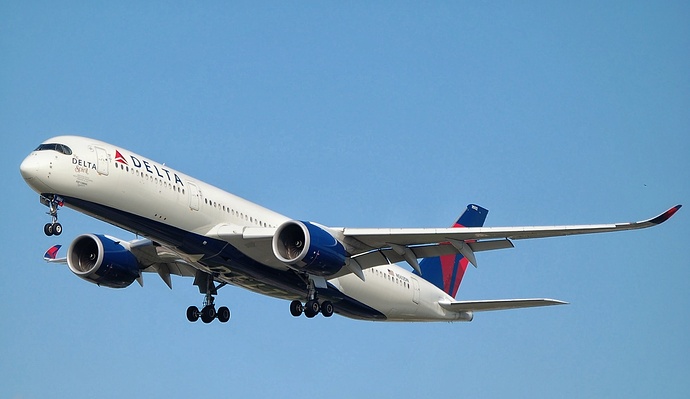 Hmm...October, I finally got out to Detroit to see some action there after being stuck for the last 6 months in West Michigan. I saw some 22R arrivals before realizing that European heavies were going 21L, so we quickly sped over to the sus abandoned gas station (surprisingly, no cop questioned me), and I saw this beauty of engineering float into Detroit from Amsterdam, I didn't realize it had the Delta Spirit sticker until I started to edit it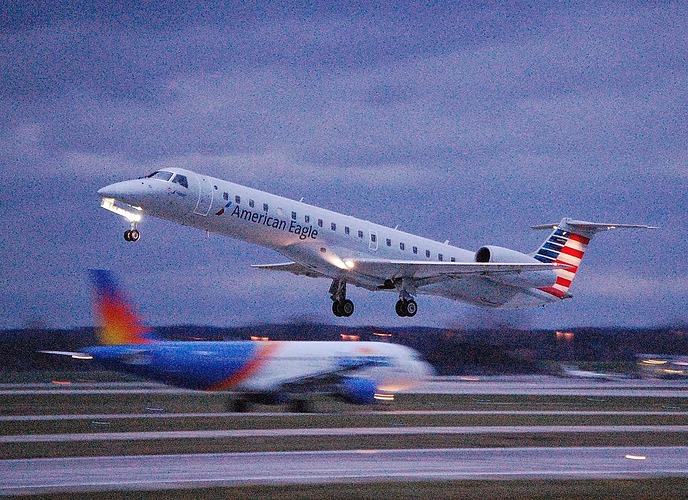 I hated November, for obvious reasons. I decided to go night spotting for the first time, and for a camera from 2006, it did absolutely terrible, this was the only shot I walked away with from that night out of the 300 I took. Being my first pan, this is the best E145 shot I got this year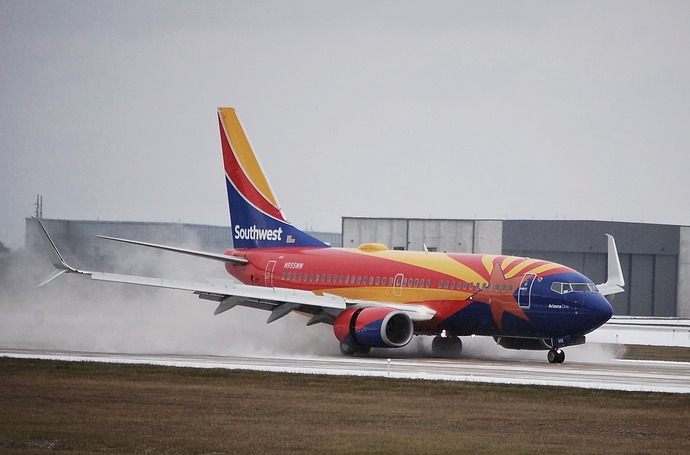 Finally to end it all off, is December. I was waiting for a good snowy day, and finally, I got one. I was looking though Flight Radar to see what my arrivals and departures looked like, it was looking like the usual 5,000,000,000,000 CRJ'S we get, but at the very tail end of my session was this AMAZING Southwest 737-700 in the Arizona One livery slowing down from RSW. Somehow, the ground crew shut down 17, 10 minutes early, and that forced the aircraft to go-around and use 8R instead, and I'm glad it did
Thanks for viewing all my photos this year, I hope I can bring more and better ones in 2022!!!
FOLLOW ME ON INSTAGRAM PLEASE, IM COOL! Login • Instagram
since you read to the bottom, here's your medal

~Devin/IF_KGRR