Hello WFC!
Today, I went spotting at KORD, and well, this is arguably the best spotting session I have had in a loonnngggg time. There were a lot of special aircraft visiting today, so I am happy to be showing you guys those today! But, without further delay let's jump right on into this topic!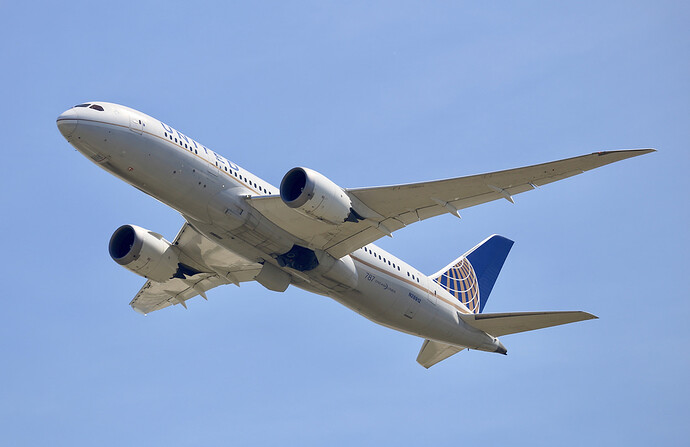 Starting with a departure, we have this United 787-8 climbing out for Honolulu! This won't be the last time I cross path's with this flight this month…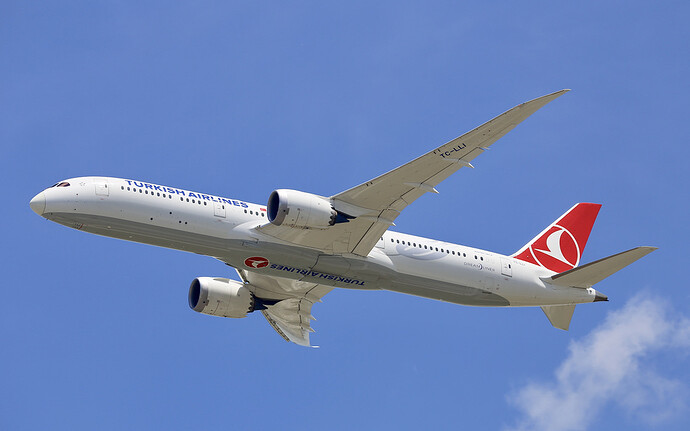 Next up, this amazing looking Turkish 787-9 on a high departure as it heads off towards Istanbul!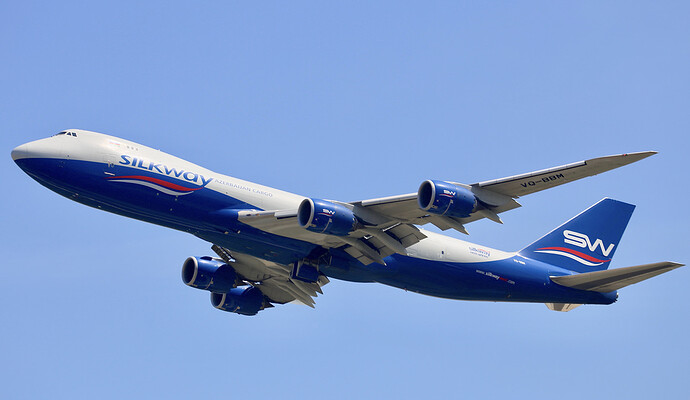 Zooming out next is this Silkway 747-8F bound for Baku!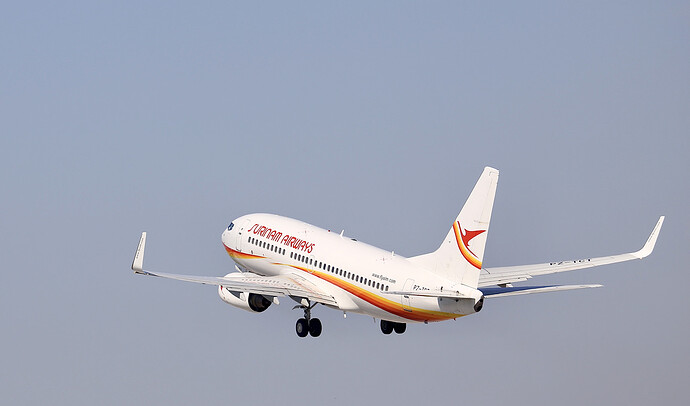 Changing locations, this one-off Surinam Airways 737-700 departing for Paramaribo! Being honest, I love the Red, Orange, and Yellow combination used in this livery, I wish we saw more airlines with similar colours.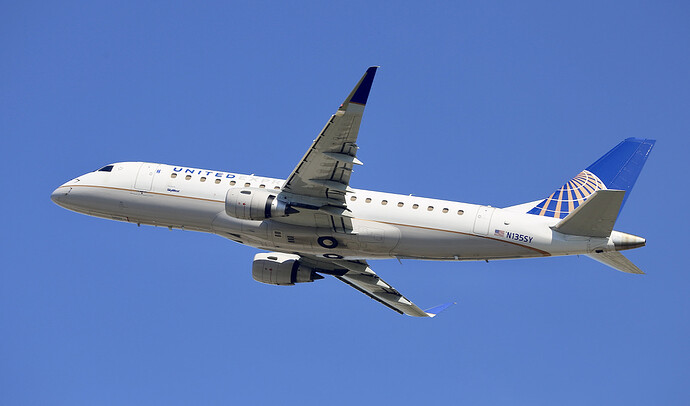 Finally for departures, we have this United E-175 departing for Des Moines!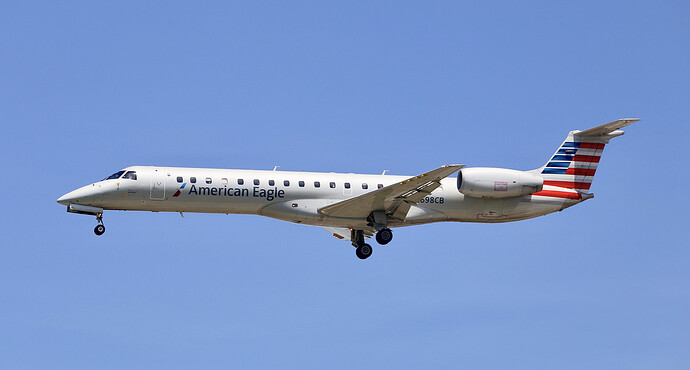 Going over to arrivals and changing locations (again), this American Eagle E-145 from Memphis!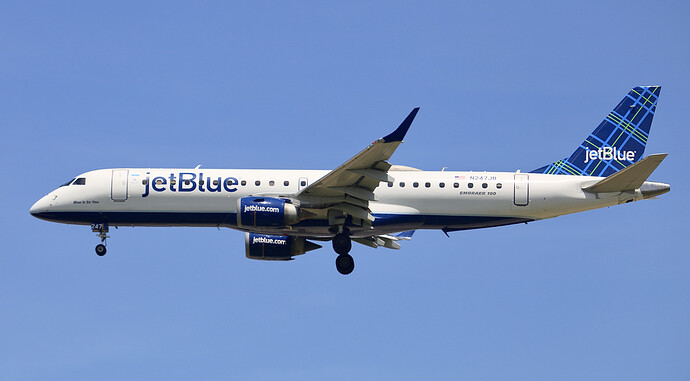 After this, we got this Jetblue E-190 arriving from New York!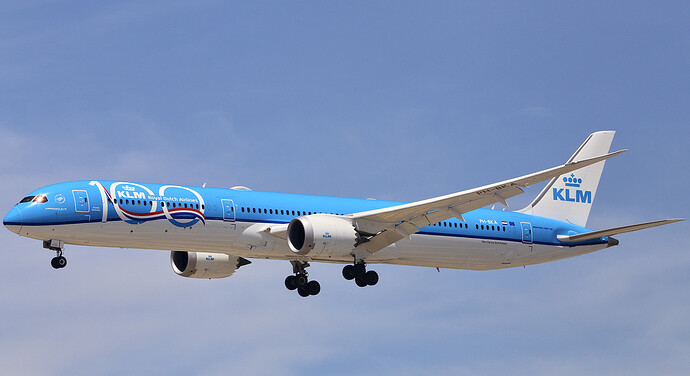 Changing locations (again…again), we got this KLM 787-10 with the 100 years special livery arriving from Amsterdam!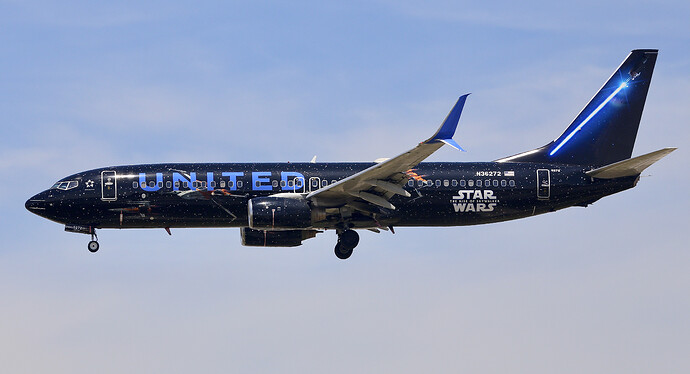 Next up, this awesome liveried United 737-800 arriving from San Diego!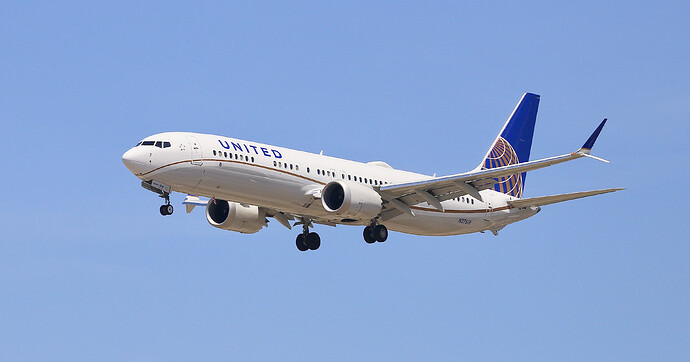 Finally, this United 737-MAX 9 arriving from Denver! I know @Zhopkins will love this one!
Favourite Photo:
Thanks for viewing and I hope you enjoyed!