Hello WFC!
So today I went spotting at KORD and saw some planes, and then I took pictures of those planes. I also got to listen to some good sounding engines courtesy of a certain Evandale, Ohio based propulsion company that develops and produces them. I could write a lot more but you don't need to know much else.
Okay, now with the best introduction in the history of introductions done let's jump right into the first picture.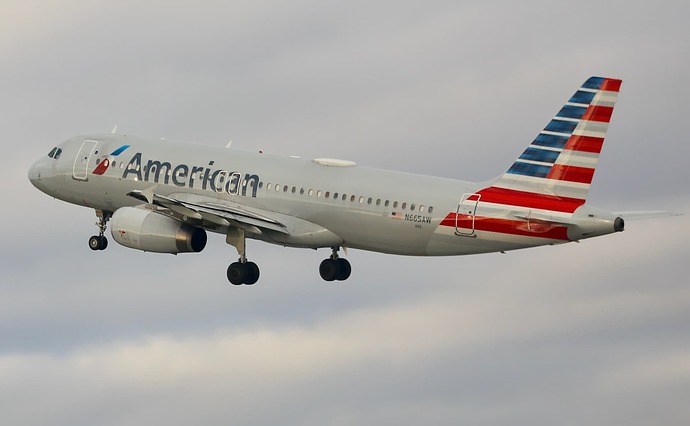 First up, this American A320-200 heading off to Charlotte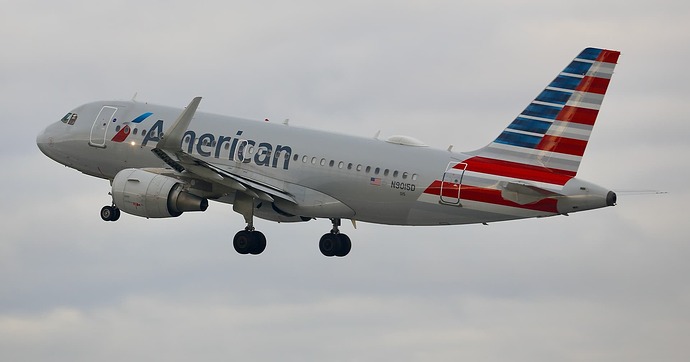 Following closely behind, this American A319-100 bound for Atlanta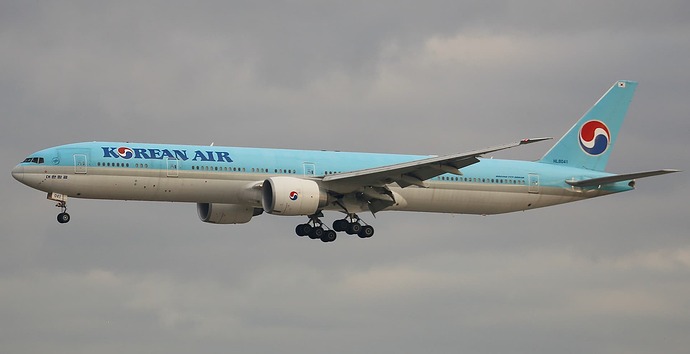 A quick flip to arrivals, this Korean Air 777-300ER from Seoul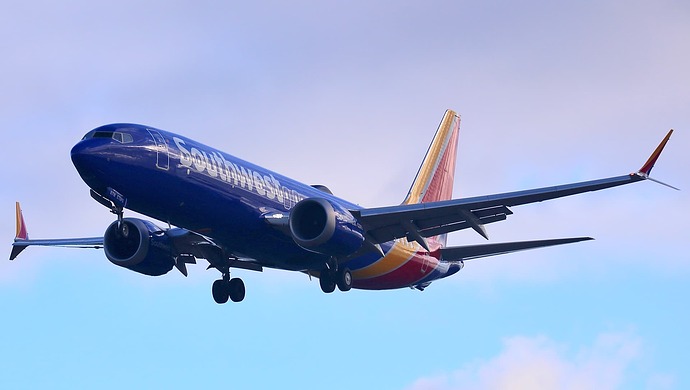 Location Change, pt.1 with this Southwest 737-MAX 8 arriving from Baltimore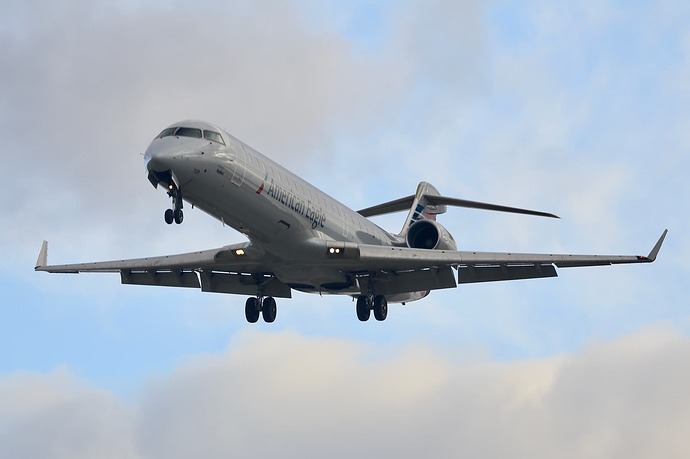 Up next, this American Eagle CRJ-700 on final after it's flight from Norfolk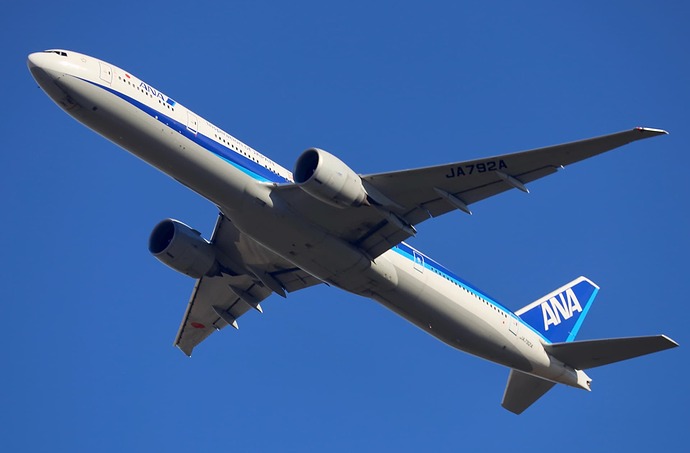 Location Change, pt.2 now with this ANA 777-300ER climbing high for Tokyo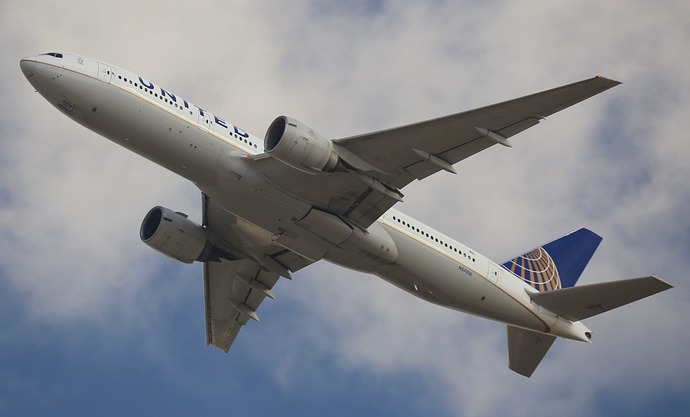 After that, this United 777-200ER off for Honolulu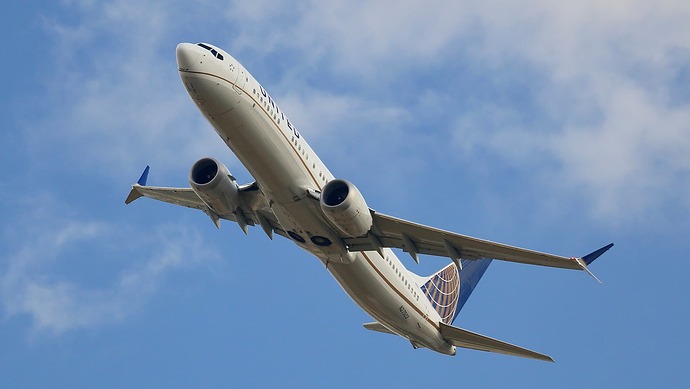 Sticking with United, this 737-MAX 9 on it's way down to Fort Lauderdale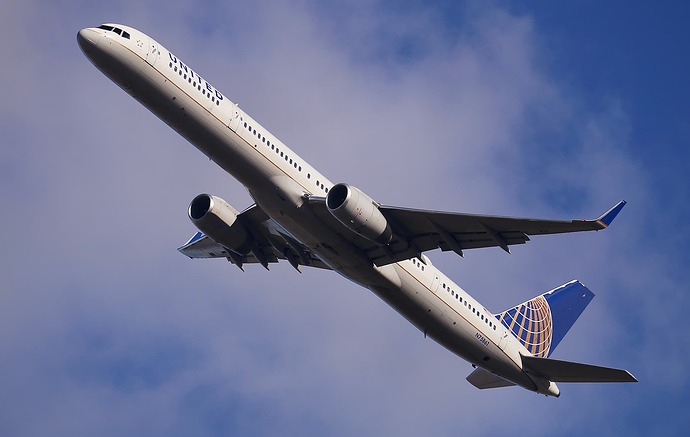 Going for United round 3, this 757-300 speeding off to Orlando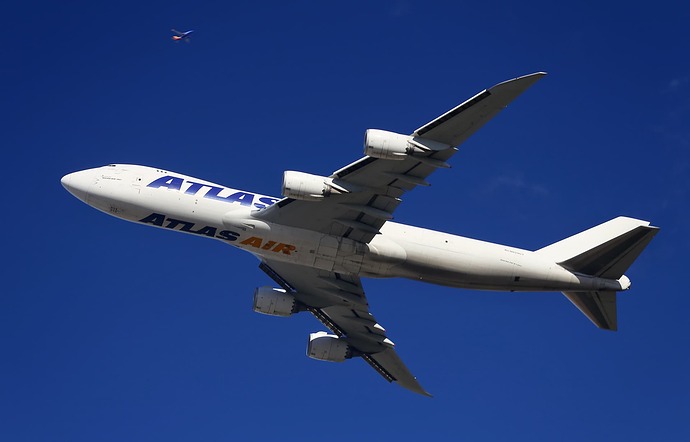 Finishing up, this Atlas Air 747-8 starting its flight to Anchorage as a Southwest 737-700 loops around at 8,500 feet after it's flight from Denver
Favorite Picture
Thanks for viewing, and have a great day!