Ah yes, United's infamous mismatched engine cowlings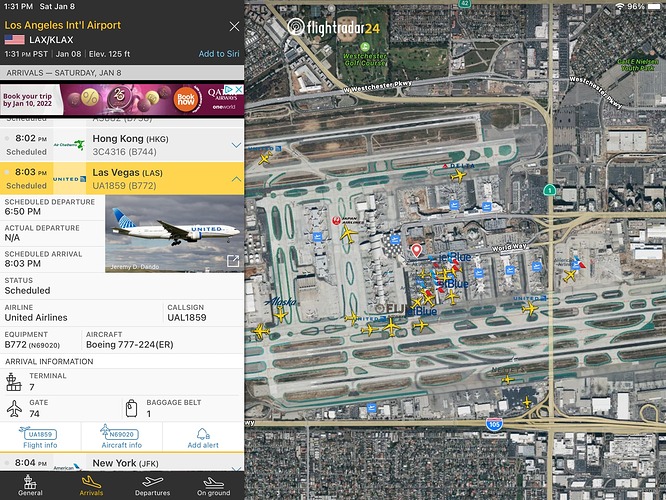 ---
Nice A350 flight. About 50 miles if that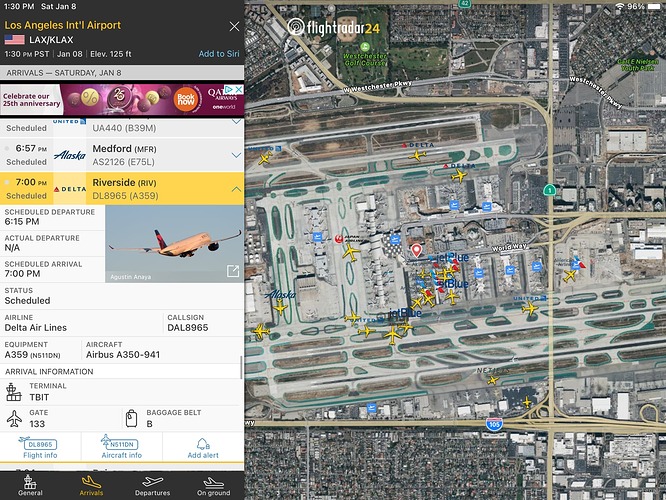 ---
Dang. Didn't know these flew around here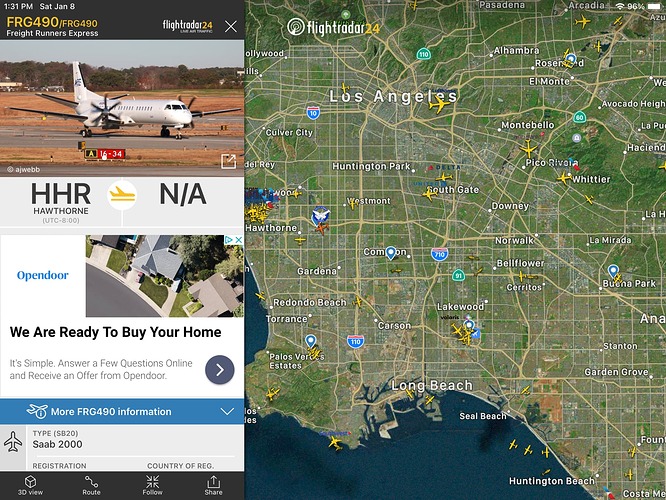 Was it a charter or something like that?
Probably military
DL does a lot of military charters to and from Riverside March ARB
"Maximum Landing Weight" Aviation.
Bro you replied to a post from one year ago

they probably could have diverted to Bermuda at that point lmao, it was probably closer too
won't work on infinite flight cause they will just block you lol, their team sucks
Is it just me, or does it seem like there's an unusually high number of planes over the Atlantic right now?