HEY WFC
Today I tried something new on my thanksgiving break and went and did some plane spotting.
Info

Was a short hour session today at ROA. Only got to spot 3 planes but was super enjoyable for my first time.
---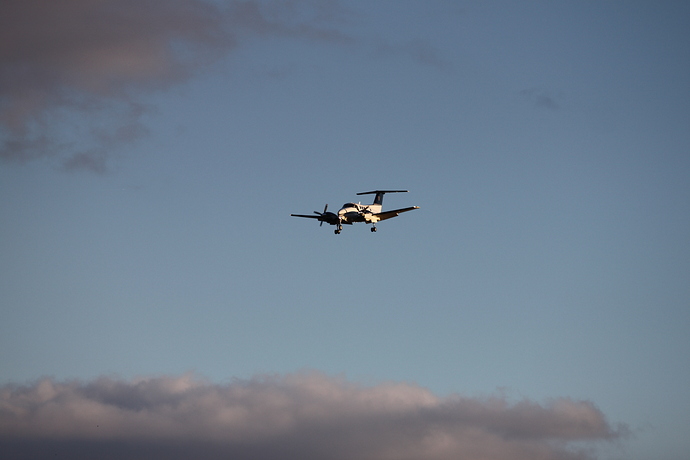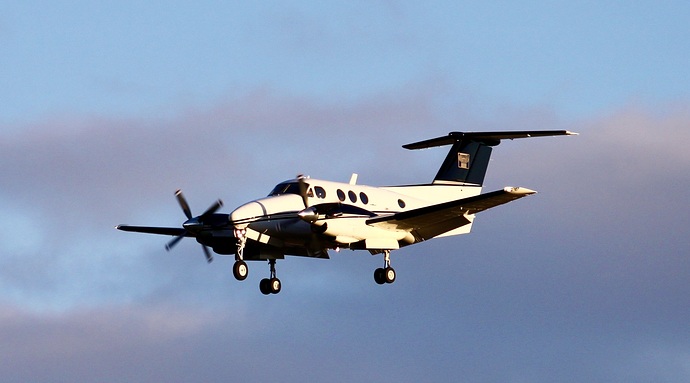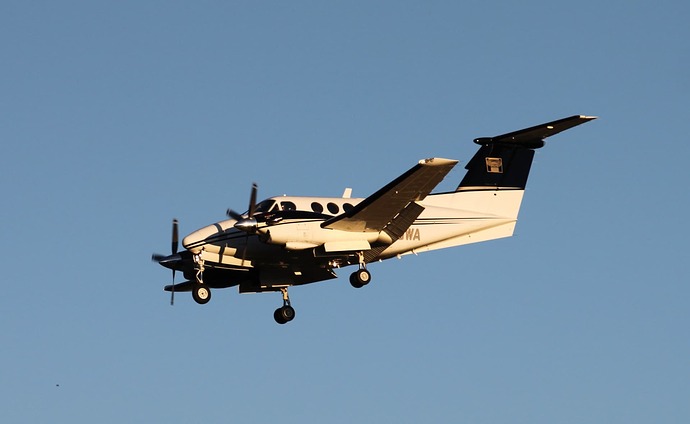 First plane was. Beechcraft King Air. They didn't have a accurate ADSB reading on FR24 and I didn't have an accurate tail number.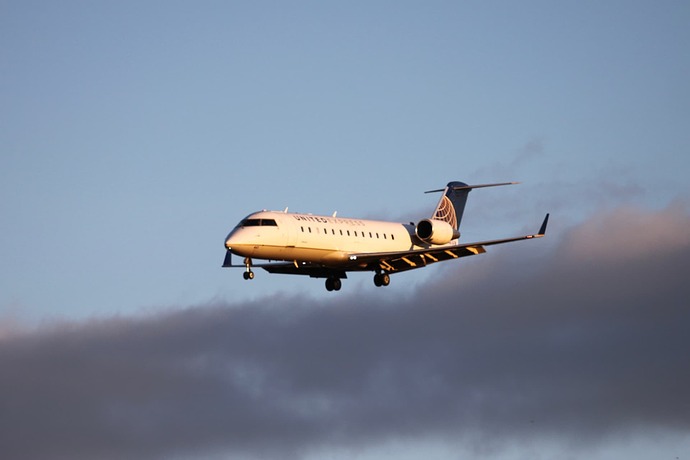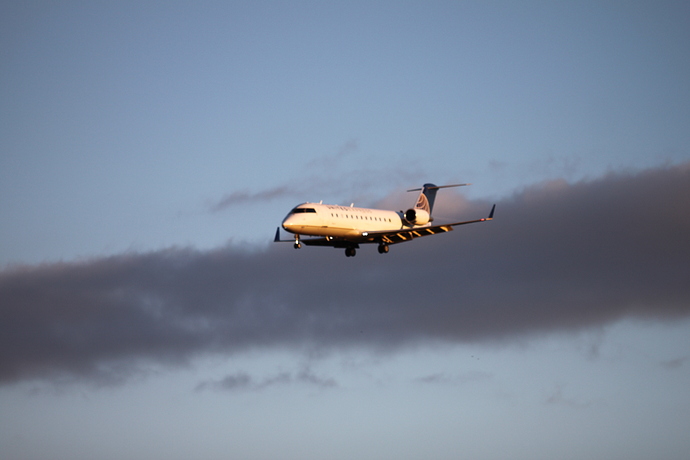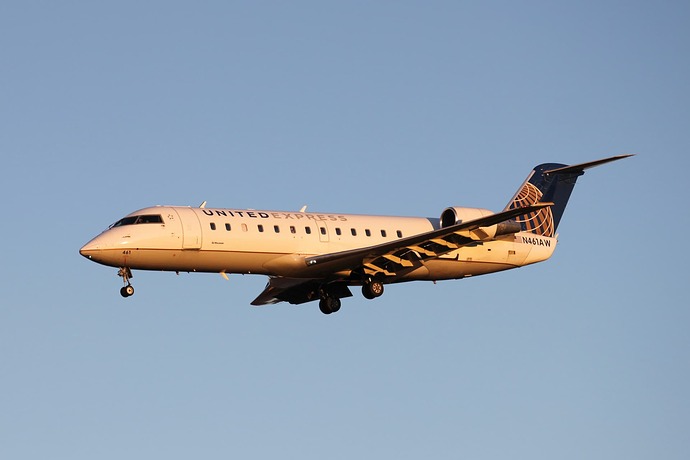 Second plane was a United CRJ 200 from KORD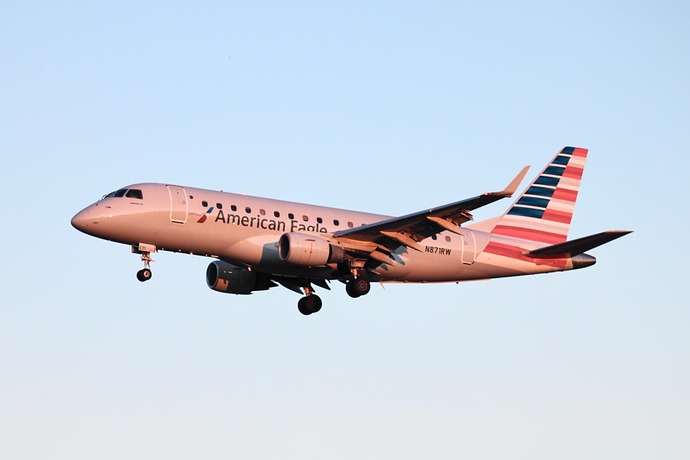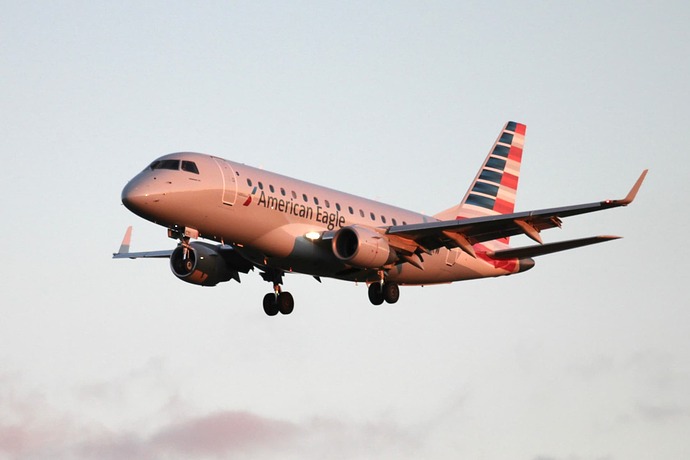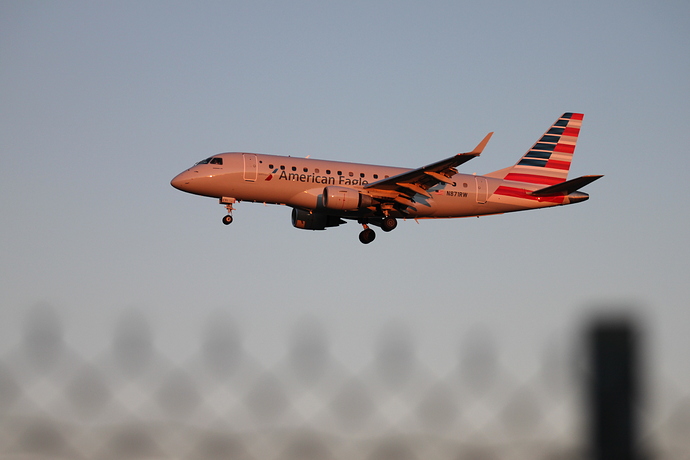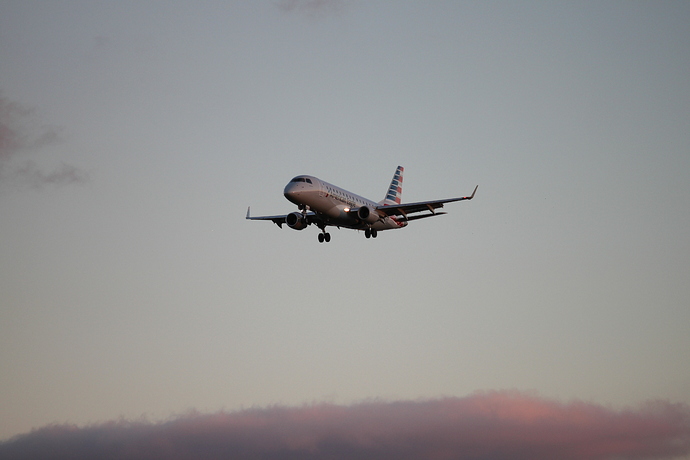 Last plane and my personal favorite was a AA ERJ 170 from KLGA. A new route for ROA.
Thanks for viewing!
Gear

Cannon EOS Rebel