So basically I got this nice telescope(?) which allows me to take some half-good photos with my phone (Galaxy S10):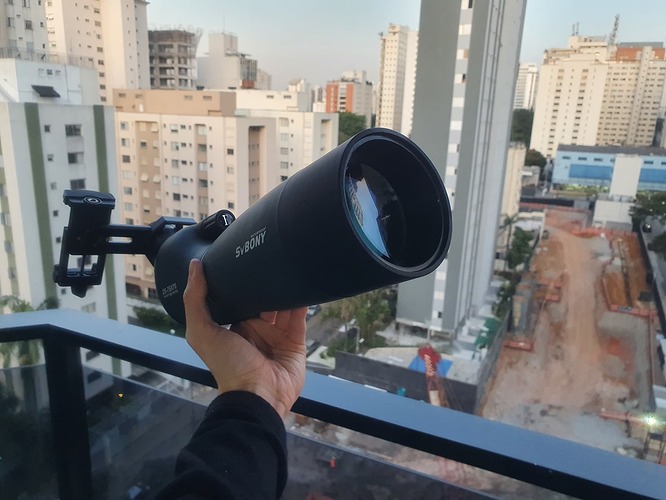 Now onto the photos!
Sorry backlit haters, lots of backlit shots.

---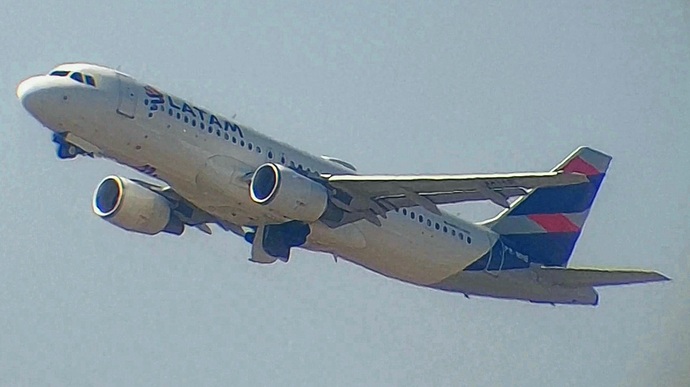 First off, PR-MHE.
---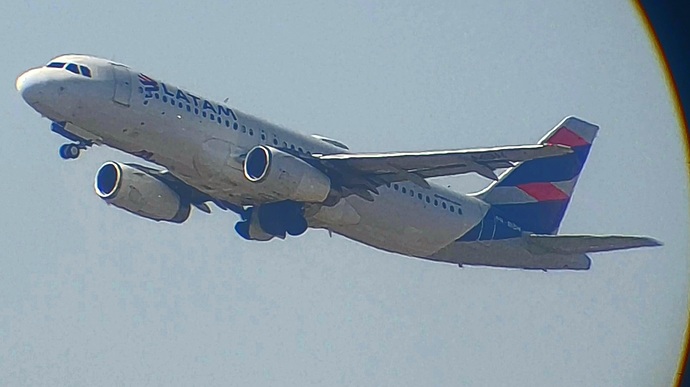 Next up, PR-MBH.
---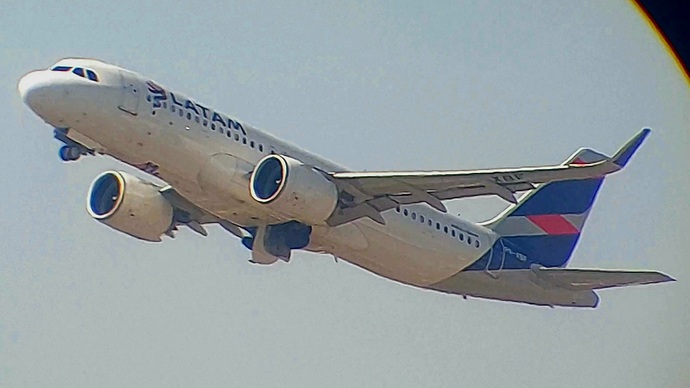 A320neo, more like A320nEW (PR-XBF).
---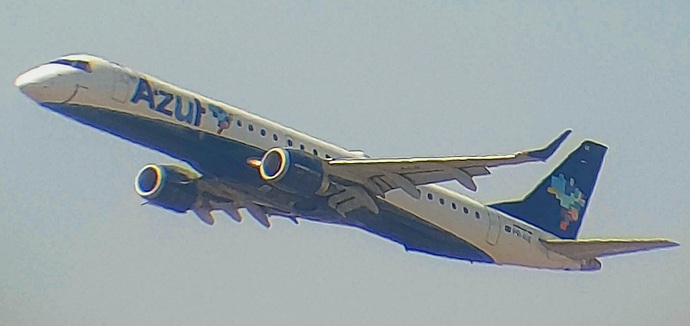 A smiling E195, PR-AUE.
---
Moving on from yesterday to today, a lovely TAM (PT-MZY).

---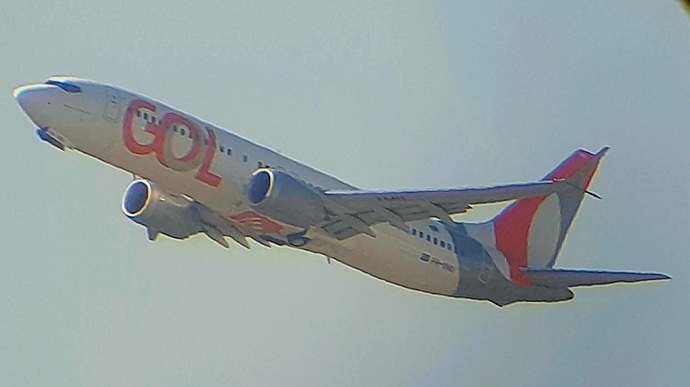 A 737 MAX (PR-XMU) for
@KTJ_Mitchell
,
@ThatOne9WPlen
and
@Zach
.
---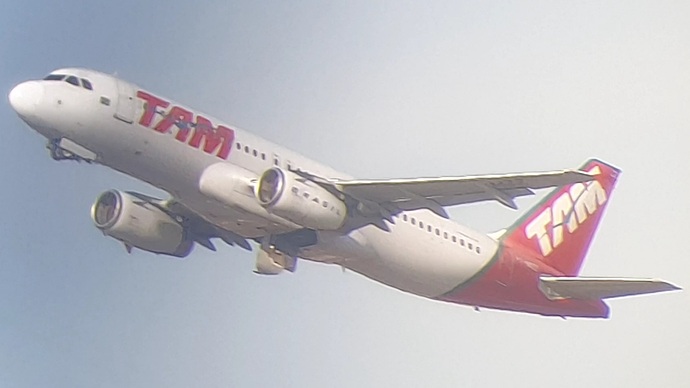 Backlit photos end here. I rushed to put the phone on my new telescope(?) to catch this one on a good lighting. PT-MZZ.
---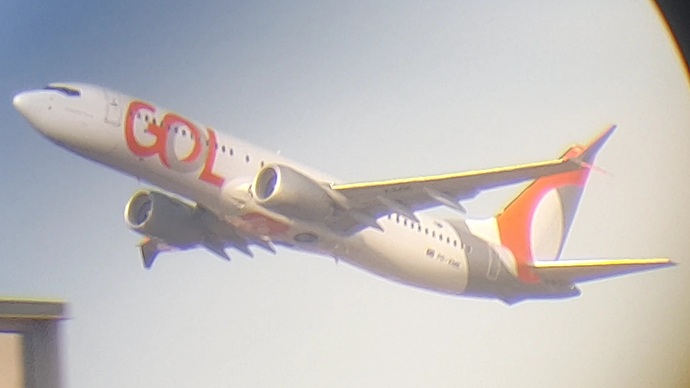 Another rushed photo, PR-XMK for the people I tagged.
---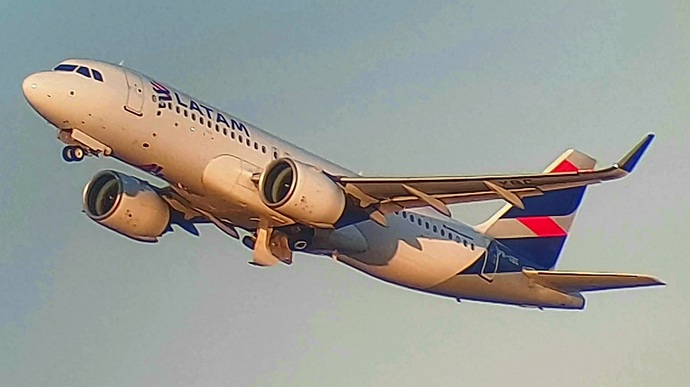 Finally, this A320neo (PR-XBC) under some amazing golden hour light.
Favourite
1 (PR-MHE)
2 (PR-MBH)
3 (You got the idea)
4
5
6
7
8
9
Telescope or something
All of them
All of them are trash